An average individual spends more time online than offline today and this has created an opportune moment for many start-ups and agencies to adopt digital marketing strategies which is accessible and affordable irrespective of the size of an organization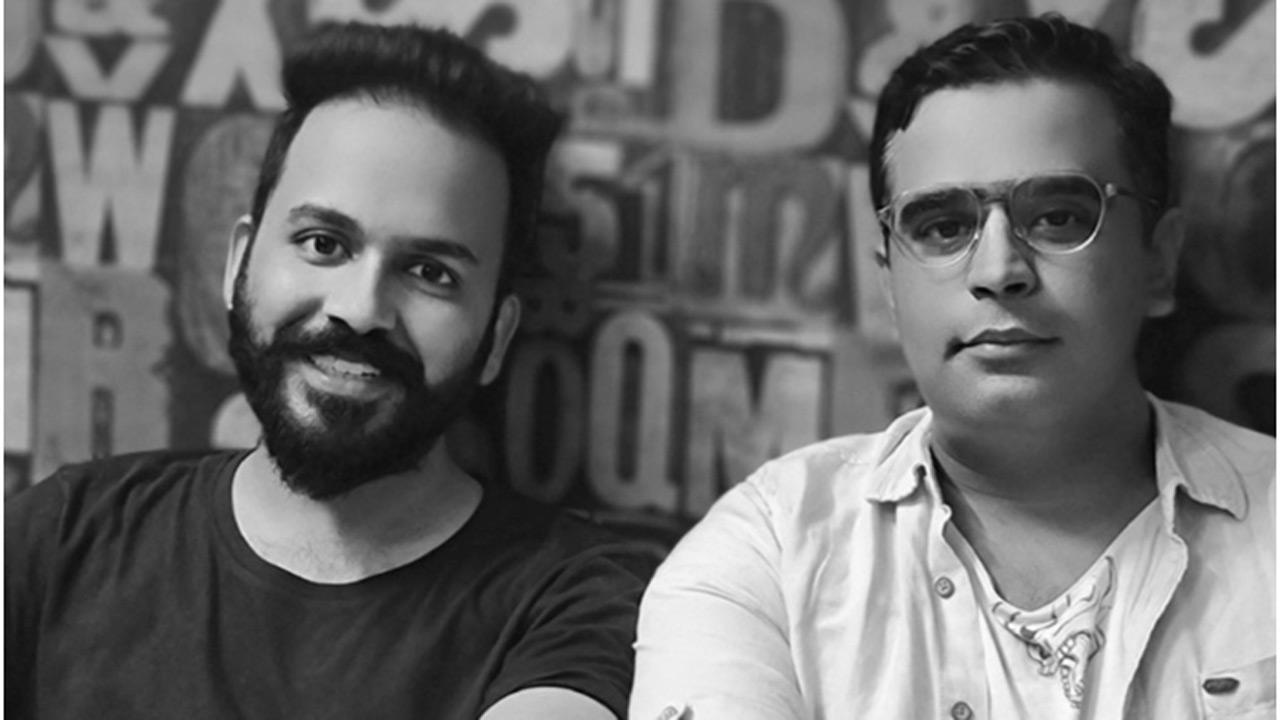 Hani Goyal And Keshav Dutt
Cutting-edge technologies and cut-throat competition are disrupting a balance of business outreach between SMEs and large enterprises. While the ultimate objective of any organization, brand, or company is to maximize their sales and returns of investment (ROI) with the least amount of expenditure, one common observation is the inaccessibility of small and medium enterprises (SMEs) to such tools or agencies due to the rising cost that needs to be spent for the activity. Such businesses often try to navigate around their marketing budget to save cost and implement it in-house. 
But more than often, it imposes a huge challenge as one is not aware of the technicalities and the know-how of promoting a business. The easy access to internet and the digital revolution today has made this process much simpler and easier than the traditional approaches of advertising. An average individual spends more time online than offline today and this has created an opportune moment for many start-ups and agencies to adopt digital marketing strategies which is accessible and affordable irrespective of the size of an organization.
Based in Delhi, My Media Dreams started with this vision of bridging the gap between affordable digital marketing solutions and SMEs which was the brainchild of its CEO, Keshav Dutt. According to him, 'the reason why most people misunderstand online marketing is their inability to recognize a digital marketing asset. Almost anything can be a marketing asset that is available at easy disposal. It simply needs to be a marketing tool that one can use online such as logos, icons, acronyms, video content, product demos, infographics, product shots, company photos, written content, testimonials, etc.
Recognizing such assets and marketing them online to gain targeted traffic converts them into leads and finally conversion making a small business increase its customer base helping them in realizing their ROI. This is our specialty and we have been able to implement strategies which have given an 8X ROI to our clients.'
An engineering professor turned software specialist, Keshav's primary knowledge and skills lie in Search Engine Optimization (SEO), Website Promotion, Technical Support, Google Adwords. Observing and understanding the ways, how the digital space works, Keshav and his business partner Hani Goyal are disrupting the traditions in which digital marketing strategies should be used.
 "As a matter of fact, in the digital world one needs to constantly experiment and innovate these strategies according to the needs and capacities as they are not set in stone. There is no single strategy or yardstick to claim how successful a marketing plan proves to be. Hence any agency which works for small businesses must continuously keep trying out different methods until their outcome is as expected", says Hani Goyal, CTO of My Media Dreams. 
Hani is from an engineering background who has worked for popular software companies like Microsoft and HCL. Looking for a change from his monotonous 9-6 routine made him want to explore other associated skills, digital marketing being one of them. His association and trust in Keshav's vision made him jump the gun and the two founded My Media Dreams in 2019.
My Media Dreams is an emerging digital marketing solutions firm offering an extensive range of services such as Lead Generation, Content Marketing, Influencer Marketing, Web Development, Affiliate Marketing, Search Engine Optimization (SEO), Social Media Marketing (SMM), Search Engine Marketing (SEM) and Organic Social Outreach.
Along with this, the team is also working simultaneously to create a benchmark by the end of 2022 in Online Reputation Management (ORM) by helping the growth of micro-influencers. It is a well-known fact how influencer marketing helps in targeting a specific audience depending on one's product and services. Such strategic planning when implemented in the right way can help in improving a company's online reputation and help modern-day brand endorsements improve a product's outreach.
With no external funding or support, realizing the success of their venture was not an easy task. Their experience in the international markets helped them connect with mediators and consultants in the US and UK who facilitated and connected them further with small businesses and enterprises in Canada, Australia, New Zealand, and other Latin American countries. It is rightly said that 'success comes to those who deserve it', and their growing client base along with an increase in the internal team size of the company from 2 employees to 30 in just two and a half years rightly proves the dedication and determination of both these young entrepreneurs. Today, My Media Dreams have worked with more than 70+ clients based out of India as well as abroad whose testimonials justify the quality and commitment of work provided by the organization. 
Although a pandemic-induced economy severely affected the attrition rate of the clients, the commitment to live up to the vision kept growing even stronger. They started realigning their goals to make the most of a situation where people are sitting at home and spending more time online. With certain budgets cuts and innovative marketing strategies, they continued operating from their respective homes helping out in the marketing activities of small businesses at the tap of a finger and reach out to their consumers.