However, for some people, music holds a special significance and Thien Thy Huynh Le is one such individual. She is a social media influencer and a model who is adored by millions of people throughout the globe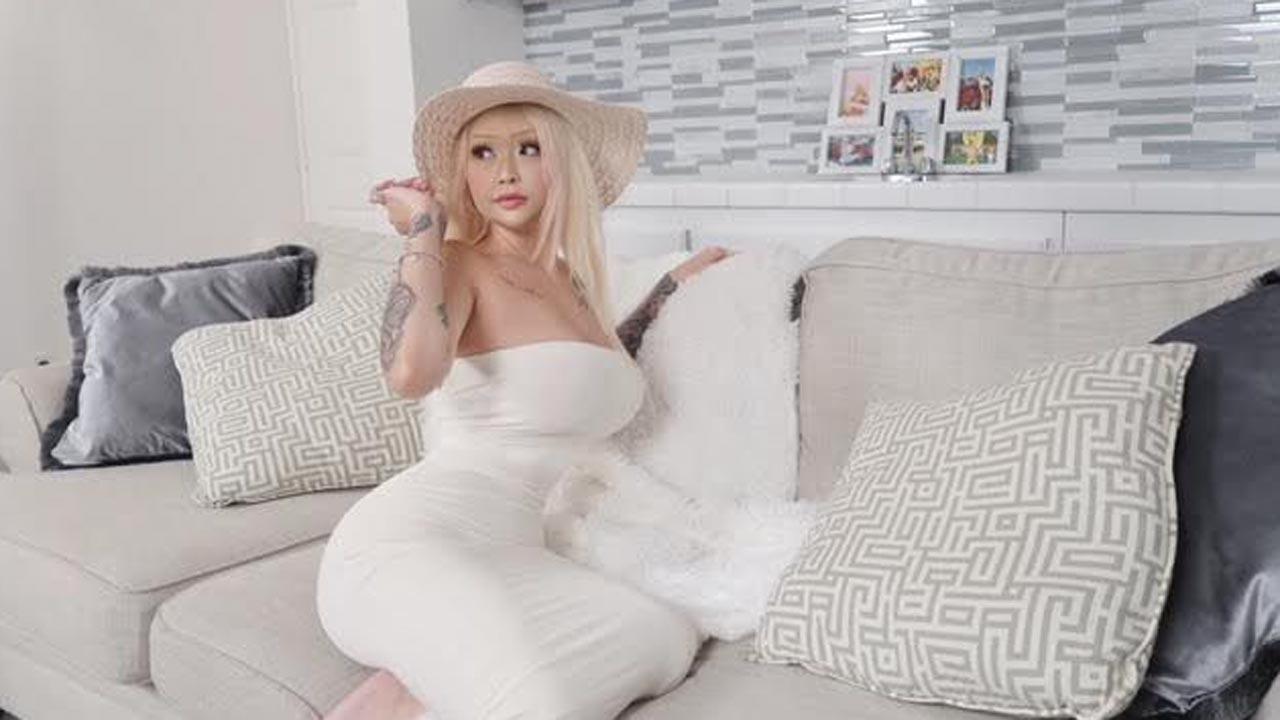 Thien Thy Huynh Le
Music has the power to evoke untouched emotions in every spirit. Therefore, every man jack always has that one favourite song that explodes their heart and mind with millions of emotions. We all are true fans of music irrespective of lingoes.

However, for some people, music holds a special significance and Thien Thy Huynh Le is one such individual. She is a social media influencer and a model who is adored by millions of people throughout the globe.

Thien Thy Huynh Le also goes by Asian Barbie. Rapping was always on top of her listed hobbies. By rebuilding various racer cars she was already a sensation amongst the youngster until she released her first rap single "It's lit" and became a super hit.

This rap single also featured Laroo aka Hitta Slim. This music video got popular real quick. A year ago, Asian Barbie again released her music video "Need it" on YouTube which was also a super hit.

Recently, Asian Barbie again released her latest mind-blowing music audio "Full Send" in feature with Hitta Slim. Being a model, Asian Barbie has already been sighted in various music videos.

Asian Barbie was seen in the famous music video "Millions" with the Asian internet sensation Yung Jae. She was also a model for Hitta Slim's multiple music singles including the music video "Highlight Reel."

Besides, being a music fanatic Asian Barbie is a great autophile. She is exceptionally popular for rebuilding her race car Nissan GTR Rocket Bunny Version 2 Pandem. The model is also a patroness as she conducts various charity events for the underprivileged.

Having a huge heart for songs, Asian Barbie keeps on exploring the music world. Her supporters cannot wait to listen to her next single.