Directed by Amudhavanan, 'Quota' is a movie that highlights the underprivileged children with families whose dues are still a question in the society.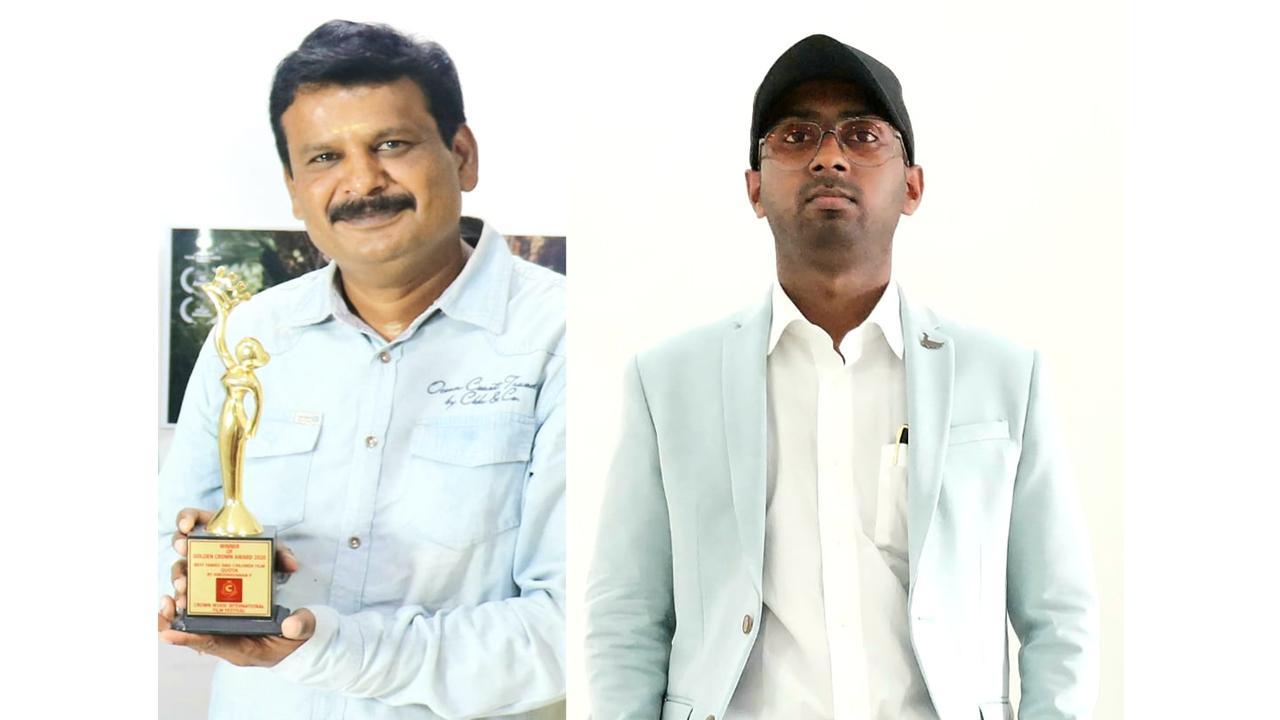 .
Digital promotions handled by Manuj Rajput, the movie caused a stir among its audience. Even before it had hit the big screen, it bagged more than fifty-six awards on national and international levels and was also a part of renowned international film festivals including Venice Film Awards, and World Film Carnival, Singapore.
Amudhavanan has also directed another movie, named 'Veruli' which shares a social message that shows his interest to take some public responsibility. Founder of Bolsterflip & Bolsterflip Media, Manuj Rajput being a media marketer possesses impeccable skills to hold a firm grip in the world of promotions and building an engaging presence online.
ADVERTISEMENT
Bolsterflip Media is Manuj's venture that takes a head-on to present the best of the entertainment industry to the audience in an innovative yet effective manner. Catering to his experiences in the field of marketing, brand strategy and service, Amudhavanan acquired interpersonal skills in grooming his humorous nature. His corporate experience has made him energetic and dynamic in addressing public financial statements and has made him to win many awards for his unbelievable service.
Creating a remarkable media presence, 'Quota' made its place among top international movie festivals like American Golden picture International Film Festival, Sweden Film Award, Golden Fox Award, Vindhya International Film Festival, Madhya Pradesh, Lift-off-UK, Calcutta International Cult Film Festival, Vesuvius International Film Festival – Italy, Mont Blanc International Film Festival, Twilight Tokyo Film Festival, Golden Dragon Award, Holy Grail International Film Festival – Israel, Druk international Film Festival, Bhutan, Crown Wood International Film Festival, PIckurflick Indie Film Festival, White Unicorn International Film Festival, Virgin Spring Cine fest and so on.
Despite working with big names in Bollywood, Kannada and Tamil Film Industry, Manuj Rajput has always been true to his roots. Manuj has successfully collaborated with many National and International artists.
Team A Ventures join hands with Bolsterflip for South India and Global Advertising.