A famed Hairstylist from India, Priscilla Corner, has played a key role in making these stars' hair look spectacular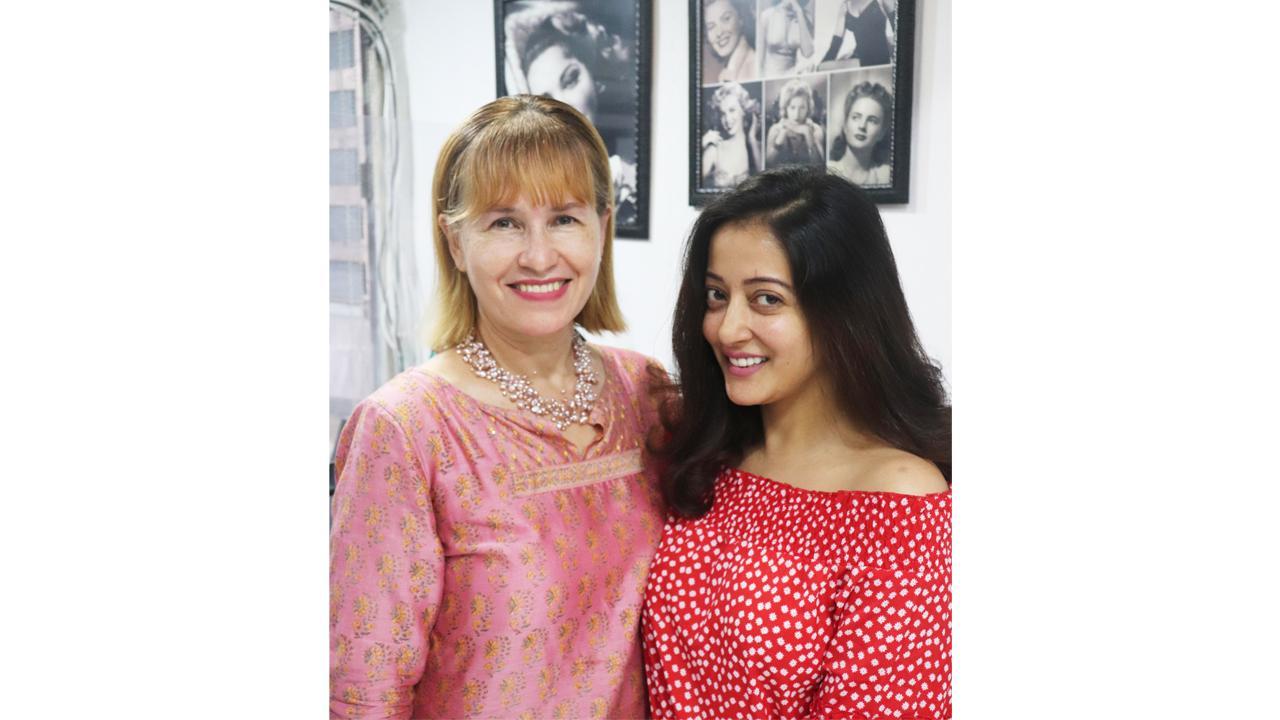 Priscilla Corner
In today's era, fashion has become an integral part of our everyday life, which includes hair looks. Hair trends have evolved, and today their popularity is even gaining a foothold in India. The thought of getting a hair makeover from an International Hair Artist is always on our minds! Imagine who makes these celebrities' hair fashionable, let's know who is the source of inspiration.
A famed Hairstylist from India, Priscilla Corner, has played a key role in making these stars' hair look spectacular. Being one of India's Pioneer Hairstylists, she frequently brings amazement to everyone when it comes to her versatile personality.
Currently, makeup and hair artistry are thriving as freelance businesses on social media and thousands of women learn these courses to make themselves independent. And somewhere it is enough to empower women, having gained experience in the field over the past few years, Priscilla Corner has emerged as a respected Hair Artist in Kolkata.
In the industry, she offers hair beauty makeover services to many prominent people including singers, celebrities, artists, public figures, and actors. As time passed, her majesty and reputation as a hair expert helped her become the creative director of brands like June Tomkyns - Luxury Salon Brand in Kolkata. 
Over a decade ago, she entered the trade and has grown the reach of her traditional hair salon brand to such an extent that today Priscilla Corner is counted as one of the Top Hairstylists in India. Her many achievements include the fact that, in 2018, she served as the Ex-Brand Ambassador for Hair Cosmetic Giants Schwarzkopf Professional Essensity. To what extent you can follow your passion and turn it towards success, this thing Priscilla Corner taught everyone.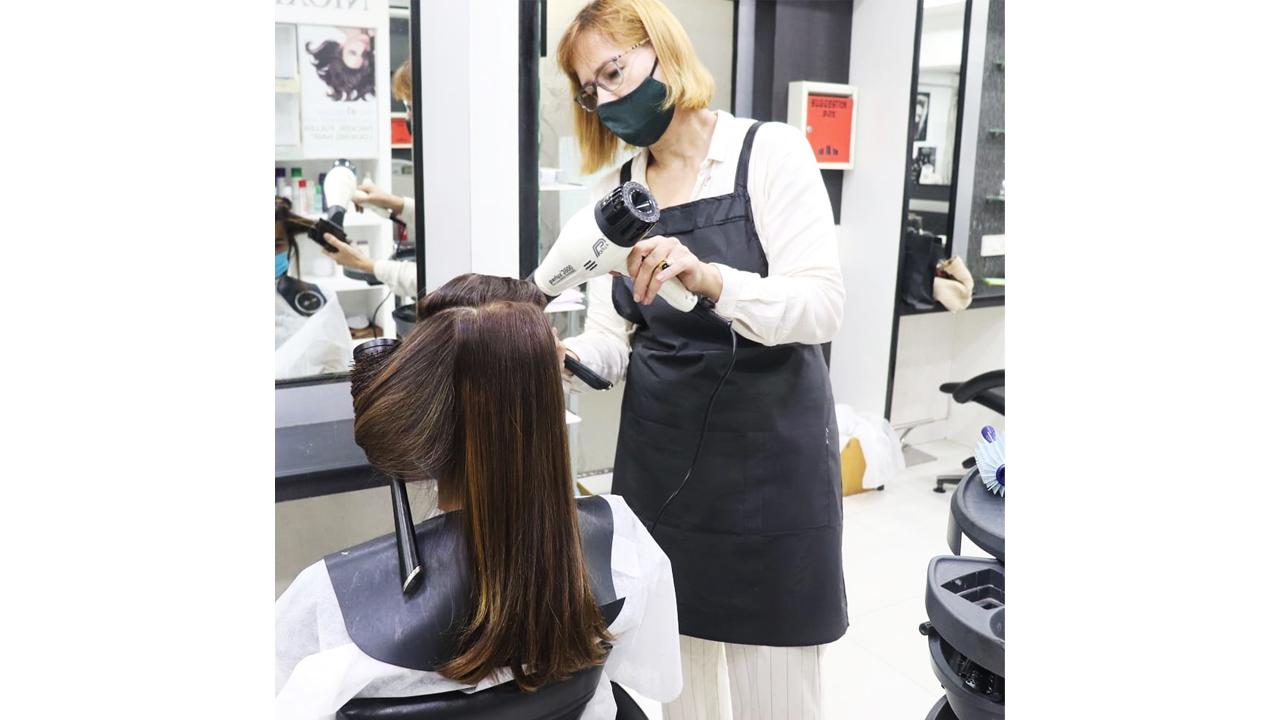 Her fame, role, and knowledge are known to everyone in the market, and today, she is a well-known face among celebrities. Currently, the celeb and public know him as a Hair Expert and Entrepreneur in Kolkata, and through the years, she has been frequently featured in newspapers for her unbelievable achievements & work ethic. They are considered an inspiration by thousands of women and students who become hair artists and follow them on Instagram.
What is it that can take the hair industry to greater heights? Priscilla Corner has given a direct answer to this question, to increase your appetite for passion over time and think from the perspective of the client. Both of these are important for hair artist to develop their niche gradually. She has become everyone's favourite hairstylist by virtue of her personality and her longstanding experience as a Hairdresser from Kolkata.
Priscilla Corner is the face behind celebrity professional hair looks, and that's what the internet can give you if you search for them. Priscilla Corner's years of hard work and passion are the main reason behind the success of June Tomkyns Hair Salon becoming a reputed brand. Her Instagram is proof that many celebs and unsurpassed faces of the industry keep taking hair services from her, and the glimpse of which is often seen on his social media.