The first impression you would have of this luxurious 5-Star Resort in Lonavala is the lush greenery that surrounds it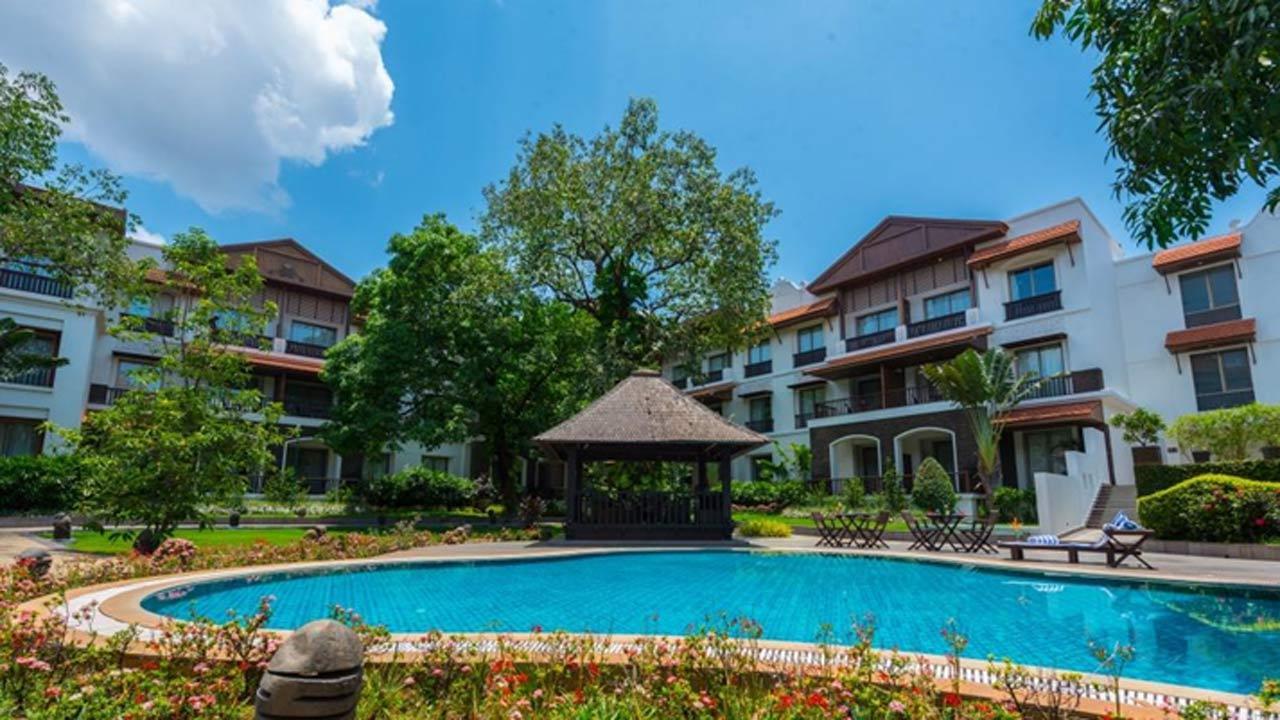 Rhythm Lonavala
The beauty of nature coupled with colonial architecture lends the resort a perfect vibe. As you drive towards the lobby, the beautiful view of the three urns along the driveway only fascinates further. That's Rhythm Lonavala for you at the outset. It's located just a few hours away from Mumbai and Pune and is ideal for family getaways.
An All-Suite 5-Star Resort, Rhythm Lonavala offers two categories of suites to choose from, Banyan (650 sq ft) and Cypress (450 sq ft). The resort has 84 suites which overlooks the pool providing patrons much to cherish. The suites are elegantly done and spacious. Several suites come with an attached deck, whereas a few consist of a private garden. Sit on the suite deck and sip on your favourite beverage, alongside enjoying the view of the open skies and blue waters. 
 
The property is built in harmony with nature. The resort has around 80 year old trees, which still stand tall at the property. The architecture is blended very seamlessly within the premises which, intensifies its beauty further. Such is the love for nature that they have preserved the remains of a tree which fell at the property. Speaking on the same, Mr. Vaibhav Jatia, Managing Director, Rhythm Hospitality mentions, "We had given a strict brief to the architect not to cut any trees during the development of this project. Despite our best efforts, one of the trees fell during construction. We decided to preserve each element of the tree within the property. We restructured its bark and roots into a wooden bench which one can spot outside the Tree House restaurant. Several pieces of the round bark were polished and placed as decorative pieces in each of the suites to symbolize preservation and continuity."
ADVERTISEMENT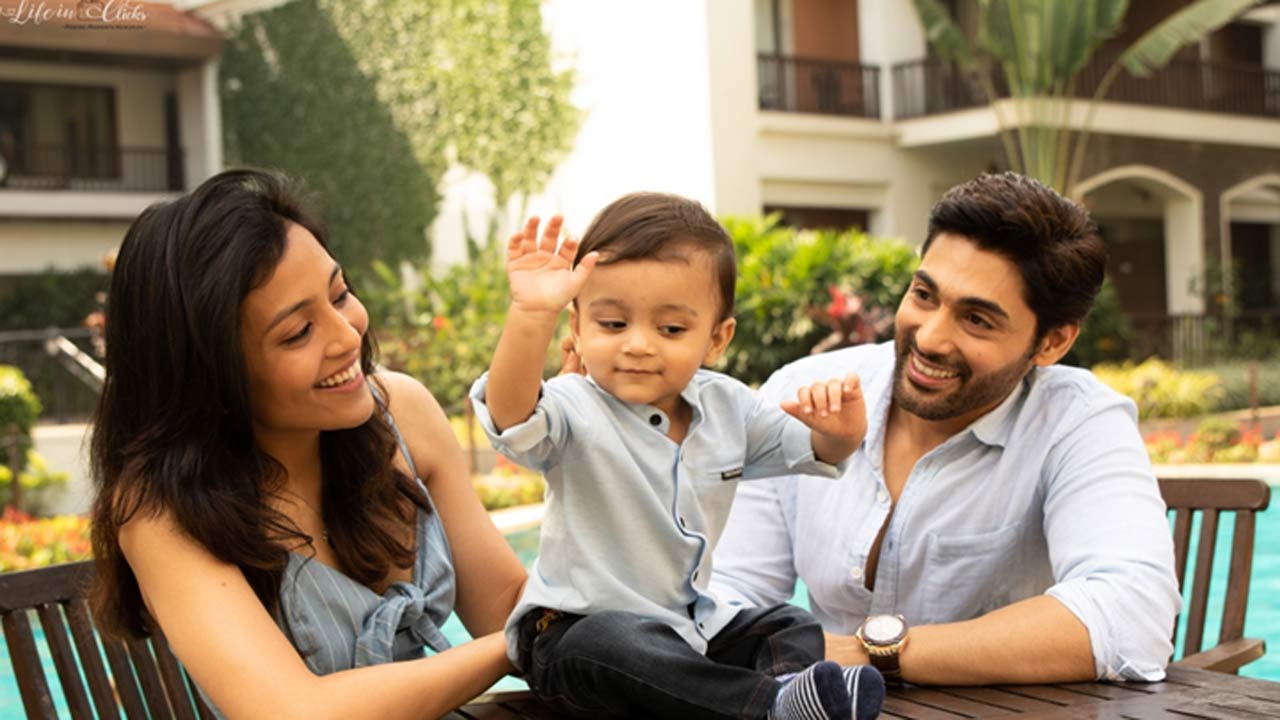 Talking about The Tree House Cafe, an in-house restaurant at the property, it is very beautifully done and has earthy and elegant interiors. It serves some of the finest cuisine in Lonavala, and is very popular among the in-house guests and visitors. The food is flavoured with the warmth of the staff and makes you feel at home. The restaurant has an extensive menu adding to one's delight. Savour some aromatic and delicious multi-cuisine food prepared using the best ingredients.
 
Spend some time by the pool in the evening. Sip on chai and munch pakoras while enjoying the perfect sunset at the pool side café. You can also spend some time amidst a lovely collection of books at the Library. 
Wake up to the sounds of nature in the morning. Savour an amazing breakfast, with warm soft idlis and hot filter coffee before taking home some lovely memories.
To know more visit www.rhythmlonavala.in