Bengaluru Spartans, led by Jeevan N and Shriram Balaji, are leaving no stone left in their quest to win the coveted Season 3 title, which begins on December 13th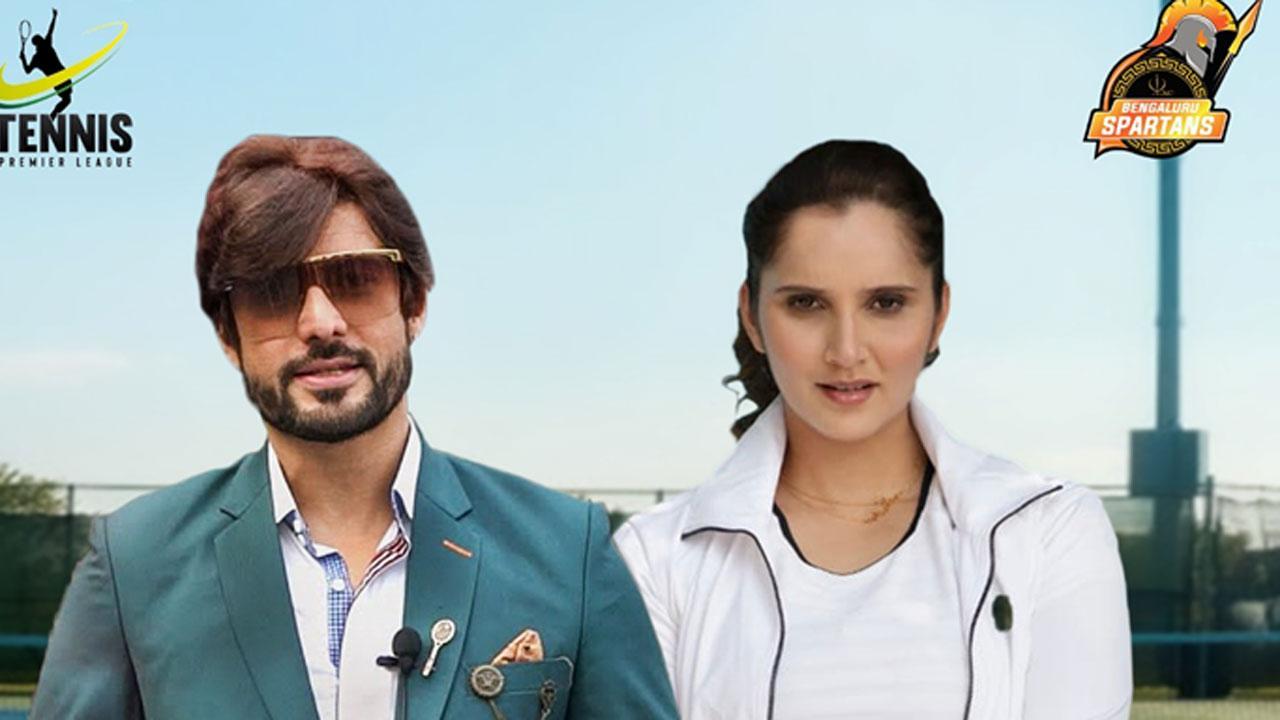 Sania Mirza
Tennis champion Sania Mirza will help the Bengaluru team in India's greatest tennis event, the Tennis Premier League. Kapil Jhaveri, the owner of the Bengaluru Spartans and an actor, entrepreneur, and social activist, is ecstatic that Sania would be joining them. He asserts that "I want to give my all for my team as well as the sport of tennis in India. With a stalwart like Sania on board this year, my team's players will be motivated and encouraged to give it their all." Sania is a role model for many people, and her presence demonstrates the tennis community's unity in supporting TPL.

Bengaluru Spartans, led by Jeevan N and Shriram Balaji, are leaving no stone left in their quest to win the coveted Season 3 title, which begins on December 13th.

Sania has won six Grand Slam titles in her career till retirement. She was titled as India's no. 1 player by Women's Tennis Associated. It's an honor for Bengaluru Spartans that Sania Mirza is supporting their team.