A master's programme is best considered if you want to pursue your interest in a subject further post graduation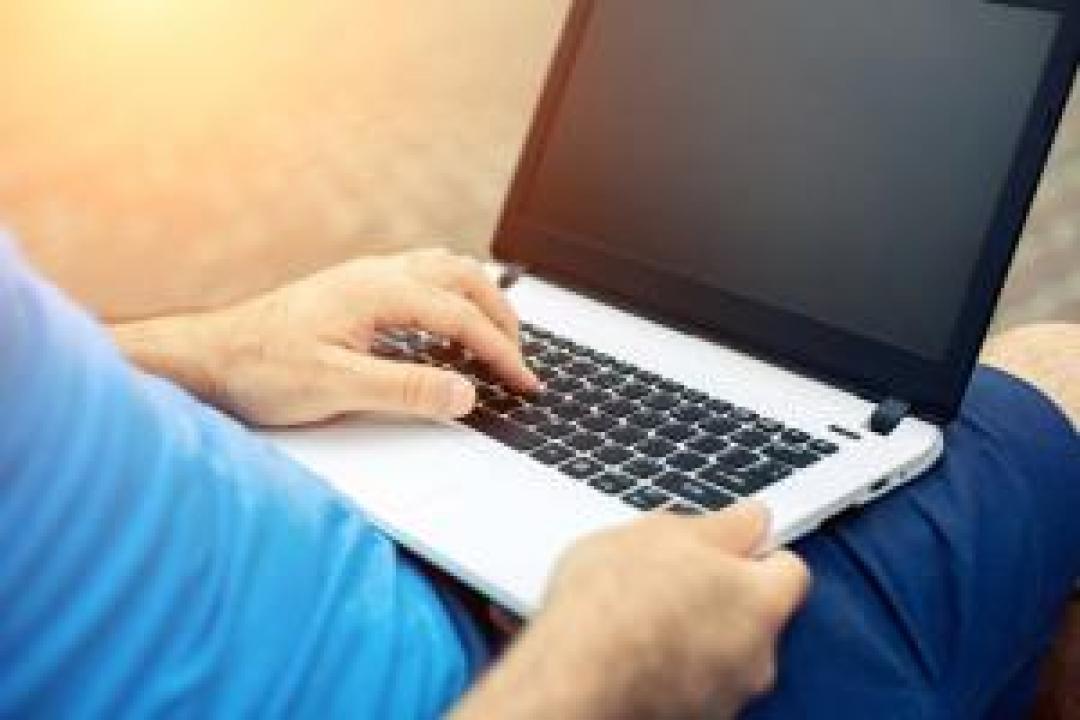 Representational picture
As a fresh graduate, you are faced with an important decision - should you invest in an additional master's degree or do an MBA? 
A master's programme is best considered if you want to pursue your interest in a subject further post graduation. For example, after a bachelor's degree in biochemistry, you might realise that you want to study genetics, so you opt for a master's degree to delve further into the speciality. If you work in advertising after an undergraduate degree in mass media or liberal arts, you might want to add to your knowledge of digital marketing to further your career. In this instance too, though you may have started working, a master's degree to become a specialist may be your natural choice to gain an edge in your career.  
ADVERTISEMENT
However, if you are looking to break into highly competitive sectors such as technology or finance, an MBA may add more value. Through this degree, you will learn the ability to build teams, find efficiencies, apply business savvy and cultivate relationships across silos as a function-agnostic leader. 
Here are 5 factors you should consider when evaluating which programme best suits your ambitions:
1. Curriculum focus: An MBA focuses on understanding the pillars of business, coupled with internships that expand on your work experience, whereas master's programmes encourage you to deepen theoretical understanding in one specific area and, depending on the subject, may include little or no business elements.
2. Interests: To decide on an advanced degree, evaluate the personal satisfaction you get from specific subjects, such as engineering, economics, research or humanities. This introspection will help you decide whether you want to further explore your interests with deeper study and a specialised master's degree or obtain a broad-based education with an MBA.
3. Making a change: Your undergraduate studies may have shown you that you are more suited to a different field. For example, if you struggled with economics at the bachelor's level but were fascinated by new technologies or business start-ups, consider shifting your focus to master's programmes in these areas to build a more fulfilling career.  
4. Life stage: A professional with four to six years of work experience is best placed to extract value from the MBA coursework. Your real-world experience will ensure that you relate to case studies and discussions centred on decision-making. However, in most cases, no prior work experience is necessary to extract value from a master's degree.
5. Future career path: Given the MBA programme's focus on leadership, it will accelerate your career in management to General Manager, Managing Director or CEO. Your master's degree will be an asset to specialise in your function and strengthen your journey to become a subject matter expert. 
Should you consider a third option?
A Masters in Management (MiM) is a fast-paced management programme aimed at providing students with the necessary skills to enter the job market faster. According to the GMAC Application Trends Survey Report 2017, 88 per cent of MiM applicants have less than three years of work experience, with 38 per cent having no work experience at all. This is in stark contrast to the MBA programme, in which 60 per cent of the applicants have more than three years of work experience. An MBA programme ranges from 16 months to two years and will provide you with theoretical understanding of business concepts through classroom lectures, guest lectures, case studies and group projects. Additionally, the internships will allow you to apply classroom learning to analyse challenges faced by organisations in the real world. 
MiM programmes range from 10 months to 24 months. Most reputed business schools across the US and Europe, such as University of Michigan's Ross School of Business, Duke University's Fuqua School of Business, Georgetown University's McDonough School of Business and IE Business School, all offer 10-month MiM programmes geared toward fresh graduates. 
Your options at a glance:

As a potential applicant to any degree, it is important to reflect on your interests and thereby find your programme fit, rather than only focusing on gaining a place in an aspirational programme. 
The MBA and master's degrees are not an 'either-or' choice - both programmes will provide you with valuable inputs towards building a stable and rewarding career. 
Author Bio:
Written by Namita Mehta, who has been in the college counselling space for more than eleven years. She established the University Guidance Counselling Department at B.D.Somani International School in Mumbai before joining The Red Pen where she currently serves as President
This story has been sourced from a third party syndicated feed, agencies. Mid-day accepts no responsibility or liability for its dependability, trustworthiness, reliability and data of the text. Mid-day management/mid-day.com reserves the sole right to alter, delete or remove (without notice) the content in its absolute discretion for any reason whatsoever