Comparisons can help the investors select the right stockbroker. This factor of comparison is particularly important for those who are entering into stockbroking for the first time and are not sufficiently trained to understand the intricacies of stock market operations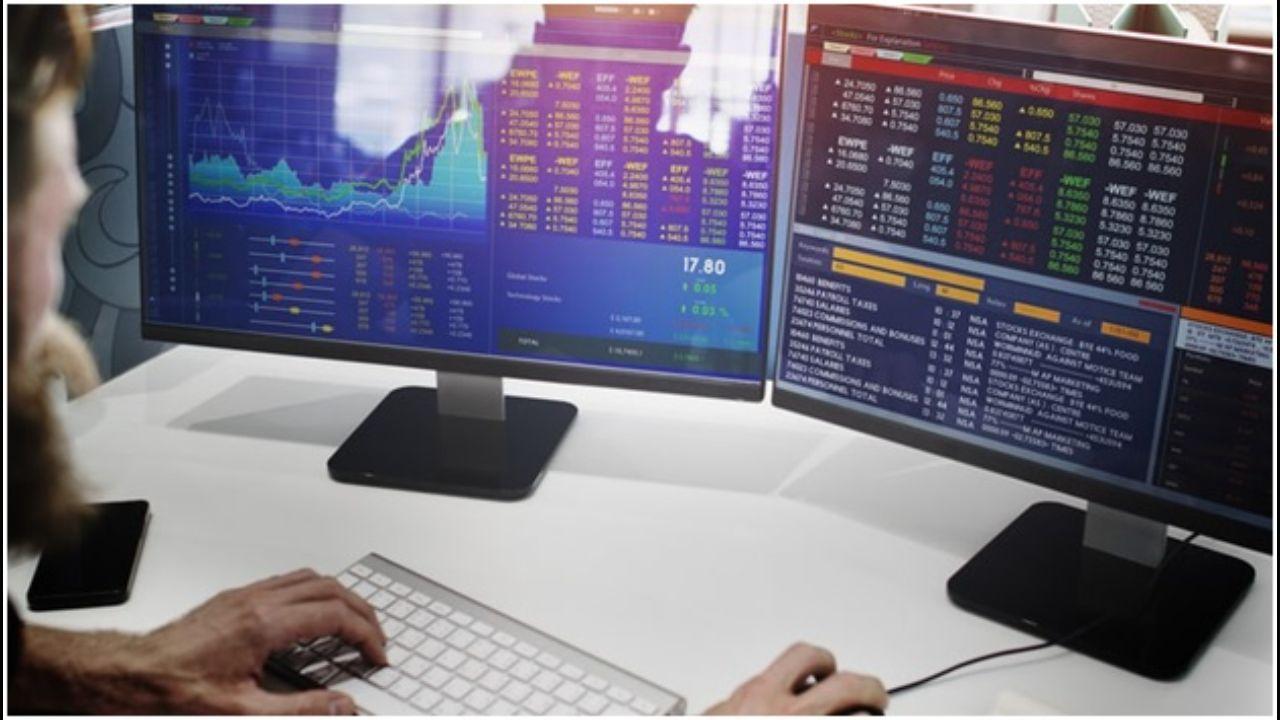 Photo for representational purpose
The number of investors in the stock market through the stockbrokers now is rising. Keeping in view this trend, it becomes imperative to select a stockbroking agency after making meticulous comparisons from among the stockbrokers.
The comparison of stockbrokers is necessary for the investor as they run the risk in their investments and a wrong selection of a firm without making comparisons might cause them to lose their money. This is more so as the stock market operations involve risks and a stockbroker must also be professionally sound to ensure that the investors do not run into losses.
ADVERTISEMENT
Comparisons can help the investors select the right stockbroker. This factor of comparison is particularly important for those who are entering into stockbroking for the first time and are not sufficiently trained to understand the intricacies of stock market operations.
Here, the expert stockbroker or stockbroking firms can guide them book profit.
Comparing the stockbrokers, in other words, means finding the best stockbroker who would not be wrong in judgment regarding investment options. This comparison is necessary for the following reasons:
Justified Fee As Prevailing in Market: A professionally competent stockbroker who is into stockbroking for quite some time will always charge commission or brokerage as per the market rate. They will never overcharge their customers or investors. Such brokers will charge minimum brokerage yet extend maximum facilities. This can be ascertained only after comparing the brokers.
Professionally Qualified to Suggest Best Investment Options: A good broker will try his or her utmost to book profit for the client suggesting him or her, the best possible scrip or share that may not incur losses in trading. Such broking firms will give the investors several stock options to invest in. Here, the importance of comparison of stockbrokers comes in.
Ability to Help an Investor with Equity Research: The comparison of brokers becomes imperative in this case as a professionally well-experienced broking firm will give the best advice to investors based on fluctuations in the market. This will ensure profit booking. But an investor will be able to select such a broker only after comparisons.
Stock Broker's Ability to Provide Services: Stockbroking firms fall in the category of the service sector. A prospective investor must compare the services of few stockbrokers. This is necessary to know who is willing to guide the investors in regard to a particular stock.
Conclusion
Now you know why comparison of stockbrokers is necessary. If one follows these factors before selecting the best stock broker, the chances of running loss in the money market are minimum. The reason for selecting the best one after comparison is the fact that your liquid cash is directly involved in the stock market. Hence, a wrong selection may make you lose the case.
"Exciting news! Mid-day is now on WhatsApp Channels

Subscribe today by clicking the link and stay updated with the latest news!"
Click here!