Moving away from festive staples of kebabs and biryani, this Bakri Eid, let paaya, kheema-kaleji and chops fry take centre stage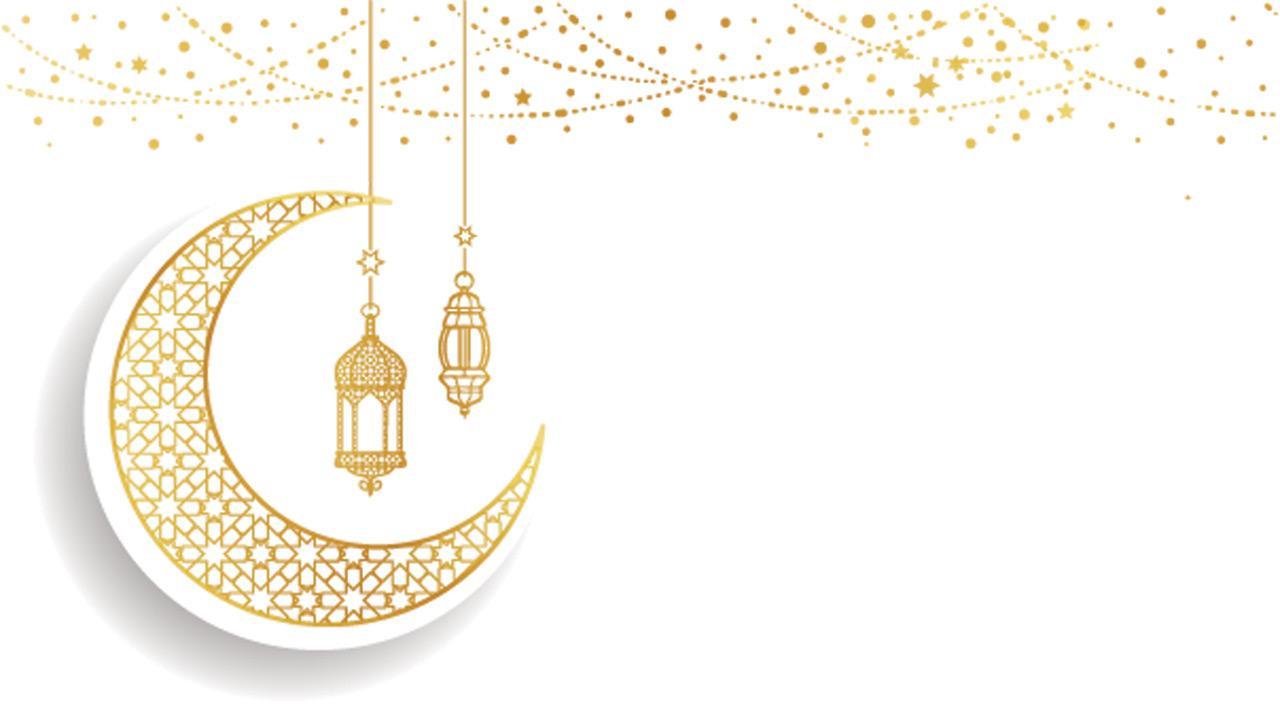 Representation pic
Today, at Eid-ul-Adha or Bakri Eid as it is commonly known, kitchen stories are different. At the most momentous festivals of the Muslim calendar, goat or sheep is sacrificed and its meat is divided into three shares: one for the home, another for relatives and the third to be distributed among the poor.  That's why, besides the usual kebabs and biryanis, the other parts of a goat — brain, trotters, liver and kidney — become stars. These are best consumed as soon as possible because refrigeration often compromises the taste. We invited chefs in the city to share a recipe and an Eid story.
Kheema kaleji
For over a century now, Kareem's at Jama Masjid in Delhi has been known for its non-vegetarian fare — especially the tawa dishes. Even at their outlet in Bandra, their kheema kaleji is a star dish, best served with butter naan or khamiri rotis.
Ingredients
>>1-2 tbsps red chili powder
>>2 tsps  dhaniya powder
>>1 tsp ground kali mirch
>>4-5  cloves >>4-5 green cardamoms >>1 tsp jeera
>>2 tbsps pure desi ghee
>>1/2 cup yoghurt >>½ inch  fresh ginger, chopped 
>>2 tbsps cooking oil 
>>4 chopped onions >>2 tsps ginger-garlic paste >>800 gms minced mutton >>600 gms mutton liver (minced)
Method
Rinse the mutton and liver mince together and keep aside. Whisk the curd and keep it aside as well. Meanwhile, heat a tablespoon of ghee in a wok on a low flame, add the spices and let them splutter. Add the onions and sauté for about five minutes, then add ginger-garlic paste and sauté for another five minutes before adding the meat mince. Mix well. Add the whisked yoghurt and stir well. Add the turmeric powder, dhaniya powder, kali mirch and salt to taste. Lower the flame, cover the mixture and let it cook for another 20 minutes. Keep removing the lid to stir the mixture around once every 10 to 12 minutes. Garnish with fresh dhaniya and chopped ginger.
Tip: Sprinkle a little salt on the raw liver and leave it for 15 minutes. Then wash it thoroughly, removing all blood veins before mincing. 
Mutton chops fry
At her village in Kumbala in Mahad, home chef Shagufta Khan's extended family would come together and start preparing all the masalas and marinades a day before Eid. "From pastes to powders, everything was made at home — a tradition I still follow to this day. On the day of Eid, when meat would arrive at home, we cousins would marinate it all and start cooking the dish on about three to four chulas, share tips, learn techniques and together, churn out delectable treats for relatives and friends who would come to greet us. Then everyone would feast together. It was such a happy feeling," remembers Khan.
Ingredients
>>1/2 kg mutton chops
>>1 tsp garlic paste  
>>1 tsp ginger paste 
>>1/2 tsp green chilli paste
>>1/2 tsp green coriander paste >>1/2 tsp pudina paste >>1/4 tsp  haldi powder >>1 tsp red chilli powder >>1 tsp cumin powder >>1 tsp  garam masala powder >>1 tsp whole coriander seeds
>>2 eggs  >>Salt as required  >>Oil for deep frying