Move over Valentine's Day; this online collective is celebrating inclusive, disabled and queer love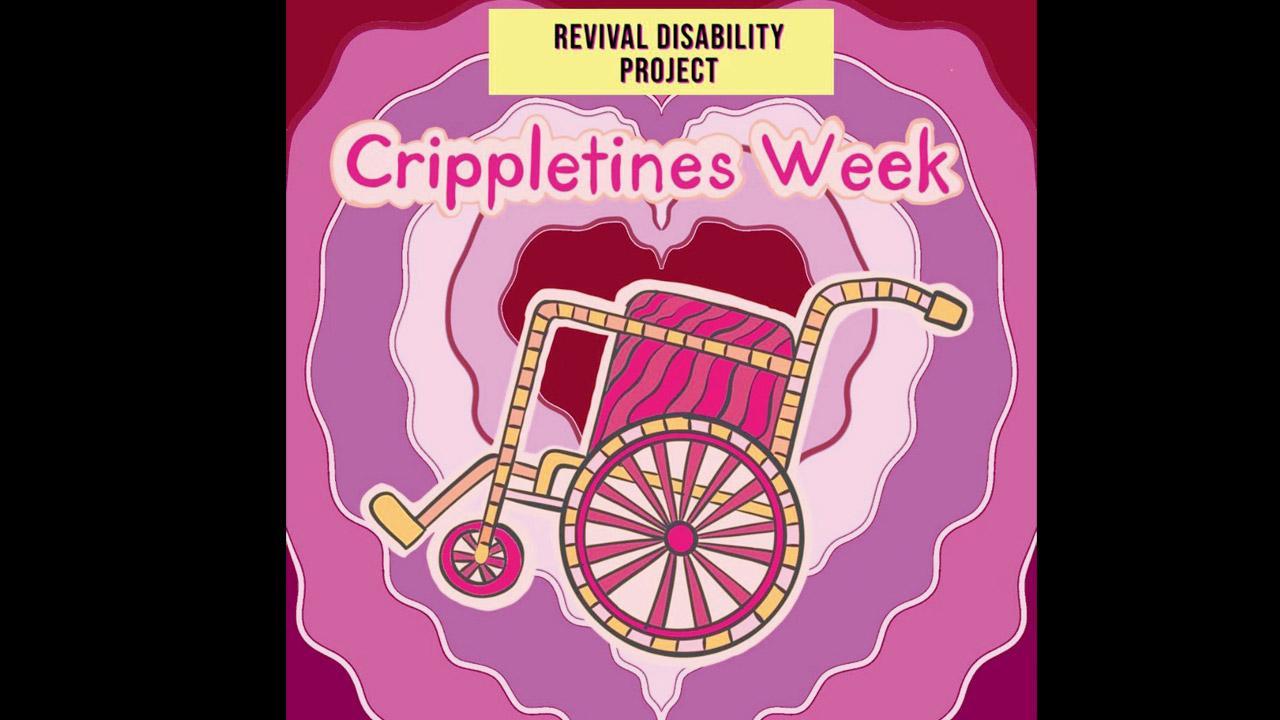 Representation pic
The exclusive narrative of love that Valentine's Day promotes is hardly a celebration of the different love we experience. Revival Disability Community (RDC), a community and magazine for and by disabled and queer people, is done with able-bodied and heteronormative preachings of love. They're reviving love with Crippletines' Week.
RDC is one of many collectives whose work is radicalising February 14 into an accessible Valentine's Day. Nu, disability justice author, founder and editor-in-chief, RDC says, "The word 'cripple' has been used as a slur against disabled folx [Folx is a variation of 'folks' and a collective term to include the LGBTQiA+ community]. But through Crippletines' Week we want to reclaim the word."
ADVERTISEMENT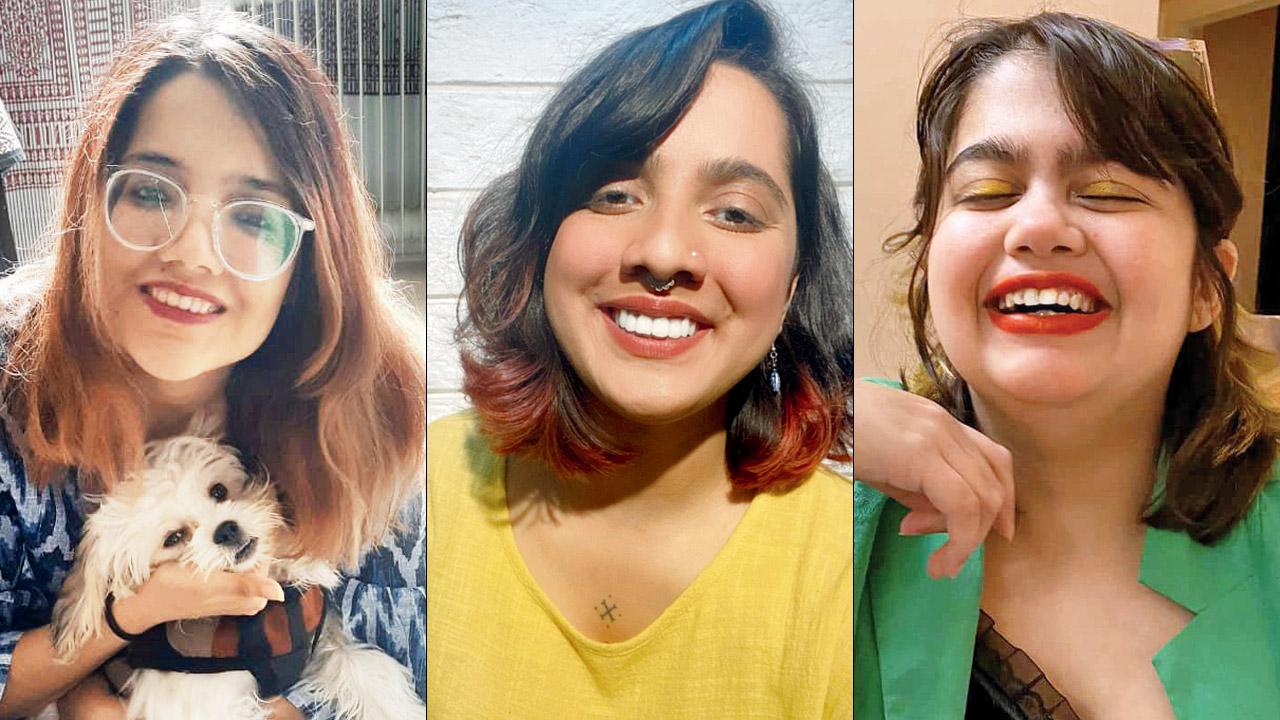 This edition highlights what disabled women, trans, and no binary folx think about pleasure — "How have they coped with isolation during the pandemic. Why aren't [their experiences] spoken about? 
Because disabled people and sexuality are so stigmatised," they explain. RDC and Crippletines' Week is thus an accessible revolution that claims space for disabled dissent. Nu says, "[A revolution is] very physical. But when I formed Revival, I began to think of a revolution from our beds that happens for all abilities." 
Users can check out a series of articles, illustrations, and videos around narratives from members of the RDC community, including collaborations with Resting Museum and Gayis Family.
Log on to: @revivaldisabilitymag on Instagram
Voices from the community
>> "I'm going to allow myself to be surprised by my partner's gestures despite us actually having planned and scripted them together. If I wake up on V-Day with a sensory overload, I'm simply going to allow myself to celebrate it on February 15, or boycott it altogether." 
Apurupa, neuroqueer sexuality educator
>> "I am planning to celebrate the day cooped up in my own little sensory heaven, stimming to BTS songs and video calling my queer platonic partners!"
Ritika Gupta, freelance illustrator, artist
>> "For me, Crippletines' Week is a celebration of love in all of its forms, acceptance of love, no matter how it may look, and recognising that it may look very different for all of us!"
Samidha Mathur, editor, Revival Disability Magazine
"Exciting news! Mid-day is now on WhatsApp Channels

Subscribe today by clicking the link and stay updated with the latest news!"
Click here!