A departmental inquiry is being conducted against the officers, PSI Tanaji Patil who registered the FIR and Inspector Rani Puri of Vanrai police station, and they have been asked to submit a written explanation after mid-day reported the incident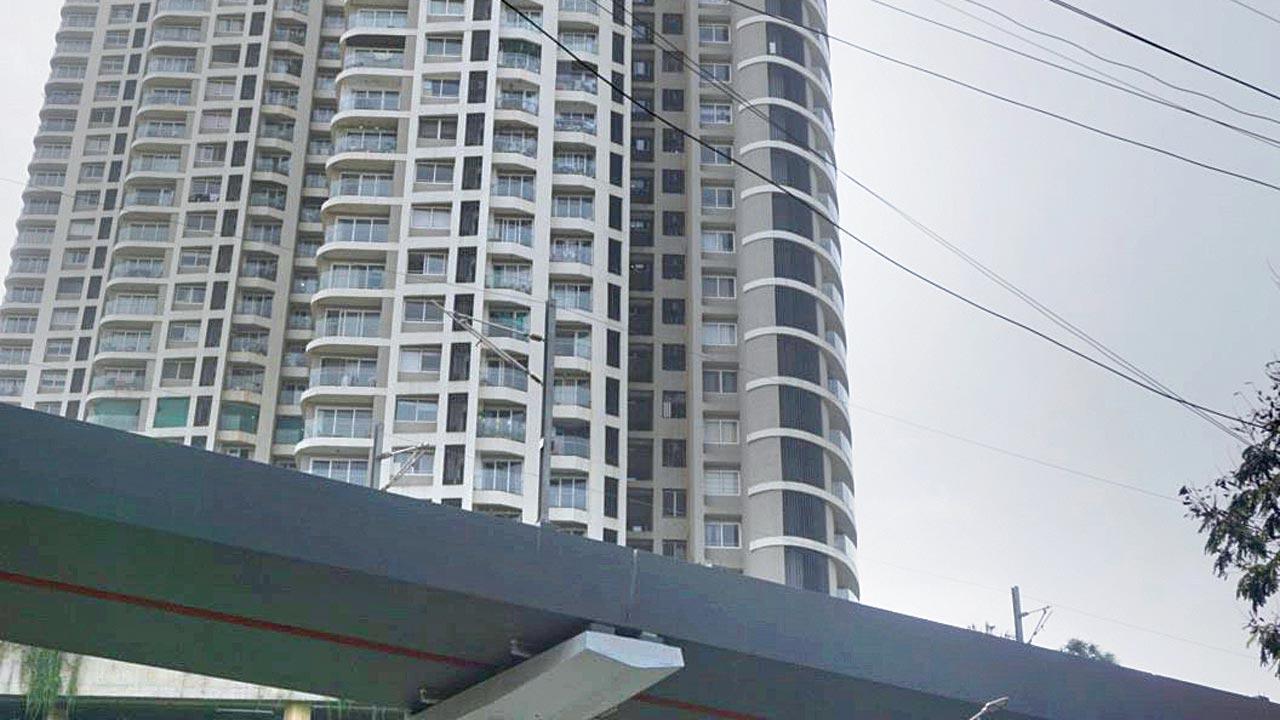 Lodha Fiorenza in Goregaon where the mishap took place
The police will submit a closure report today in the case of an FIR against a 9-year-old boy who injured a senior citizen while cycling in a Goregaon housing society. mid-day had reported the incident in which actor Simran Sachdeva's mother was hurt, after which both officers were asked to give a written explanation on why they registered the FIR and an inquiry is being conducted into their action. 
A departmental inquiry is being conducted against the officers, PSI Tanaji Patil who registered the FIR and Inspector Rani Puri of Vanrai police station, and they have been asked to submit a written explanation after mid-day reported the incident.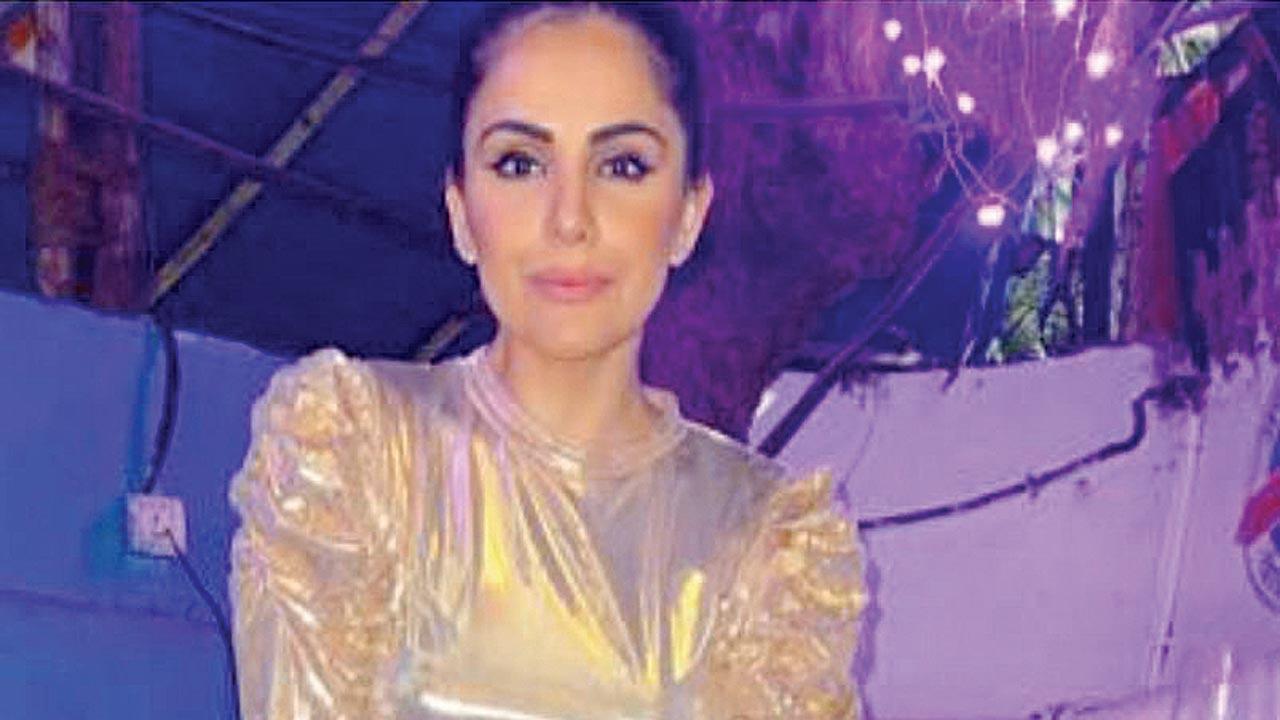 Simran Sachdeva has allegedly sent a notice to the boy's mother for Rs 5 lakh as compensation
The departmental inquiry is being conducted by DCP Somnath Gharge of Zone 12. Speaking to mid-day, he said, "Today we are submitting our closure report to the juvenile court. We didn't find anything that showed the incident took place intentionally. It was just an accident while the child was cycling in the society and the 62-year-old woman was seriously injured."
The alleged accident took place on March 27 at Lodha Fiorenza, next to NESCO in Goregaon East, when Sachdeva's mother was on an evening walk. The child apparently rammed into her and she fell due to the impact. Sachdeva said her mother had to be operated on for dislocation of the hip bone. 
'FIR due to misunderstanding'
A police source said, "The Vanrai police is closing this case under C category. There are 3 categories  of closing the report in which A category defines that an offence is real but not detected. B category defines that a complaint is false. We are closing the report under C category which is FIR registered to due to misunderstanding."
The FIR was registered by PSI Patil and PI Puri was the in-charge of the police station. PSI Patil refused to comment. PI Puri defended their decision. "We have the right to register the FIR because the complainant was there and a person had been injured and an FIR is part of investigation."
Sachdeva said, "My complaint was against the parents only because he was cycling at 7.55 pm, when the society has restricted riding as it is walking time for the residents. Parents should take responsibility for this."
'She wants revenge'
The 9-year-old boy's mother told mid-day, "The FIR was registered due to Sachdeva's influence. It was just an accident and we apologised for it but she wanted revenge and registered the FIR against my son and accused him. I need justice for my son and action against the actress for using her influence to pressure the police department into registering the case."