According to Kandivli police, the incident took place on May 12 when the victim Deepak Katukar allegedly went out to meet his friends but did not return home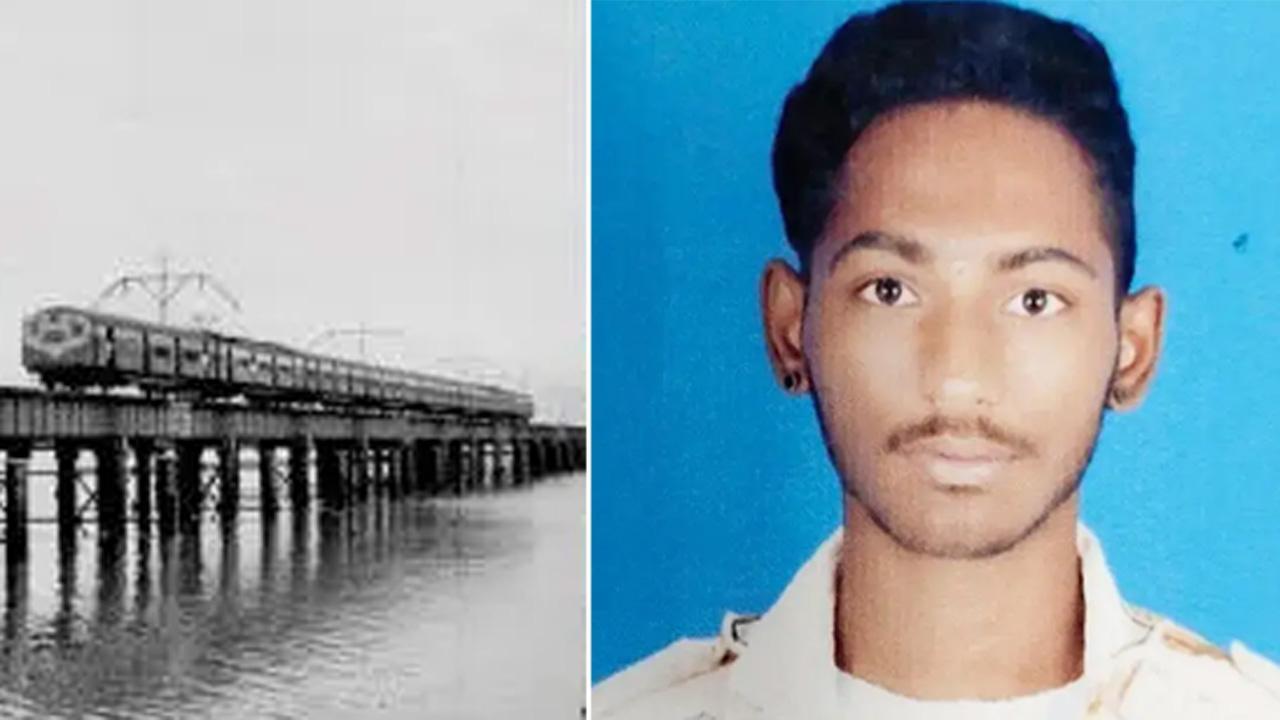 Vasai creek. File pic; (right) Deepak Katukar
A love triangle ended in tragedy as a 20-year-old from Malwani was killed by his girlfriend's former lover. The victim, Deepak Katukar, had been missing since May 12 while his body was found in Vasai creek on May 14. 
According to Kandivli police, the incident took place on May 12 when Katukar allegedly went out to meet his friends but did not return home. His mother told the police that as they lived in Kandivli earlier, Katukar had friends in the area and that on the day he went out to meet them. A police officer said, "Using his call data records, we traced two of his friends who told us that Katukar had met them first but then went to meet Suraj Vishwakarma, 27, at Sarovar Hotel in Kandivli West. They said that they were told to leave as the duo had personal matters to discuss."
"One of his friends and his mother claimed that Vishwakarma killed Katukar and dumped his body in a drain in the area. Following this, we checked four drains but could not trace him," he added. 
Meanwhile, the cops also got Vishwakarma's call data record which showed that he was near Bhayander railway bridge on the day Katukar went missing. "When we contacted him, we learnt that he had left for his village Jaunpur in Uttar Pradesh a few days ago. A team was formed under the supervision of ACP Shailendra Dhivar which went to Jaunpur and nabbed him," a police officer said.  During interrogation, Vishwakarma confessed to the crime and said that he killed Katukar as he was in love with his girlfriend. He said the woman and he were in a relationship earlier but broke up a couple years ago due to pressure from the woman's family. He was enraged when she got into a relationship with Katukar and decided to kill him.  
He told the cops that he met Katukar at Kandivli and went to Bhayander. They bought beer and were walking on the railway bridge when he pushed Katukar into the creek and fled from the spot, said inspector Sadashiv Sawant.