The Palghar police claimed that the deceased most likely suffered a heart attack while fleeing and died, the boy's relatives said that he was beaten up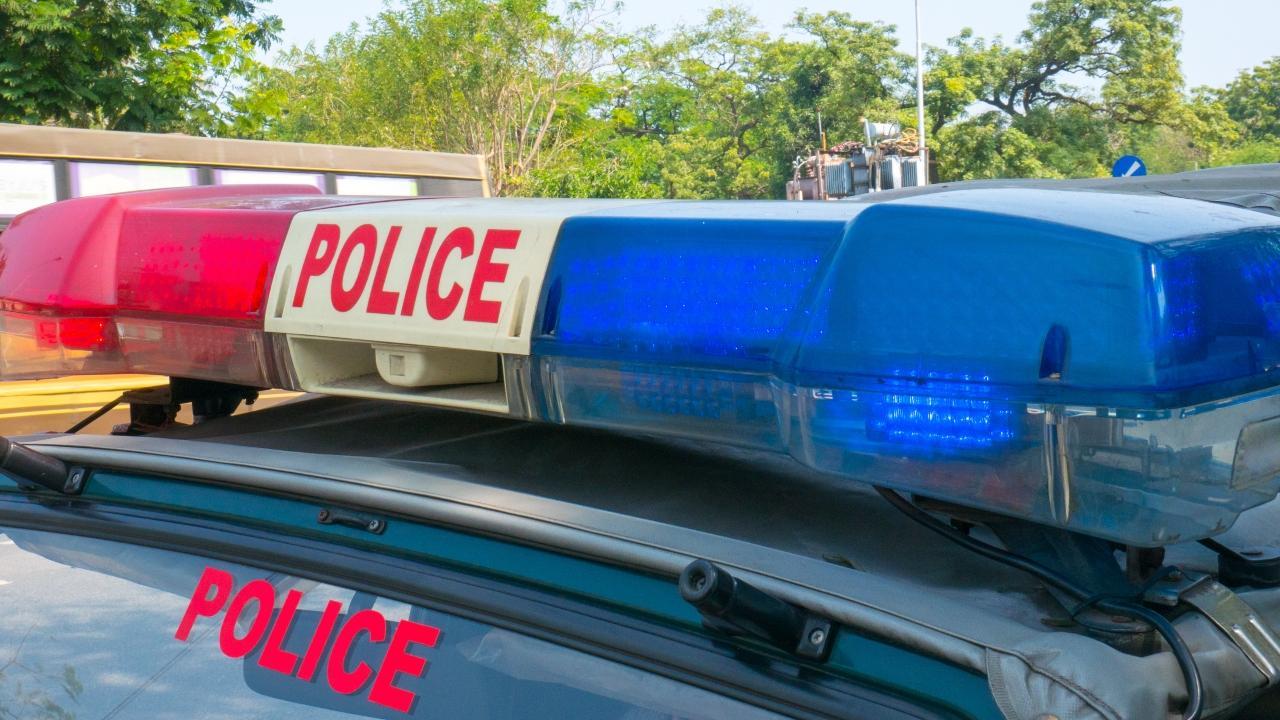 Representational Pic/File/iStock
Listen to this article
Maharashtra: Angry locals blame cops for teen's death, create ruckus at hospital in Virar
x
The Palghar Police personnel were rushed to tackle chaos at a hospital in Maharashtra's Palghar district in the early hours of Saturday after an injured teen, who allegedly tripped trying to escape cops, was declared dead, an official said on Saturday, reported the PTI.
While the police claimed that Vinod Bhoir (18) most likely suffered a heart attack while fleeing and died, the boy's relatives allegedly said that he was beaten up, as per the PTI.
ADVERTISEMENT
According to a senior police official who spoke to the media at the hospital in Virar, Bhoir and his friends were near a Ganpati pandal at Agashi-Kolhapur village when a patrol vehicle from Arnala Sagari police station reached the spot around 2.45 am, the news agency reported.
Seeing the cops, Bhoir and his friends panicked and started running but he tripped and fell down and suffered injuries, said the official. Bhoir was rushed to a hospital, where doctors declared him dead, the PTI reported.
Angry local residents blamed the police for his death and kicked up a ruckus at the hospital, prompting authorities to call the cops. Fearing that the situation could go beyond control, more personnel were called in, according to the PTI.
Later, two relatives of the teen told the media that Bhoir was beaten up by the police. He was playing on his mobile, said one of them, claiming that three of the policemen from the patrolling team were drunk, as per the PTI.
The relatives said the police were not even ready to take an injured Bhoir to the hospital and did so only after the villagers insisted.
Bhoir was to be shifted to another facility but the police fled from there, said the relatives. They said the villagers then took the teen to the second hospital but by that time he had died. The policemen even asked for money from the boys to allow them to be at the Ganpati pandal, said a relative.
Citing preliminary reports, the senior police official said the teen most likely died of a heart attack, though the exact cause would be known after an autopsy. He rejected the allegation of assault by the policemen.
The officials said he had spoken to the villagers and nobody complained of any assault by the police. They only said that the police came and the boys were running helter-skelter, he said. ¿Even then, the police will probe into the matter and if anyone is found at fault, action would be taken against him,¿ the official said.
Senior inspector Kalyan Karpe from Arnala Sagari police station said Bhoir's cremation has also been done and the situation is now normal.
(with PTI inputs)
"Exciting news! Mid-day is now on WhatsApp Channels

Subscribe today by clicking the link and stay updated with the latest news!"
Click here! Will the newly created special police commissioner post help Mumbai with better policing?