The police arrested the accused Iqbal Sheikh, a taxi driver, in the early hours of the day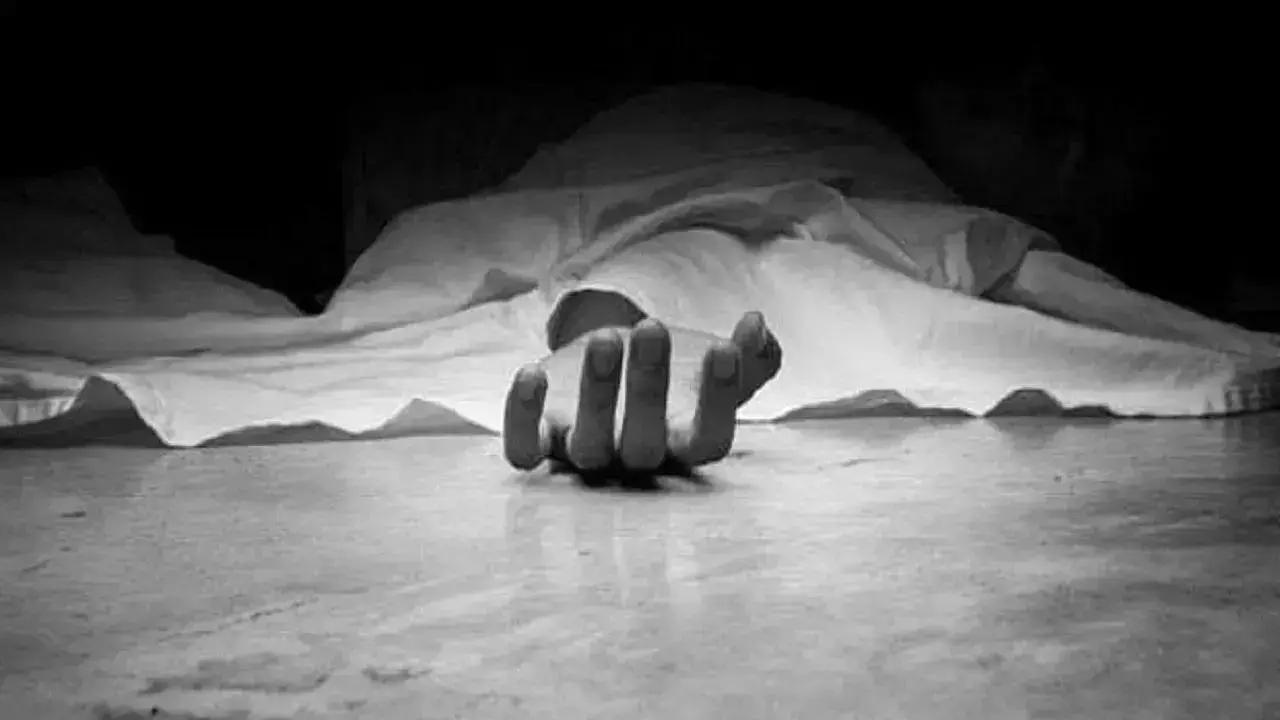 Representative image
A 36-year-old man allegedly stabbed his 20-year-old wife to death over domestic issues. The deceased Zara Iqbal Sheikh alias Rupali was living away from his husband for the last 6 months. The dispute escalated as Zara asked for a divorce and Iqbal Mohammed Sheikh (36), her husband and accused, refused to divorce and demanded custody of their 2-year-old son. Tilak Nagar police have arrested the accused and he has been remanded in police custody.
On September 26, Iqbal got into an argument with his Zara. Karuna, sister of Zara, who was at Nagewadi in Chembur, received a message from locals that her sister had been attacked by her husband. Karuna, her mother, sister and others rushed to Pragati Chawl and found Zara in a pool of blood. She was rushed to Rajawadi Hospital where she succumbed to her injuries.
Karuna Royal, sister of Zara, told the cops, "my sister got married to Iqbal Momahhed Sheikh three years ago. Both had a 2-year-old son. It was Iqbal's second marriage. My sister was forced by Iqbal to wear clothes according to Islamic culture and speak only in Hindi which my sister opposed which resulted in frequent fights at home."
"While rushing Zara to the hospital, she told me that she and her husband had an argument over the phone on the morning of September 26. Iqbal came to PL Lokhande Marg, Chembur where Zara was living and attacked her around 10.25 pm. While taking her to hospital, she told me that Iqbal attacked her as she was demanding divorce in return Iqbal was seeking custody of their son to which Zara refuted," she added.
Also read: Mumbai Crime: Couple poisons family in Nalasopara, flees with Rs 12 lakh jewellery
Zara succumbed to her injuries in Rajawadi Hospital. Tilak Nagar police registered an FIR against Iqbal Mohammed Sheikh and booked him under IPC section 302 (murder), and relevant sections of Maharashtra Police Act 1951. He was produced before a court on Tuesday, which remanded him in police custody. Cops have recovered the knife with which she was attacked from the incident spot.
Meanwhile, Sunil Kale, senior inspector of Tilak Nagar police station clarified, "the attack was a fall out of domestic issues, as Zara was seeking a divorce from Iqbal and didn't want to give away custody of her son. There is no angle of alleged Love Jihad in the incident. We urge citizens not to believe in rumours and give it a communal issue.