After SC says 6.5 years too long for a trial, Sheena Bora murder accused Mukerjea set to be released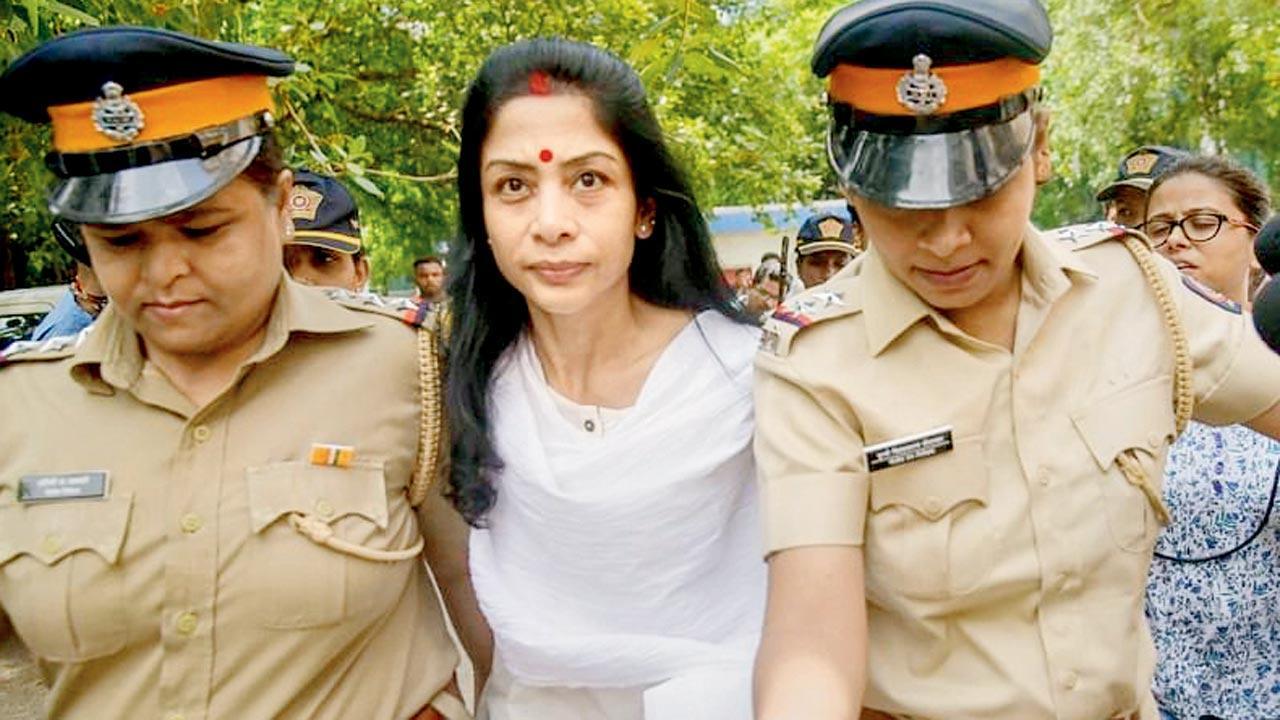 She is now lodged in Byculla women's jail. File pics
As she spent days and nights at the Byculla jail waiting for bail in the Sheena Bora murder case, Indrani Mukerjea developed a close bond with an outsider—advocate Edith Dey—who ensured her battery of lawyers were paid on time and also got her Worli flat redone. Indrani has tonnes of paperwork to be done, apart from finishing her autobiography, said Dey on Wednesday after the Supreme Court granted her client bail. 
The trust in Dey was so deep that Indrani, 50, even gave the advocate the right to use her funds on her behalf.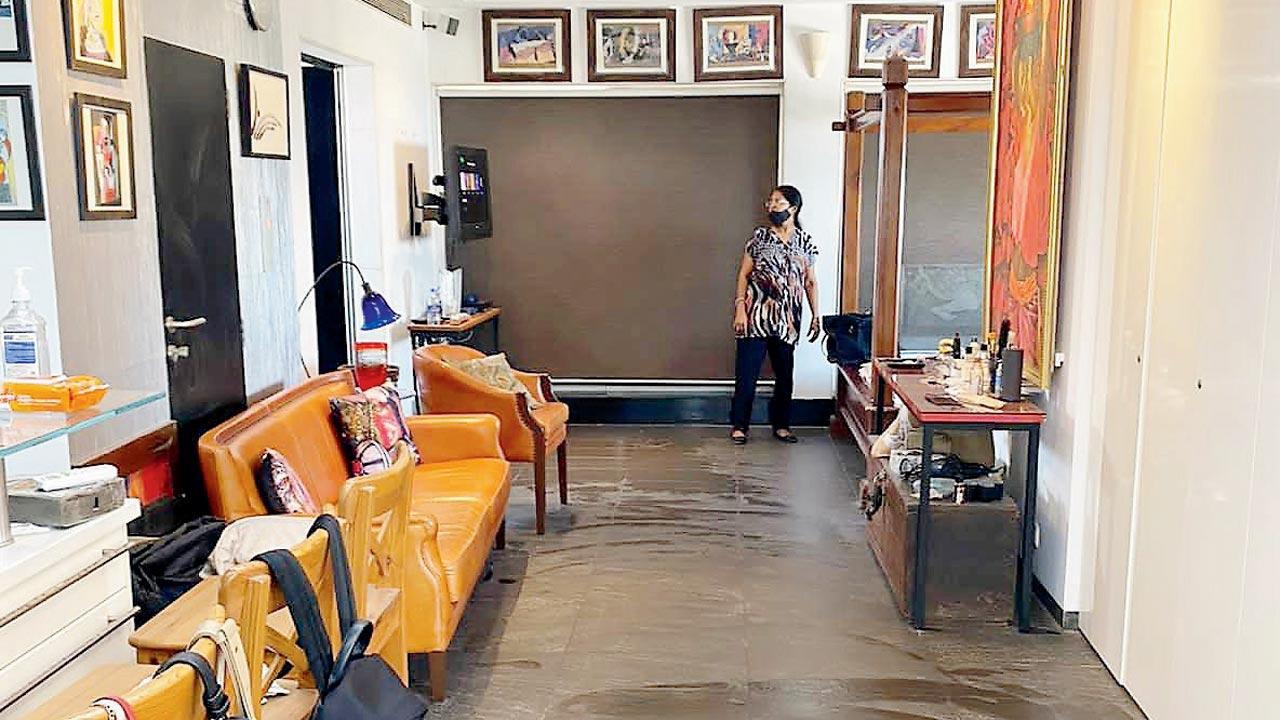 The Worli flat where Indrani will live
Dey had worked closely with Indrani and had represented her during the course of her divorce from Peter Mukerjea between 2018 and 2019. Dey was also instrumental in ensuring that Indrani took her rightful claims and as it was a mutual divorce, the couple took their respective belongings.
"Once out of the prison, Indrani would move to her house on the 19th floor at Marlow CHS, Worli, which was recently repaired and painted, interestingly the contractors hired for the job were recommended by Indrani herself. Also, amongst her priority is to catch up with what she missed while being in jail including, property papers [share certificates, etc.], updating bank accounts, including her numerous fixed deposits, which are in auto-renew mode at present. Moreover, to finish writing and publish her biography, which she started writing while being in Byculla jail," said Dey.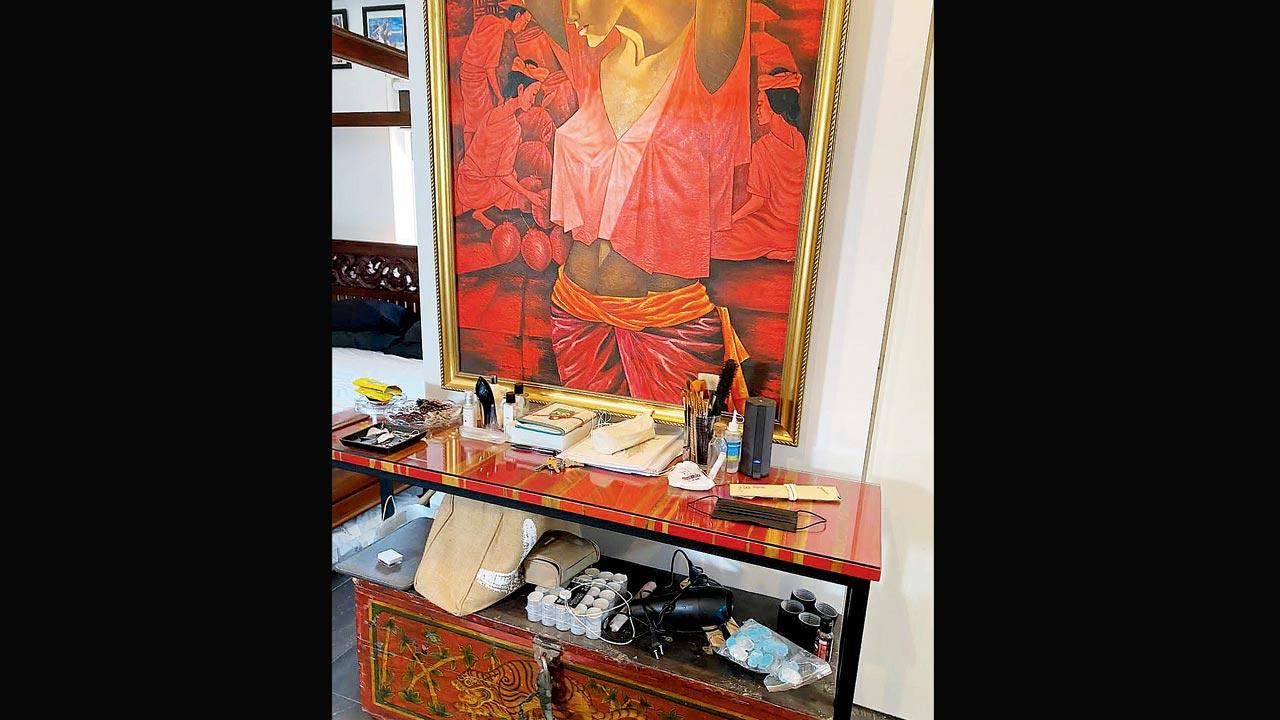 The interior of Indrani's Worli flat
The advocate said the Worli property is a duplex—18th and 19th floors—which belonged to Peter. "The 19th floor was gifted to Indrani at the time of divorce, which was earlier being used for parties, as it is a long room of approximately 600 sq feet with an open partially sea viewing terrace, attached bar counter and two inbuilt washrooms. For the last few years, the house was not maintained and required repairs. Indrani was keen to get the same redone and even shared the contractor's details with me a few months ago."
Indrani's income sources
Advocate Dey said, "Indrani owns a commercial outlet in a well-known shopping complex in Lower Parel which is rented out and she also owns a row house in Goa and independent houses in Spain and London, other than her financial assets. The monthly rental income gets deposited in her bank account. Unfortunately, her trusted manager, who had been taking care of her personal accounts, expired during COVID and hence Indrani needs to streamline all her papers, once she is out."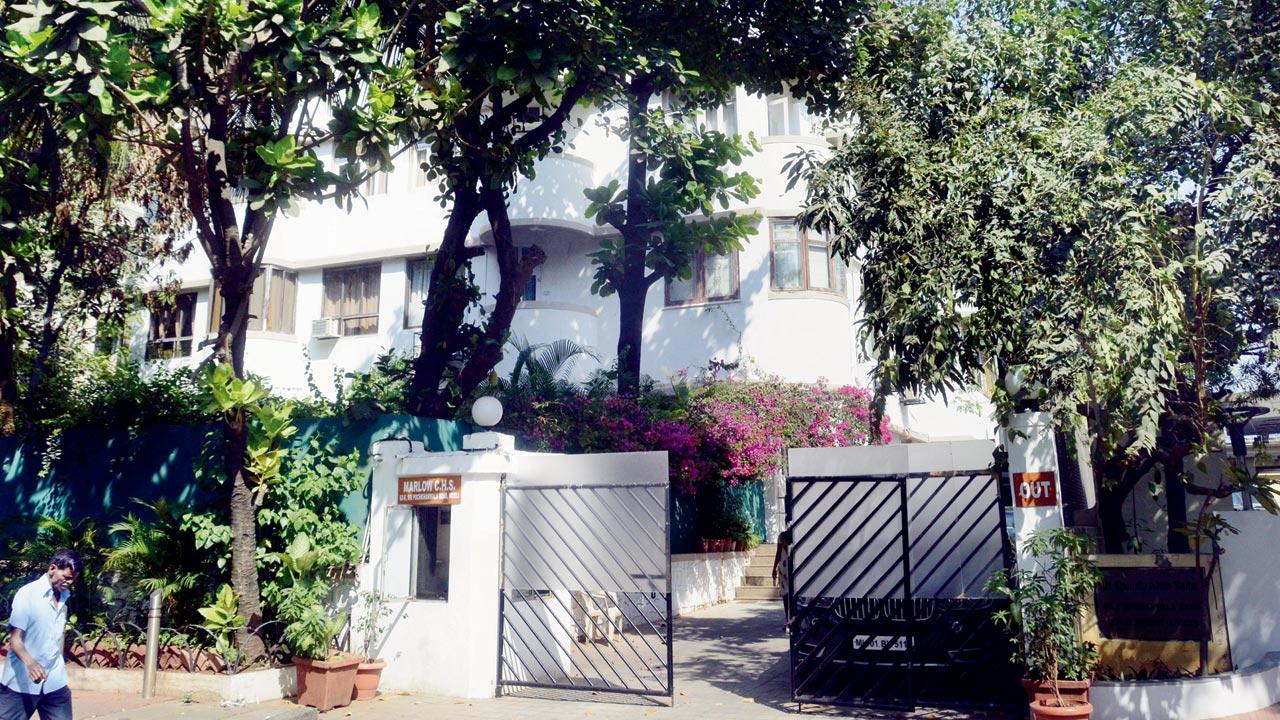 Indrani Mukerjea has a flat on the 19th floor at Marlow CHS in Worli. Pic/Bipin Kokate
About Peter and Indrani's daughter Vidhie, Dey said she is in touch with her. "Vidhie is at present staying out of Mumbai. I had also informed Vidhie about Indrani's bail, but I am yet to hear from her."
Dey said she met Indrani at jail three weeks ago. "She was confident of getting bail but was presuming that it would happen post the apex court vacation and sometime in July. However, it has come as a surprise that the bail has been granted by the apex court, before going on a vacation, which is a welcome move," said Dey.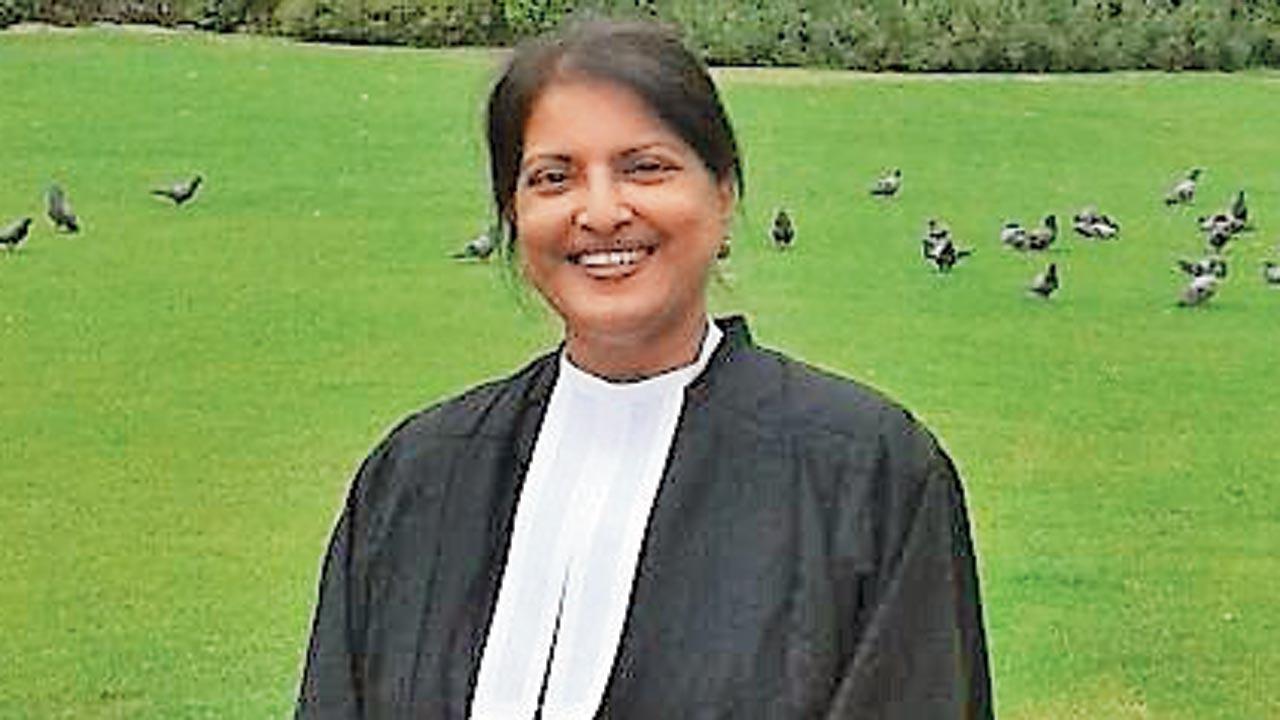 Edith Dey, Advocate
"We are granting bail to Indrani Mukerjea; 6.5 years is too long a time," said the top court on Wednesday.
Dey said Indrani is on medication for blood pressure and other neurological issues, but overall she is fine and has been getting proper medical care in the jail. "She will surely be opting for better medical care once out," said Dey.
How the trust developed
Dey said, "Indrani was like any other regular client for me. I would meet her at the Sessions court where she would be escorted by the police to attend her trial. I would take the brief from her accordingly. And during the course of meeting her, I realised that she would find it difficult to clear the pending bills on time, as she had no one to represent her outside. It was before the pre-COVID lockdown that Indrani had expressed her desire seeking my assistance and I agreed to assist her on humanitarian grounds."
What next
"I am waiting for the Supreme Court order, and once we get the same, the lawyers concerned will be moving the Sessions court, where the trial is going on, and complete the bail bond and other legal formalities, which should take another two to three working days… As her advocate, I am happy that after six and half years of her incarceration, she will be coming out of the jail," said Dey.
2015
Year Indrani was arrested in the case