The BJP today swept the Mira-Bhayandar Municipal Corporation election in adjoining Thane district, winning 61 of the 95 seats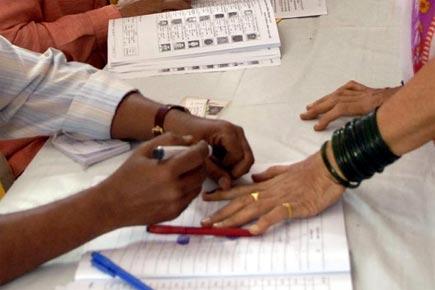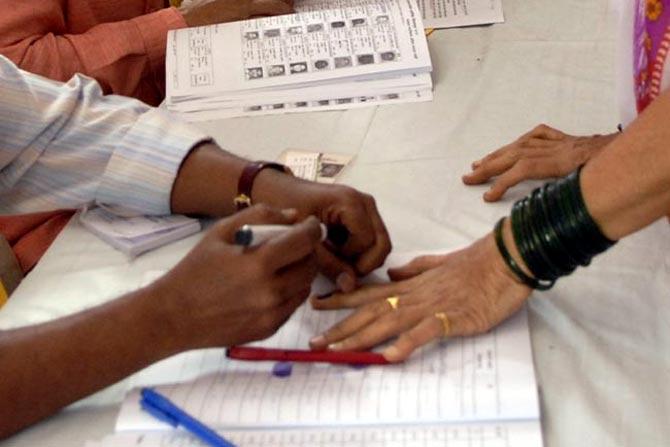 Representational Pic
The BJP today swept the Mira-Bhayandar Municipal Corporation election in adjoining Thane district, winning 61 of the 95 seats.
While BJP secured a clear majority in the poll, Shiv Sena, its bickering ally in the state government, managed to
win just 22 seats.
The two parties had contested the polls independently. The biggest loser was NCP which didn't get a single seat. In the 2012 poll, the party had won 26. Congress won 10 seats, its tally coming down from 19 in 2012 elections. MNS which won a seat last time, did not win any this time around. In the 2012 polls, BJP won 32 and Sena had bagged 15 seats. Maharashtra Chief Minister Devendra Fadnavis welcomed the results, saying it was a "Huge win for BJP."
"Now, development is certain. We will certainly live up to the expectations of people," he tweeted. "Congratulations to leaders and karyakartas (workers) for spectacular win! I thank people of Mira-Bhayander for having faith in us! I assure speedy development," he said.
The election victory is because of wave of 'vishwas & vikas' created by PM Narendra Modi ji and team BJP's efforts!"
he said.
The elections were held yesterday. There were 509 candidates in the fray for 95 seats. The BJP was in power in the corporation in alliance with Shiv Sena.
With this result, the BJP has won second municipal body in the Mumbai Metropolitan Region (MMR) after Panvel.