Citizens say they have been given ample notice unlike when demonetisation was imposed; expert hails move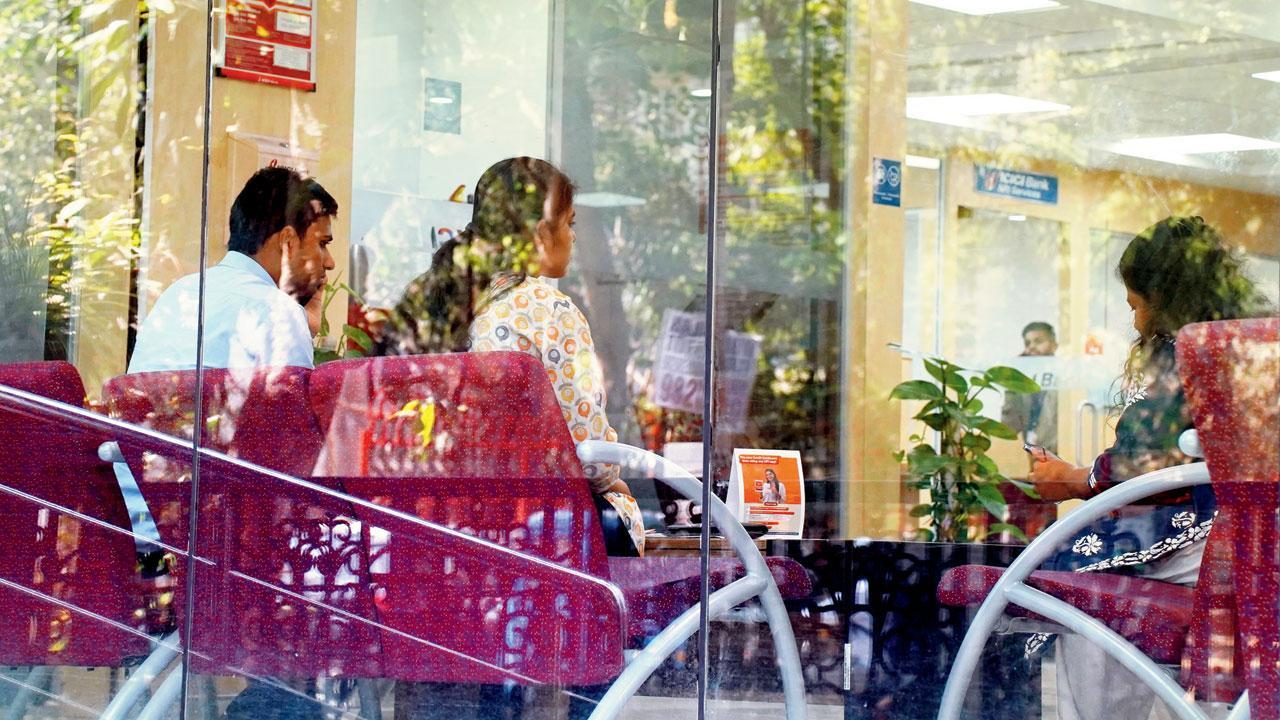 Citizens deposit Rs 2,000 notes at ICICI Bank in Vile Parle East on May 23. Pic/Aishwarya Deodhar
Listen to this article
Last few days to deposit Rs 2,000 notes? No sweat, says Mumbai!
x
There seems to be no rush to exchange the outgoing Rs 2,000 notes even as the September 30 deadline nears as they will remain in circulation and will be accepted by establishments. mid-day visited about 17 banks and spoke to several stakeholders, common citizens and experts only to learn that no one was breaking into a sweat over the matter.
September 30 was declared the last date to deposit or exchange notes of the Rs 2,000 denomination by the Reserve Bank of India (RBI), according to a press release that was put out by the central bank on May 19. However, even after the deadline elapses, the notes will continue to be accepted as legal tender ie they cannot not be rejected at stores and restaurants. The RBI has mandated that all banks must make it possible for the public to exchange the banknotes before the deadline.
ADVERTISEMENT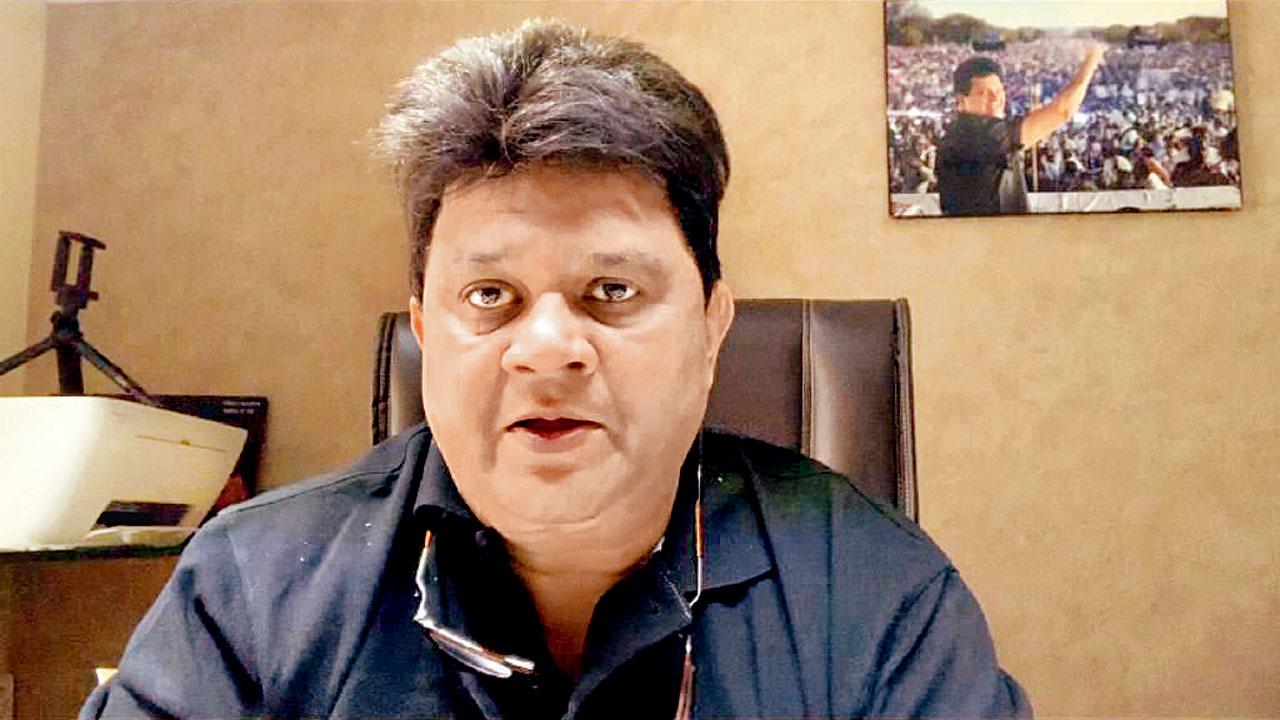 Viren Shah, president, Federation of Retail Trade Welfare Association
The primary objective of introducing the Rs 2,000 note, according to RBI Governor Shaktikanta Das, was to instantly replace the value of the money being taken from circulation as a result of demonetisation. At a press conference on May 22, 2023, he stated that the decision to withdraw these notes was made since that goal had been reached and there were now enough notes in other denominations.
Adarsh Shetty, ex-president of AHAR (Indian Hotel & Restaurant Association), said, "Restaurants and hotels will be accepting Rs 2,000 notes even after September 30. Comparatively speaking, the number of Rs 2,000 notes coming to restaurant counters is less than the notes that came last year." He added, "Till September 29, whatever notes will come to restaurants will be exchanged or deposited to banks on September 30. 
Viren Shah, the president of the Federation of Retail Trade Welfare Association, said, "Retail shops will be accepting Rs 2,000 notes even after September 30. Shop owners will be depositing the notes in the banks as we are allowed to take the denomination from customers." A resident of Gorai said, "Since the decision to withdraw Rs 2,000 notes was taken well in advance, it is convenient for us to go to banks and deposit notes. Unlike the demonetisation [of 2016] where long queues were seen in front of banks and ATMs, this time we did not have to stand in lines for hours."
Expert's opinion
Chartered Accountant Jayan Shah said, "This step is going to have a positive effect on the economy by reducing the amount of black money in circulation to some extent. The denomination be either replaced or deposited in banks. This means that the amount will by default be declared, making it white. The maximum number of notes allowed to be changed at a time is 10 so it will become an efficient system in keeping track of circulation."
Sept 30
Deadline for depositing notes
"Exciting news! Mid-day is now on WhatsApp Channels

Subscribe today by clicking the link and stay updated with the latest news!"
Click here!