MahaRERA served non-compliance notices to over 19,500 developers and most haven't responded, chairman says they'll face action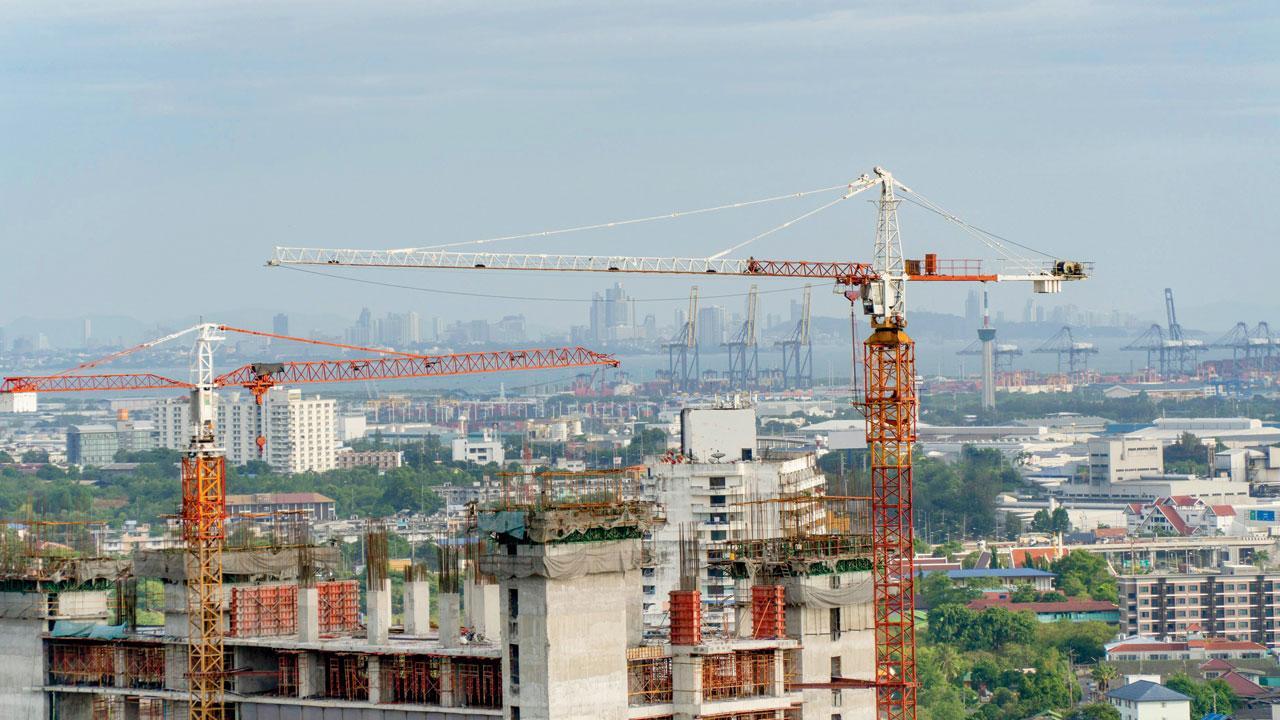 At present, there are 39,373 projects in the MahaRERA records. Representation pic
Nearly 40 per cent erring developers have abided by the Maharashtra Real Estate Regulatory Authority (MahaRERA) rules since being issued notices in January for non-compliance, shows official records. MahaRERA issued notices for failure to update their project details, like financial disclosures, CA and architect certificates on their respective websites, to 19,539 developers and over 7,000 of them have written back to the regulator.
The developers were given 30 days to respond, however, many haven't even three months later. MahaRERA chairman Ajoy Mehta told mid-day, "We are scrutinising the responses received so far. We will initiate appropriate action against those who have failed to comply with the notice."
ADVERTISEMENT
Also Read: MahaRERA can't be all roar and no bite
According to Section 11 of RERA Act, it is mandatory for a registered developer to upload details of the project every three months and a violation could attract a penalty of up to 30 per cent of the project cost. However, MahaRERA officials observed that they were not updating the status of their projects. At present, there are around 39,373 projects in the MahaRERA records, including 13,246 ongoing and 26,127 new ones.
"Merely having rules and regulations are not enough," said Sarthak Mishra, an advocate and partner at Brightmen Buildspaces LLP. "The aim and objectives of any rules can be achieved only with effective implementation. RERA was introduced in 2016 with the objective to regulate the real estate sector. Its effects are visible now, as the regulatory authority has started tightening the noose around erring developers."