Upon receiving the letter, the Shiv Sena approached the Supreme Court that while hearing the rebel MLAs' disqualification plea, had asked the ruling party to come to it in case any such eventuality arises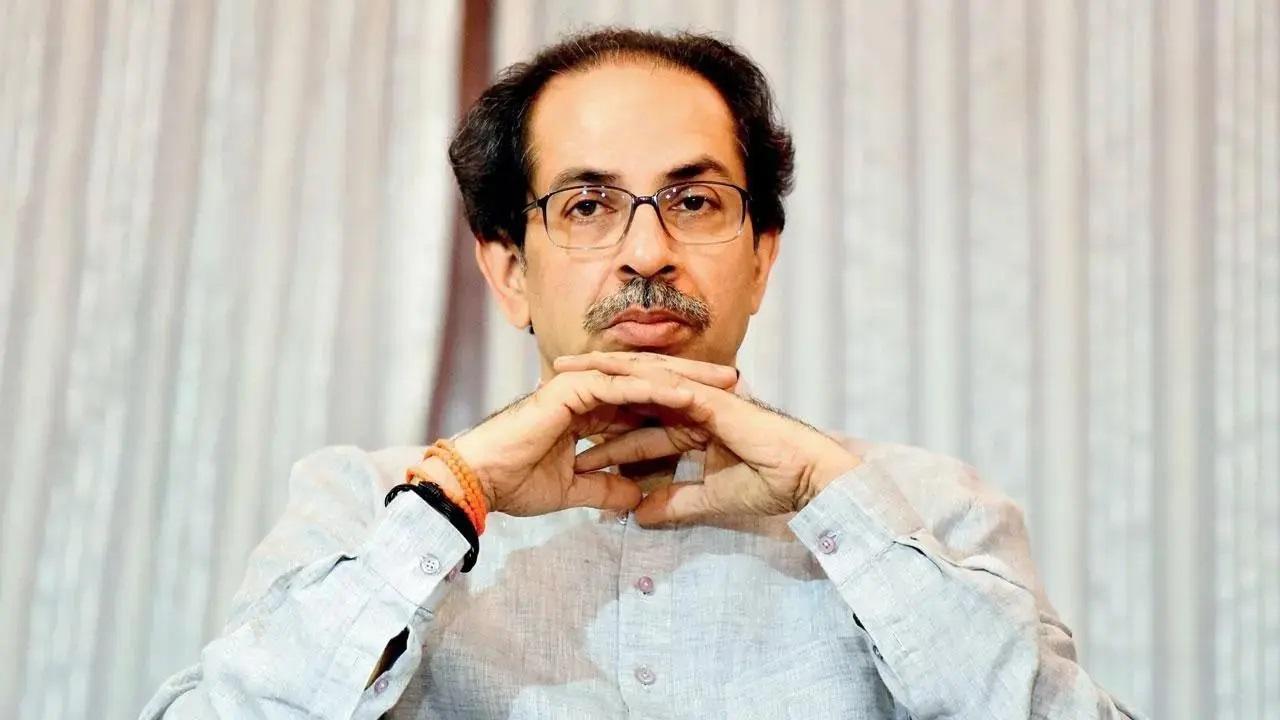 Maharashtra CM Uddhav Thackeray. File Pic
Following the Bharatiya Janata Party's demand that the Thackeray government be asked to prove a majority immediately in view of political instability, Governor Bhagat Singh Koshyari has asked the legislature to hold a special one-day session on June 30, Thursday.
Upon receiving the letter, the Shiv Sena approached the Supreme Court that while hearing the rebel MLAs' disqualification plea, had asked the ruling party to come to it in case any such eventuality arises. The hearing was expected to begin anytime soon today.
Governor Bhagat Singh Koshyari issued a directive Wednesday morning, asking the state to hold a one-day special session on Thursday. He stipulated a time frame between 11 am and 5 pm to complete the floor test. 
Meanwhile, the Sena rebel group said it will arrive in Mumbai tomorrow. They will travel to Goa from Guwahati on Wednesday afternoon, stay there overnight and brought to Mumbai amid tight security provided by the Center and the state forces. 
High security notwithstanding, violence in the streets has not been ruled out because the Sena's CM faction has given a call to stall the movement of the MLAs. The rebel group supporters have been preparing to counter the disruption from the opposite side.
BJP, the single largest party, has called in its MLAs to the state capital for the floor test. Other parties were also huddled in meetings to strategise a countermove to the governor.