The body of a 33-year-old man was found in a room at a guest house in central Mumbai on Monday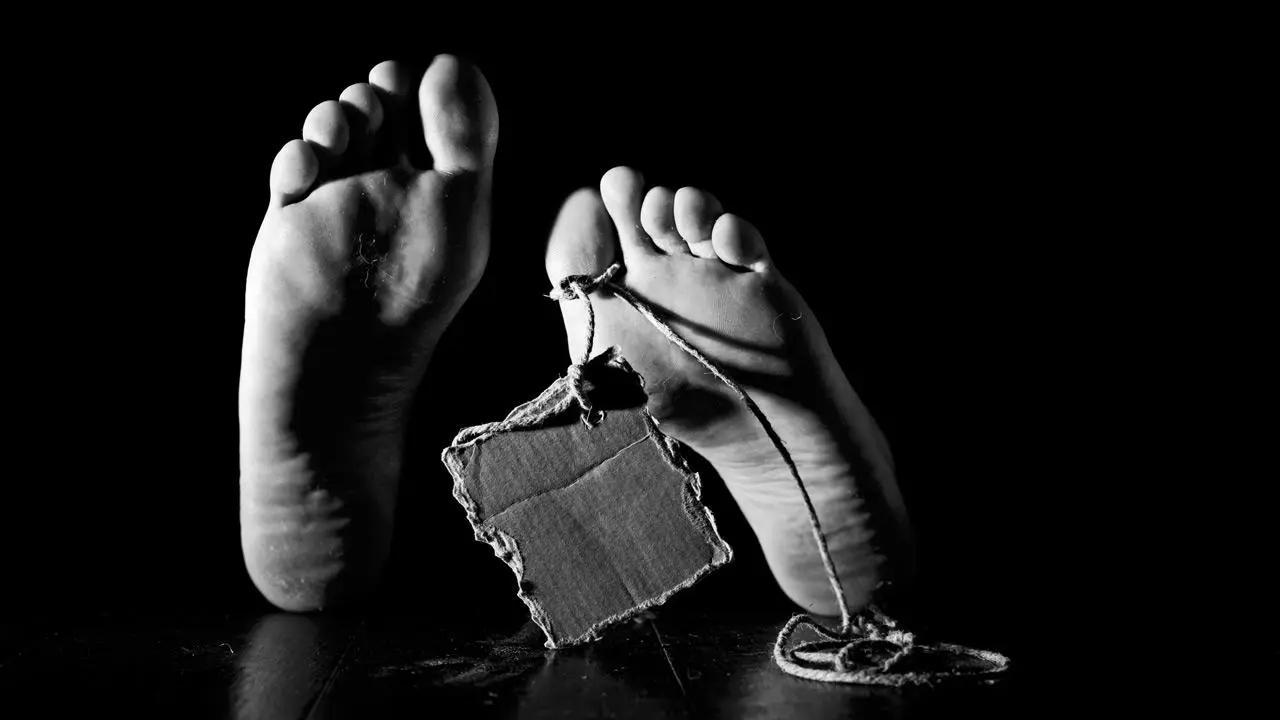 Representative image/iStock
Listen to this article
Mumbai: 33-year-old man found dead at guest house in Mahim
x
The body of a 33-year-old man was found in a room at a guest house in Mahim on Monday.
According to the police, the body of the man was found lying on the bed at the facility located in Mahim.
ADVERTISEMENT
The deceased was identified as Mohemed Shadab Shaikh, a resident of Agripada area.
The police stated that the body didn't have any noticeable external injury.
"Further investigation is underway," the police official added.
Meanwhile, three persons were arrested for alleged possession of a tiger skin and nails in the western suburb of Borivali, the police stated on Monday.
According to the police, acting on a tip-off, they intercepted three persons at LIC Ground in Borivali on Sunday.
"A tiger skin and 12 nails was recovered from their possession," a police official from MHB police station said.
The accused Suraj Karande (30), Mohsin Jundre (35) and Manzoor Mankar (36), hail from Mahabaleshwar in Satara district.
"The trio had arrived in the city to deliver the consignment worth Rs 10.60 lakh," the police official said.
"The accused were arrested under the Wildlife Protection Act," the police said.
In another incident, At least four persons were killed when their car rammed into a stationary container truck on the Mumbai-Agra Highway in Maharashtra's Nashik district on Monday morning, police said.
"The accident occurred at Malsane Shivar area in Chandwad taluka at around 7 am, when the car was heading towards Dhule from Nashik," an official said.
"The car rammed into the heavy vehicle, which was parked on the side of the road for repairs. All the four occupants of the car died on the spot," the police official added.
The deceased Kiran Ahirrao (47), Krishnakant Mali (43), Pravin Pawar (38) and Anil Patil (38) were residents of Dhule, the official said.
(with inputs from PTI) Will you take intranasal vaccine as a precautionary dose?