BEST staff and public inconvenienced due to lack of toilets near Bandra terminus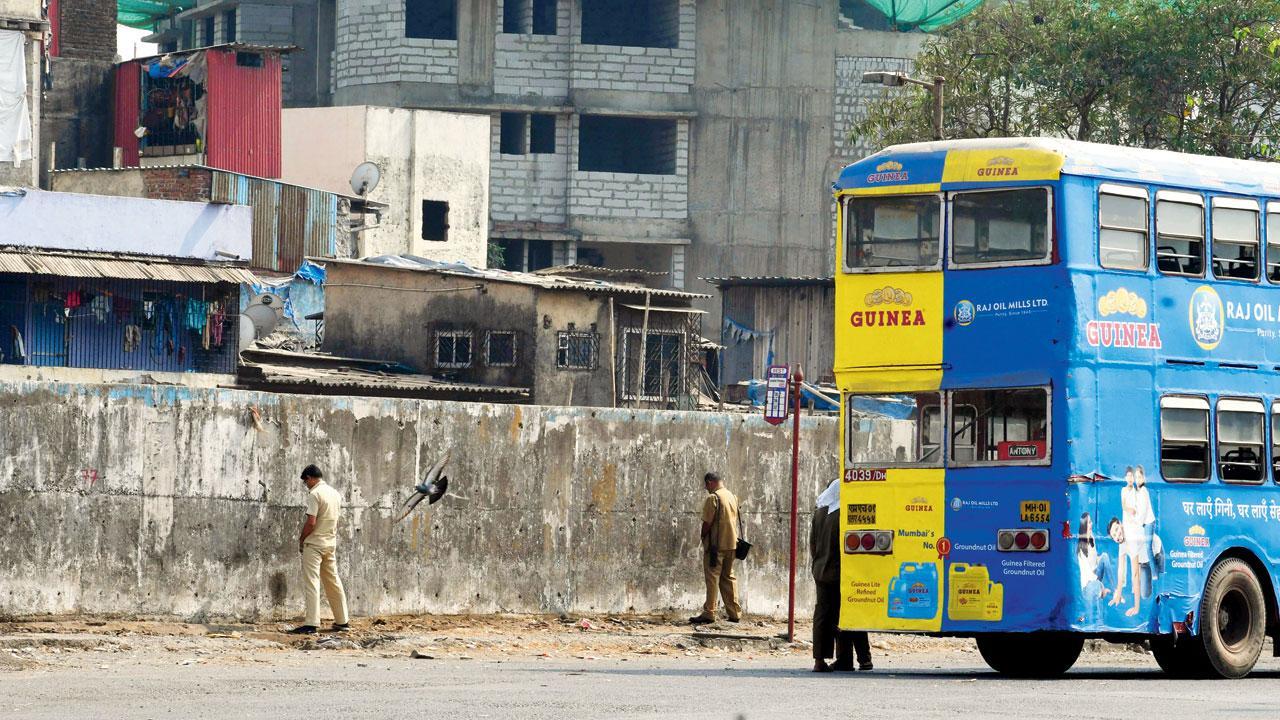 The staff are left with no other alternative
The lack of toilets at the BEST bus station at Bandra Terminus has inconvenienced staff and the public as well. The Bandra Terminus bus stop is the terminating point for one of the most popular and heavily patronised bus routes, 310 to Kurla, and of many other popular routes.
"While most passengers alight or board from Bandra suburban railway station, the bus as per route plan, is taken all the way to Bandra Terminus for those travelling outstation. The buses halt for a while and then resume towards other destinations. There is a need for a bus chowky and other amenities here," a bus driver said.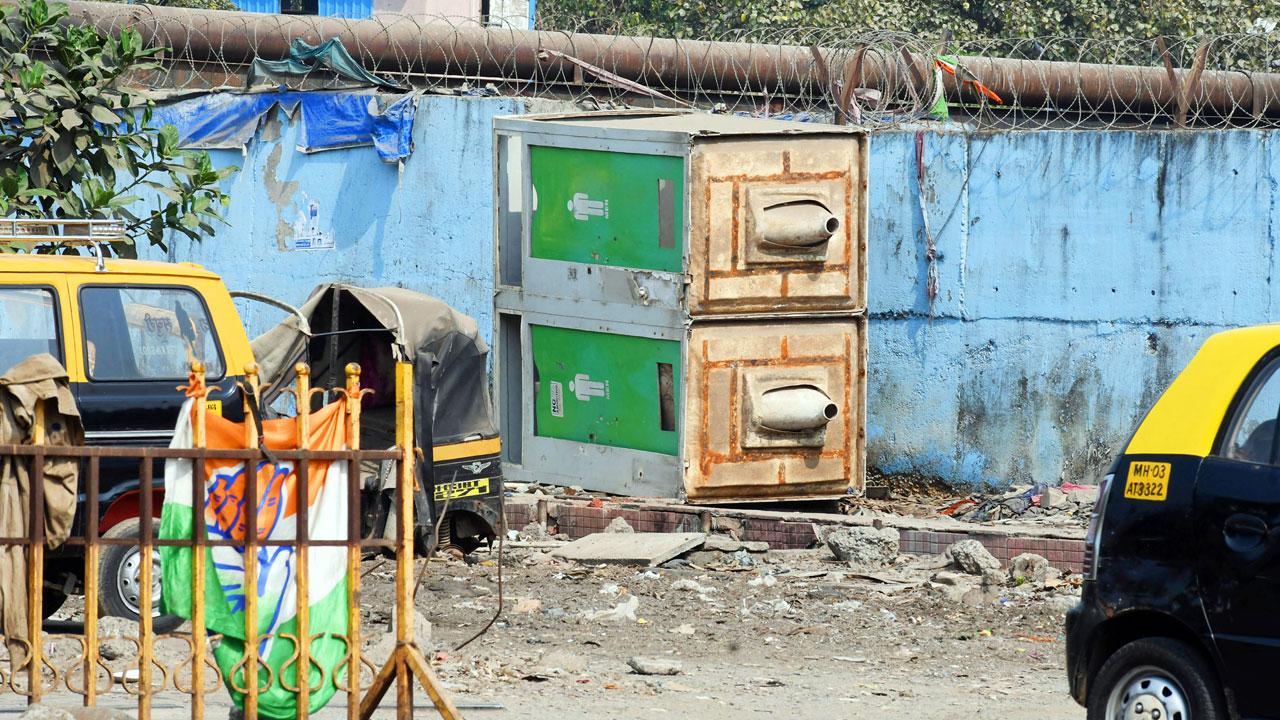 The old toilets that are lying near the terminus. Pics/Ashish Raje
"The old public toilets have been dislodged by the BMC and new ones were to replace them. The mangled remains of the old ones are also lying here. The BMC or BEST should put up new toilets here and we have taken up the issue as this is a basic amenity," another BEST staffer said.
Also Read: Mumbai: Ahead of Metro lines' inauguration, new BEST bus routes announced
"The staffers on the bus come from long journeys and are forced to relieve themselves in the open. BEST or BMC should set up infrastructure here or at places where their staff can relax before returning to the maddening traffic-jammed routes," a trade union leader said. An official said BEST buses had been discontinued to Bandra Terminus during the lockdown due to crucial work of a nullah opposite Bandra east station. The discontinuation led to lack of staff amenities. Bus services have been resumed recently and the BEST will now set up proper amenities at the site. Do you think Budget 2023 will meet aspirations of common man?