Vashi police found identity proofs on the body; relatives of the victim said he was allegedly burdened with loan and took his life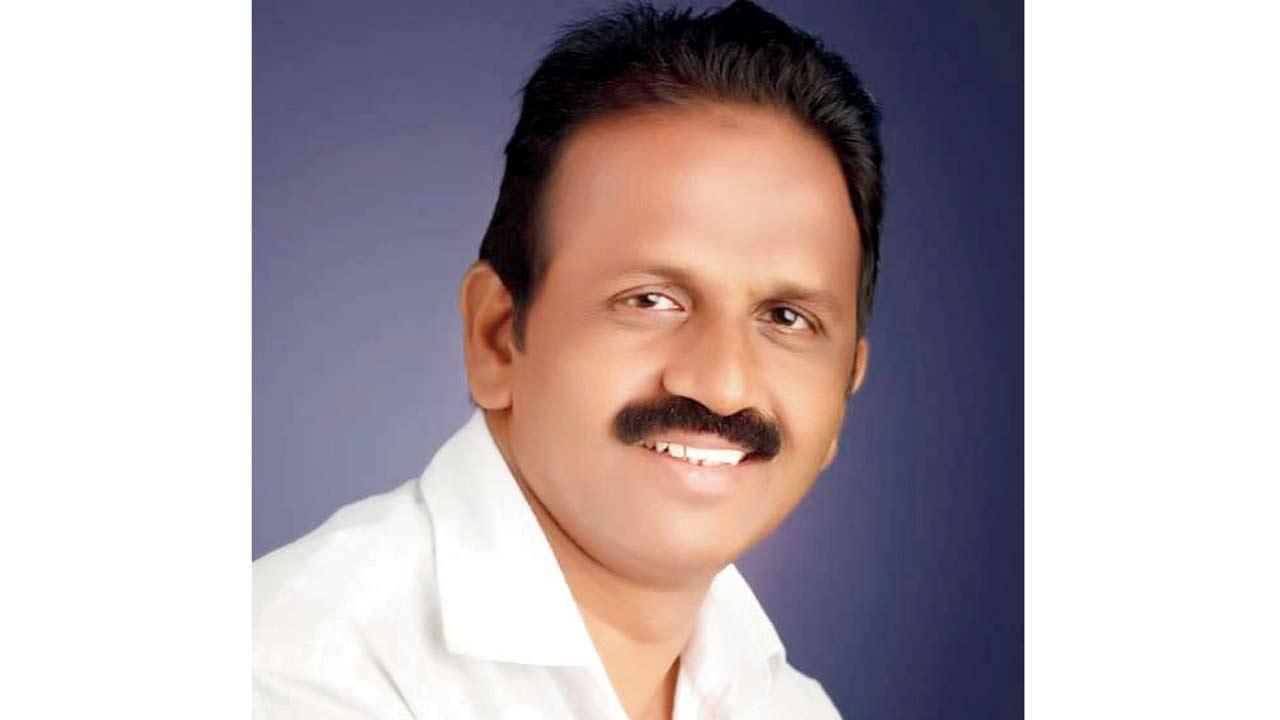 Prashant Vichare had gone missing and a report was filed with Bhandup police on May 7. Pic/Rajesh Gupta
A dead body was recovered from Vashi creek on Sunday morning. The victim, Prashant Vichare, a developer, had gone missing and a complaint was accordingly filed at Bhandup police station on May 7.
Senior Inspector Ramesh Chavhan from Vashi police station said, "We received a call from a person who saw a body floating in the creek. Our team immediately went there and fished out the body."
"While searching the body, we found a few identity proofs. We called in relatives who told us that he was overburdened with loans which he was unable to repay. It is suspected that he committed suicide, but our investigations are underway," Chavhan added.
He added, "We have registered an accidental death report. No foul play was found in the primary investigations but his viscera samples have been preserved for detailed 
investigations."