Rai was working at the Joshi Sweets Mithai shop in Vrindavan Society at Castle Mill Road at Majiwada Thane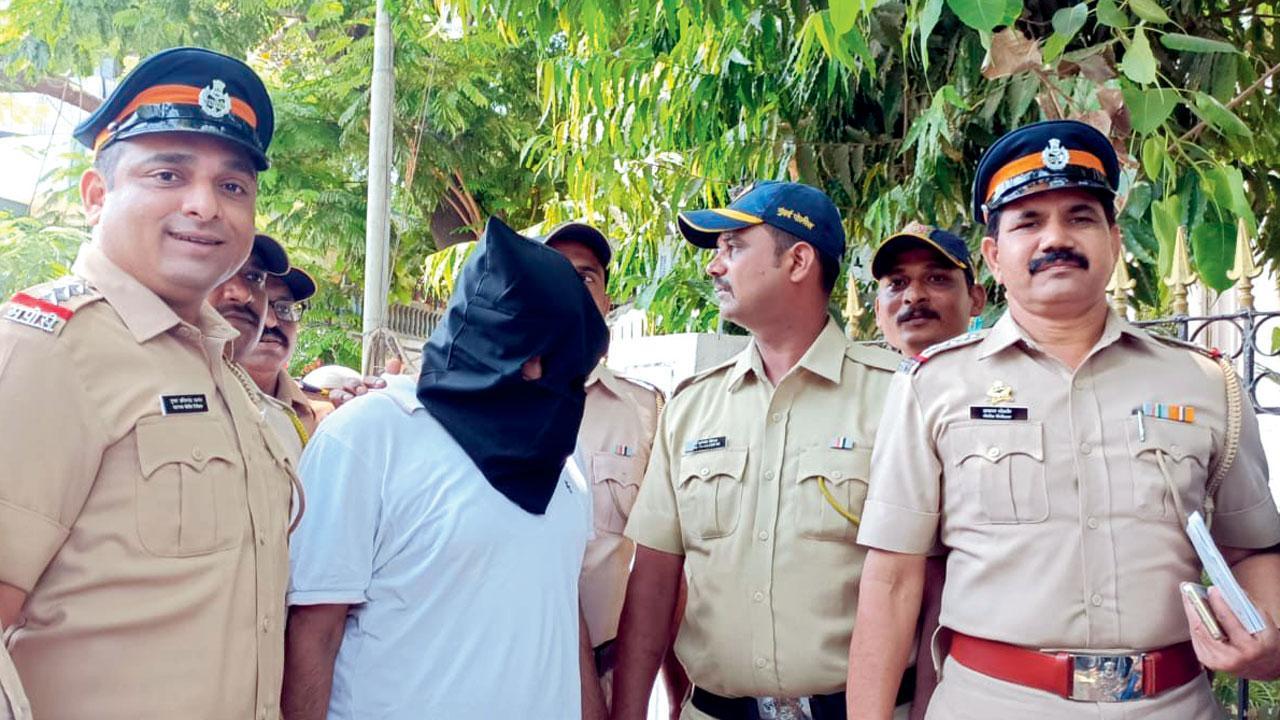 The accused has been identified as Rupesh Ramnath Rai alias Ravi alias Atul Vijay Kedia
The Santa Cruz police have finally tracked down and arrested a 42-year-old man who killed his friend in a hotel in the area and fled with Rs 1.30 lakhs in 2003. The accused had been hiding his identity and address, and working in a Thane-based mithai shop for 20 years.
The accused has been identified as Rupesh Ramnath Rai alias Ravi alias Atul Vijay Kedia, who is a resident of Bharthua at Aurai at Muzaffarpur in Bihar. Rai was working at the Joshi Sweets Mithai shop in Vrindavan Society at Castle Mill Road at Majiwada Thane.  
ADVERTISEMENT
The deceased was Dipak alias Deva Munnavar Rathod, then 23, who was a garment manufacturer and resident of Sundari Nagar at Delhi. Santa Cruz police visited the accused's village around 12 times, but failed to catch him for 20 years. 
According to the police, the incident occurred in April 2003 in room number 108 on the second floor of the Hotel Nest in Vile Parle West. Rathod and Rai were good friends, and the former was in Mumbai for holiday and wanted to purchase clothes. When Rai met him on April 2, 2003, he found that Rathod was carrying a lot of cash.
A police officer said, "Rai killed his friend with a butter knife by stabbing him multiple times. On April 3, 2003, the cleaner found the dead body. The hotel staff immediately informed the police and we registered the murder case under Sections IPC 302, 201."
During investigations, the Santa Cruz police visited Bharthua village in Muzaffarpur, Bihar, more than 12 times but couldn't apprehend the accused. They formed a team comprising PSI Prakash Patil, PI Umbraje, API Santosh Kanse, API Tushar Sawant and PI Arun Ghodke.  They found out that he would visit his family once in a while, and that he had changed his name and was working in a mithai shop. 
When the police finally took him in custody, he confessed to the murder and the robbery. Zone 9 DCP Krishnakant Upadhyay said,  "The accused was produced in court and has been remanded to police custody till June 6."