The installation of such lifts is not compulsory in old buildings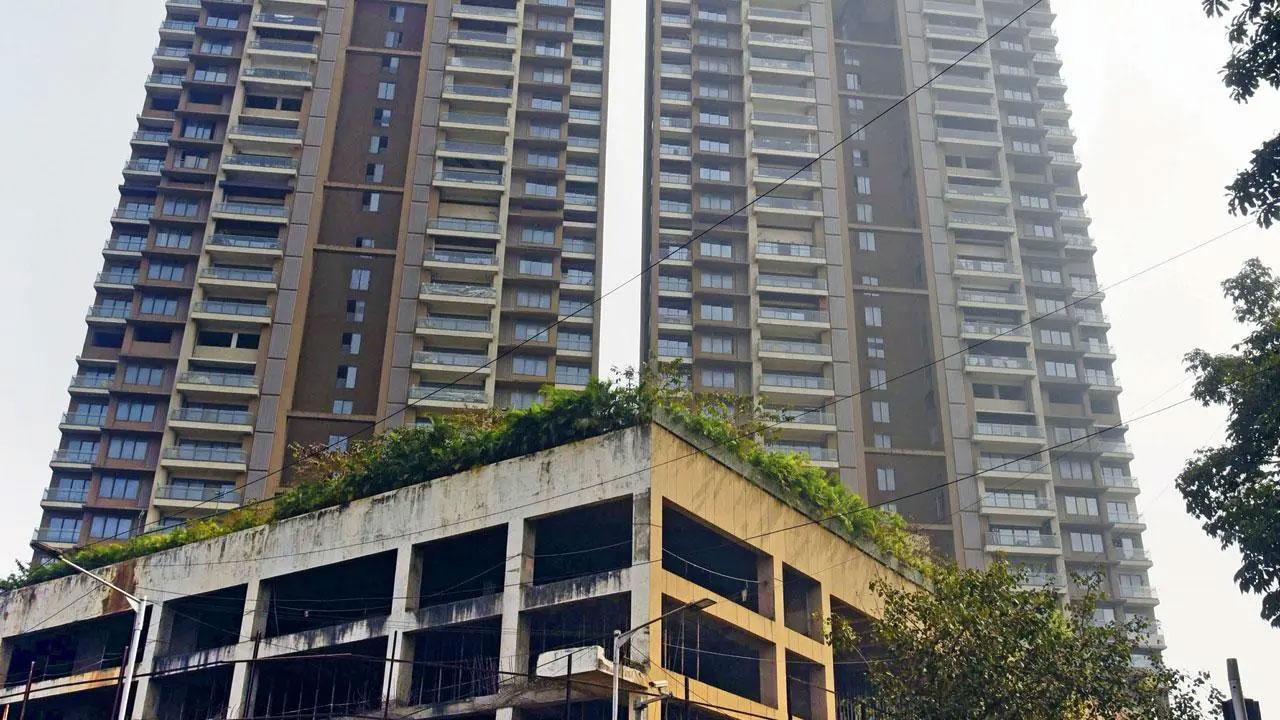 The blaze was extinguished at 3.50 am on Friday. Pic/Atul Kamble
Though the BMC has made the fire lift mandatory for buildings above 70 metres, hardly any building has received an NOC for it yet. But as taller buildings take four to five years for construction, the Fire Brigade has said that from next year onwards, there will be more buildings with the system.
The BMC commissioner had issued an order for the space for a fire evacuation lift in buildings having height more than 70 metres and above in January 2018. Fire Evacuation Lifts are compulsory in new buildings, without which the Fire Brigade will not issue a no-objection certificate. The installation of such lifts is not compulsory in old buildings.
Also Read: Mumbai: Blaze on Dadar tower's 42nd floor gives firefighters headache
"It will help in disasters like one in Dadar on Thursday night. Fire evacuation lifts will be in the staircase and not in the lobby. It will help the firefighters reach the floor to douse the fire and also be useful for residents, especially seniors and children to come down when the normal lifts are closed for safety reasons," said Sanjay Manjrekar, chief fire officer of Mumbai Fire Brigade.
"We don't clear a plan of a new building if a developer says that a fire evacuation lift is not possible. Till now, one building, which started construction after the commissioner's order in 2018, has received an NOC," said another officer from the MFB.