The Special Investigation Team (SIT), led by Lakhmi Gautam (joint commissioner of crime), determined that caste-based discrimination was one of the factor in Solanki's decision to take his own life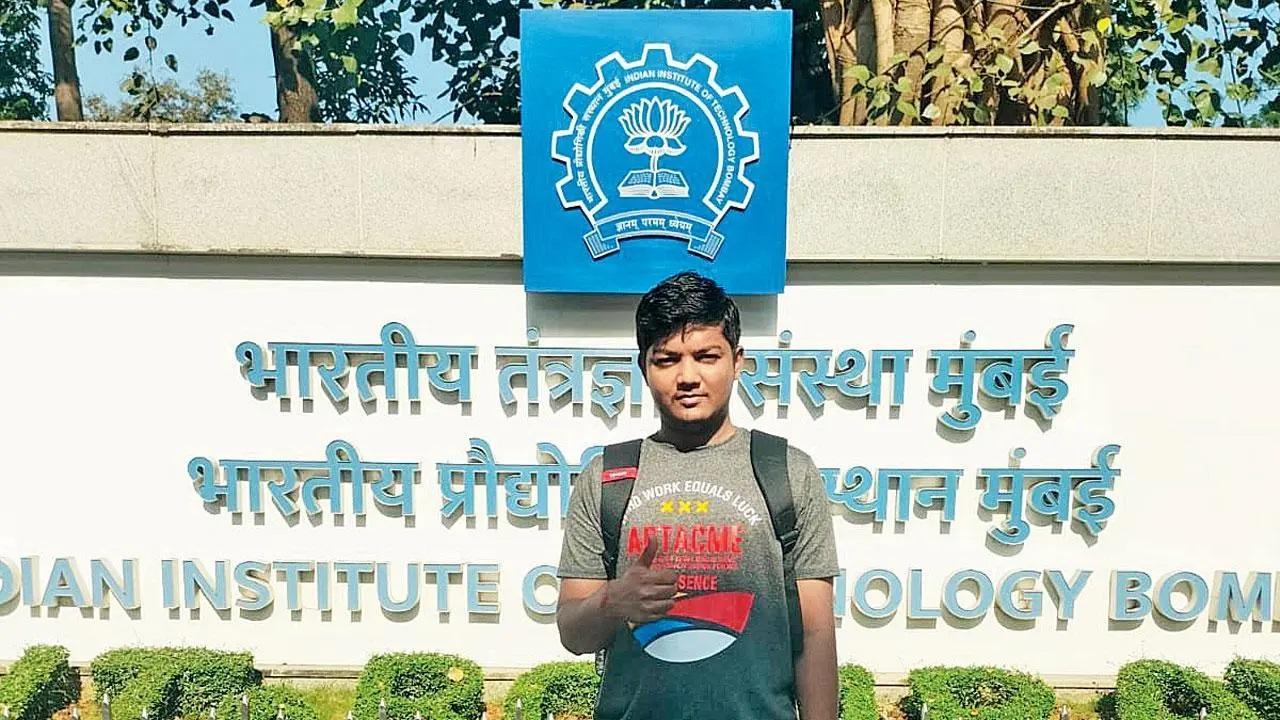 Darshan Solanki
The Special Investigation Team (SIT) investigating IIT Bombay Darshan Solanki's death case has recovered a 'suicide' note.
Darshan Solanki, an IIT student, committed suicide at IIT Powai in February. The Special Investigation Team (SIT), led by Lakhmi Gautam (joint commissioner of crime), determined that caste-based discrimination was one of the factor in Solanki's decision to take his own life. The SIT has also found a suicide note where he named one of his co-student for harassing and threatening him. 
ADVERTISEMENT
According to sources, the suicide note was recovered from his room after SIT took over the probe. The suicide note states that "Arman has killed me." 
Officials have said that classmate named Arman Iqbal Khatri has been identified as the one who was harassing and threatening him, and they have found some WhatsApp chats between the two. "We suspect that something happened that day, and he (the deceased) wrote a suicide note before jumping from the 7th floor," an officer said. 
Also Read: Darshan Solanki Suicide: IIT-B panel says no caste harassment
 
"Registration of an offence under Section 306 (abetment to suicide) of the IPC and relevant sections of the Atrocities Act in underway," the officer added. 
 
However, the IIT panel denied any caste-based discrimination in its findings earlier and claimed that the sole factor driving such a dramatic action was academic achievement.
 
Darshan, a first-year student, died on February 12, a day after his semester exam was over. Initially, it was alleged that he committed suicide due to poor academic performance, and later, the family and the group at IIT Powai alleged that he was facing tremendous caste-based discrimination inside the campus and that he spoke about the same with his sister. 
Following the outrage by families and various groups, the state government formed a Special Investigations Team headed by a joint commissioner for crime.