The researchers have studied the rainfall, water-carrying capacity, topography, land use, infrastructure development, population, and water in lakes, creeks, and rivers in Mumbai including Mithi, Dahisar, Oshiwara, Poisar, and Ulhas rivers, the officials said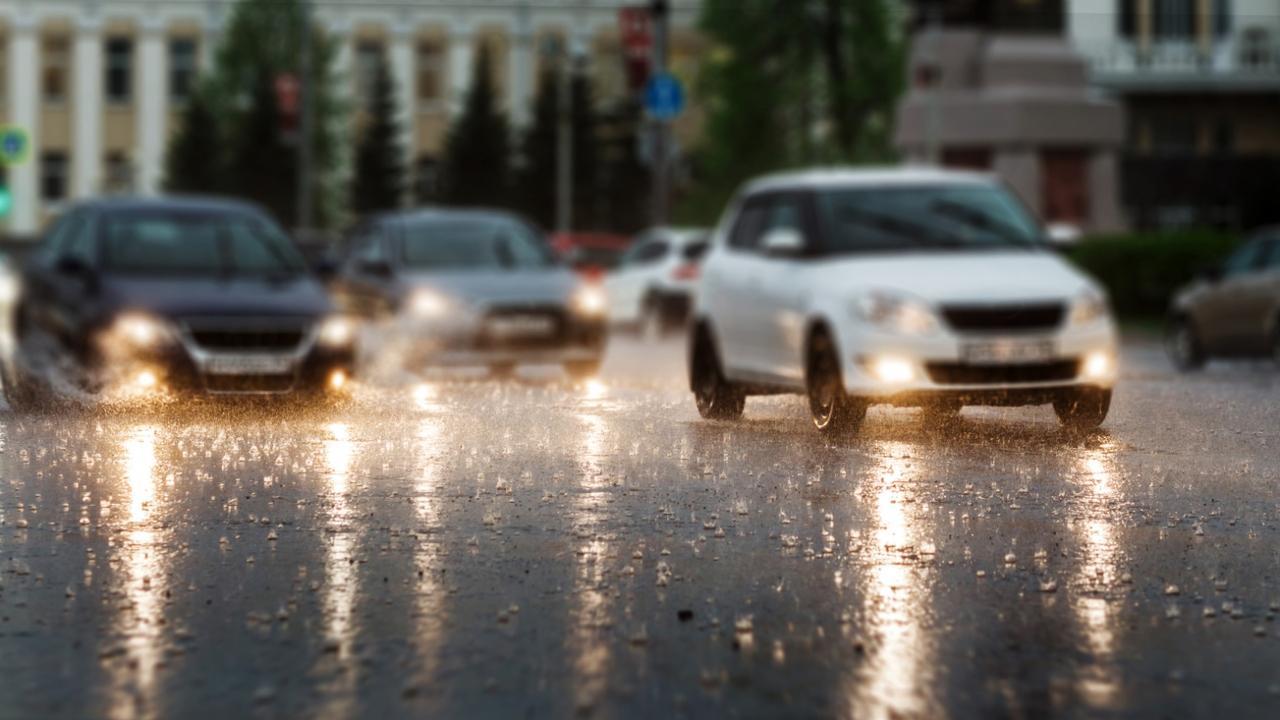 Representational Pic. iStock
This year the citizens will get an early warning of possible flood conditions during the monsoon period in Mumbai. The system has been developed by the Disaster Management Department of Brihanmumbai Municipal Corporation (BMC) and the National Coastal Research Centre. The warning is based on weather forecasts and rainfall. The system is capable of alerting potential flood-prone areas 6 to 72 hours in advance, the officials said.
The work of creating the system was going on for the last two years and the system was supposed to be launched last year. The researchers have studied the rainfall, water-carrying capacity, topography, land use, infrastructure development, population, and water in lakes, creeks, and rivers in Mumbai including Mithi, Dahisar, Oshiwara, Poisar, and Ulhas rivers, the officials said.
ADVERTISEMENT
"The potential flood-prone areas, the potential height of flood water, location-wise problems in all 24 wards, and vulnerability and risk of the elements exposed to flood will be obtained from the system," said an official from the BMC.  
The primary source of the system is the amount of rainfall, daily sea tides as well as tidal waves of more than 4.5 meters in height to assess flood conditions in the city, the officials said.
The system provides flood forecasting also taking into account the capacity of the city's storm drain network. This system includes seven modules namely Data Assimilation, Flood, Inundation, Vulnerability, Risk, Dissemination Module, and Decision Support System respectively, the officials said. Should housing societies be more cautious with their elevators and sewer lines?