Dr T P Lahane addresses press conference on Friday; says all allegations are false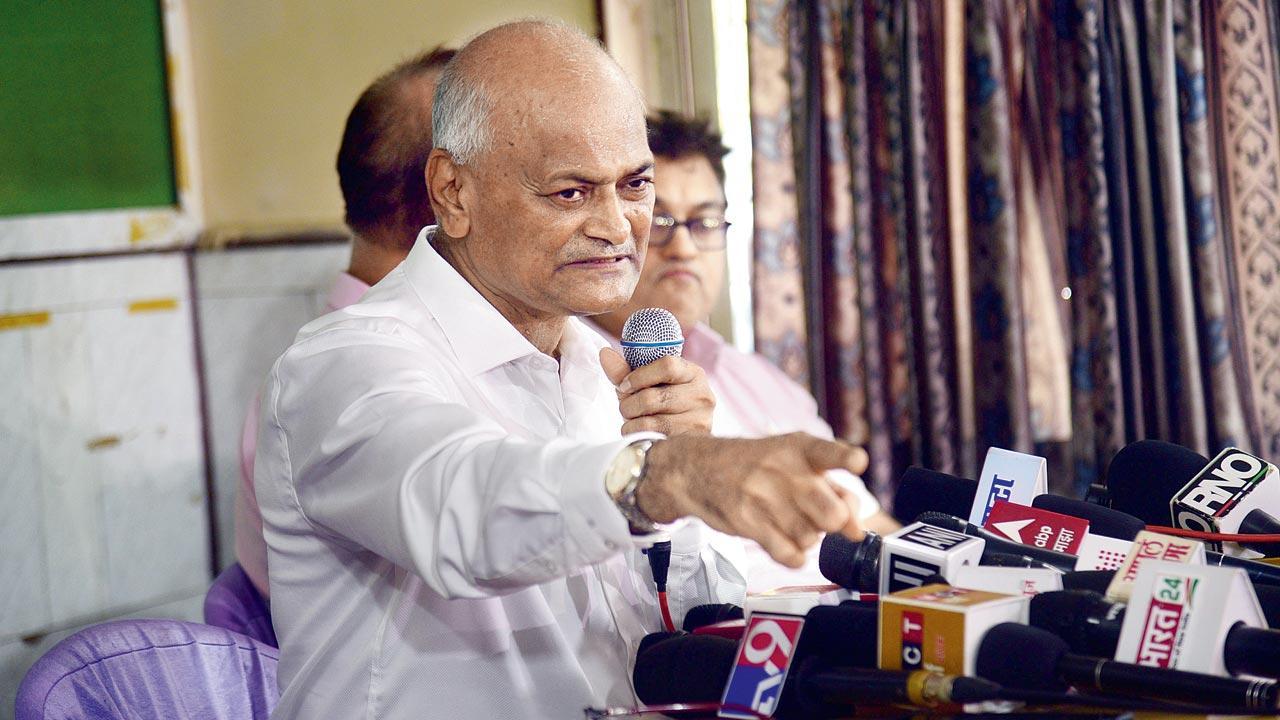 Former JJ dean Dr T P Lahane addresses a press meet on Friday on the indefinite doctors' strike at JJ hospital. Pic/Pradeep Dhivar
We Won't return to JJ after enduring such humiliation," said former dean of JJ hospital Dr TP Lahane and eight other doctors of the ophthalmology department at a press conference, on Friday. They submitted their resignations this week in the wake of allegations made by the resident doctors of JJ about not teaching as per NMC norms. 
JJ hospital authorities have sent a letter to Dr Ragini Parekh, HOD, ophthalmology department, asking for an explanation on the appointment of Dr Sumeet Lahane, son of Dr TP Lahane, who was allowed to perform surgeries without holding any post.
ADVERTISEMENT
Dr Lahane said, "We have been serving citizens for more than 30 years at JJ hospital and across the state. We have also taught many generations. Yet today, these resident doctors have hurled allegations at us."  He added, "It is wrong of resident doctors to say that we are stealing their patients. Our teaching methods, too, are as per NMC norms. For practice we send students to simulation labs. We also have a vet lab. We are running short of full-time faculty and for that, we wrote a letter to officials on February 8."
Dr Lahane also claimed that the committee appointed by the dean did not listen to their side and submitted its report.
"The report is unacceptable as Dr Ashok Anand, a member of the investigation committee, had a sexual harassment case against him which Dr Parekh has investigated. We also demanded that the committee member be replaced but nothing was done," he concluded.
JJ asks HOD for explanation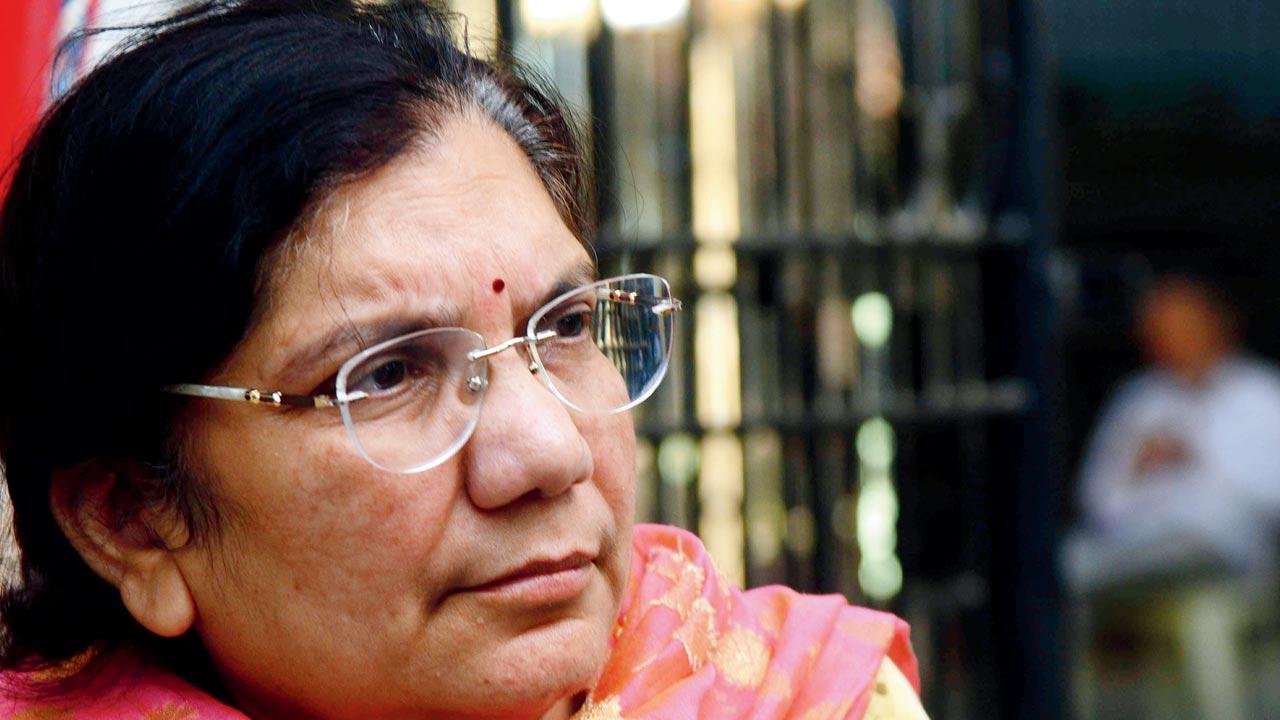 A resident doctor has alleged that Lahane's son Dr Sumeet Lahane who is not an employee of the hospital is conducting surgeries and looking after the OPD. A committee set up by the hospital to investigate this, confirmed the presence of Dr Sumeet. 
The dean has sent a letter to HOD Dr Ragini Parekh, which says: "The report shows Dr Sumeet Lahane was performing cataract surgeries and was also looking at routine OPD. Moreover is there any government letter or order issued asking him to perform surgeries and patient examination, if yes then a photocopy of the order should be submitted. The committee also asked if a criminal case can be filed against Dr Sumeet Lahane and Dr Ragini Parekh as it is an offence for outsiders to perform surgeries and examine patients without an order. 
Dr Parekh said, "I received the dean's letter today and will prepare and reply to the same."