Once completed, long-distance and suburban services can be segregated, with Kalyan station serving as an ideal hub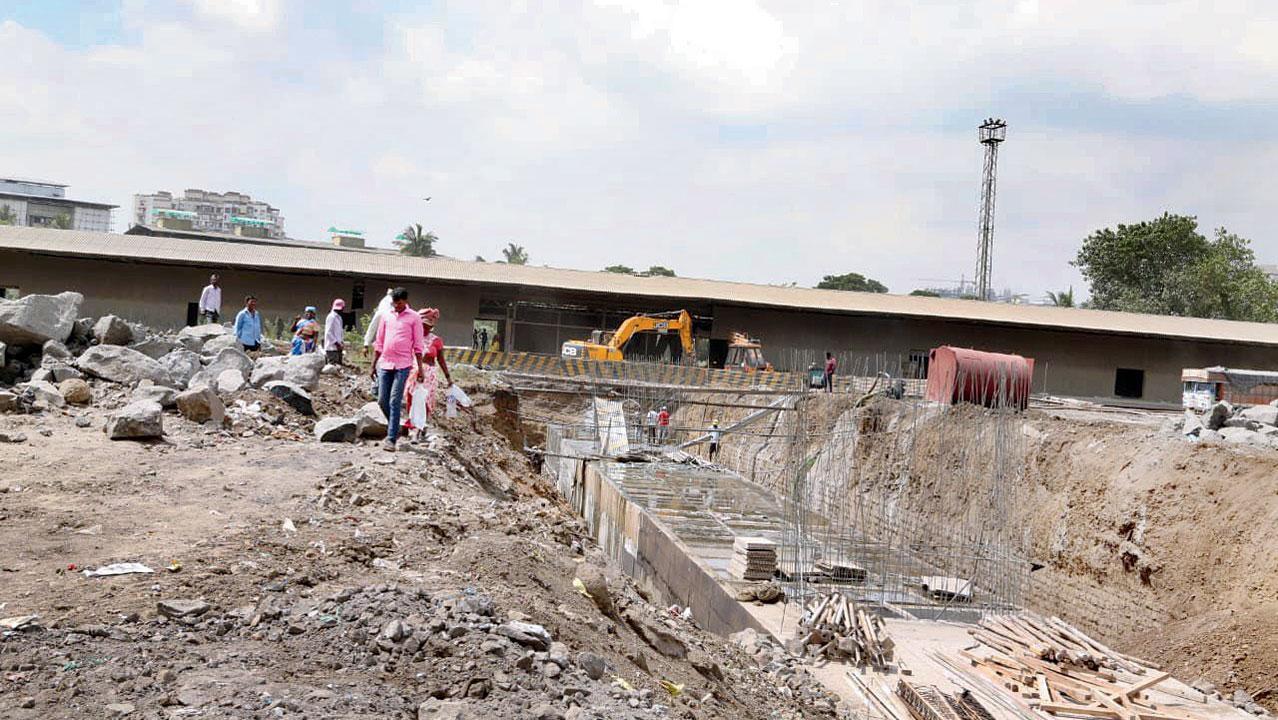 Progress is being made on the drains, boundary wall and earthwork at the Kalyan yard, according to a senior CR official
Work on the city's largest rail reconfiguration project in Kalyan, the entry point of Mumbai, has now gained further momentum, with significant preparatory work underway. This includes the construction of drains, clearance of encroachments to build sheds and the awarding of additional work contracts.
A senior Central Railway (CR) official stated, "The contract for earthworks, minor bridges, service building relocation, and track works has been awarded. Furthermore, progress is being made on the drains, boundary wall and earthwork. All these efforts aim to segregate long-distance and suburban local trains."
ADVERTISEMENT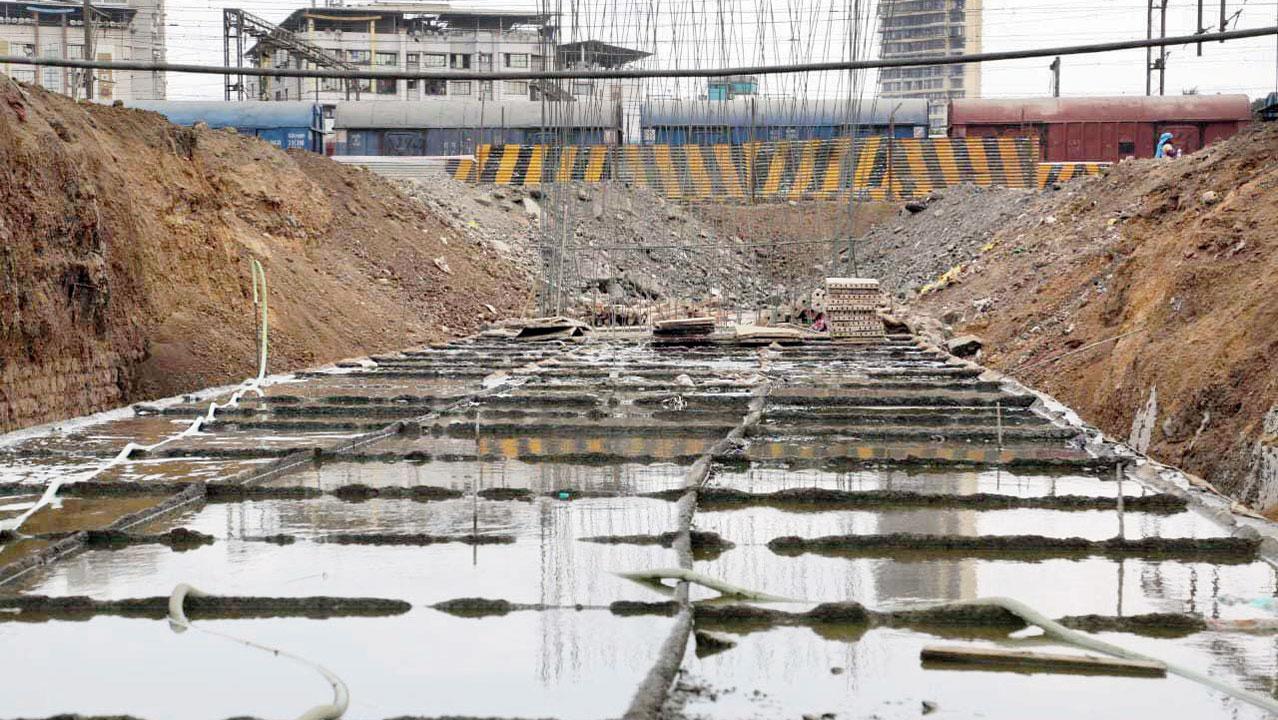 Once completed, the project will separate mail express and suburban trains, enabling seamless entry and exit of trains into Mumbai from both north and south India, with Kalyan station serving as an ideal hub. The remodelling of the yard will also maximise the benefits of the newly commissioned Thane-Diva 5th and 6th lines. The work is being carried out in two phases, with completion targets set for December 2023 and December 2025.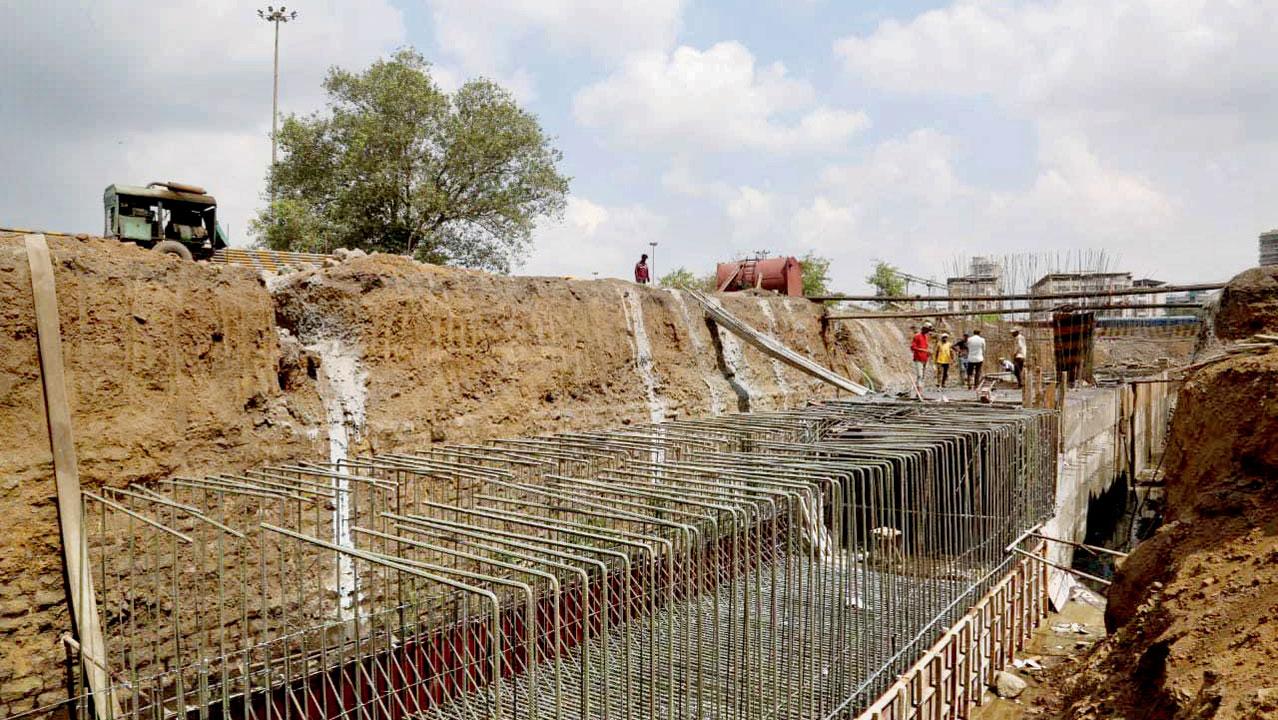 Last year, mid-day highlighted the significance of this project for train operations on CR Mumbai. The undertaking involves dismantling up to 32 functional lines, constructing four new platforms and elevated decks connecting Kalyan station directly to Patri Pul, and the addition of more footover bridges. The estimated cost of the remodelling project is Rs 812 crore, and it falls under the Mumbai Urban Transport Project 3A. CR is executing the project in a phased manner.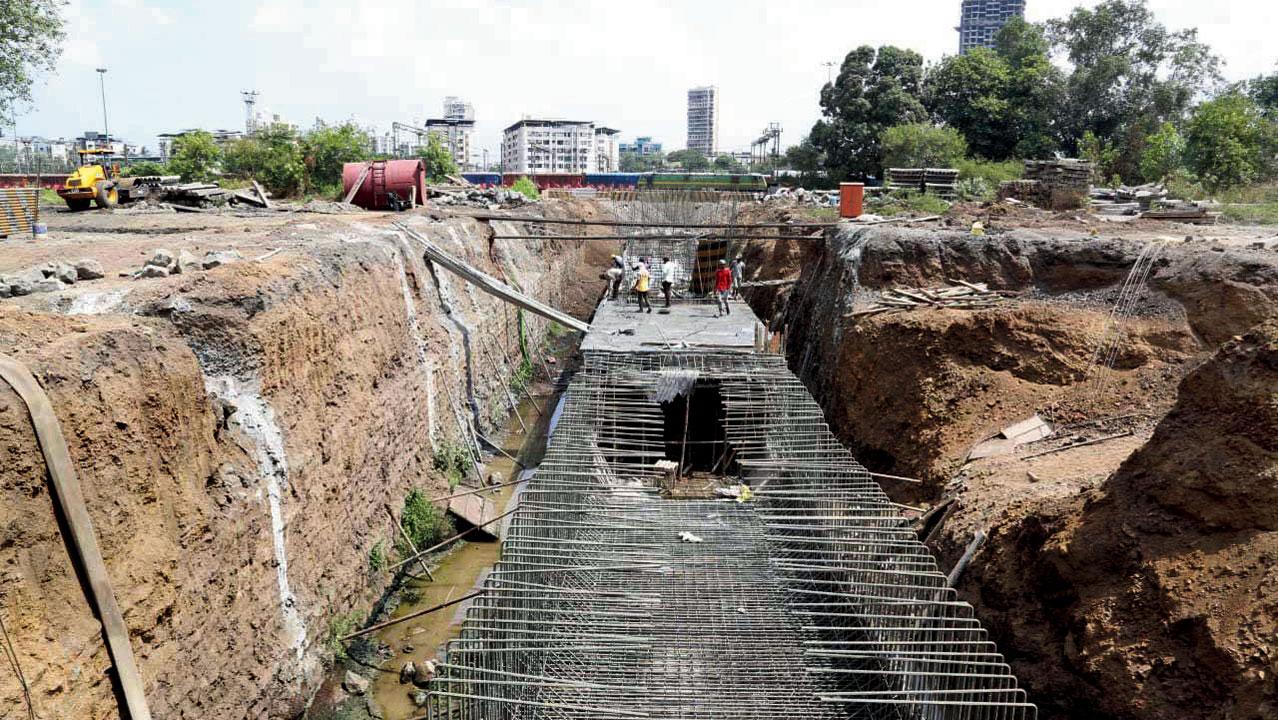 Premium BEST buses for Kharghar
The BEST undertaking has announced plans to introduce premium buses from Kharghar to BKC, aiming to facilitate the convenience of office-goers and other commuters in Navi Mumbai. This new route increases total number of premium buses in Mumbai to 60, with plans afoot to reach 100. First-time users of the premium bus service can avail a welcome offer through the Chalo App, which allows them to take two rides to BKC for Rs 90.
Rs 812 cr
Estimated cost of the remodelling project Will you take intranasal vaccine as a precautionary dose?