According to TMC, there will be no supply from Friday (March 24) 12 pm to Saturday (March 25) 12 pm to carry out immediate maintenance and repair work at various places in the city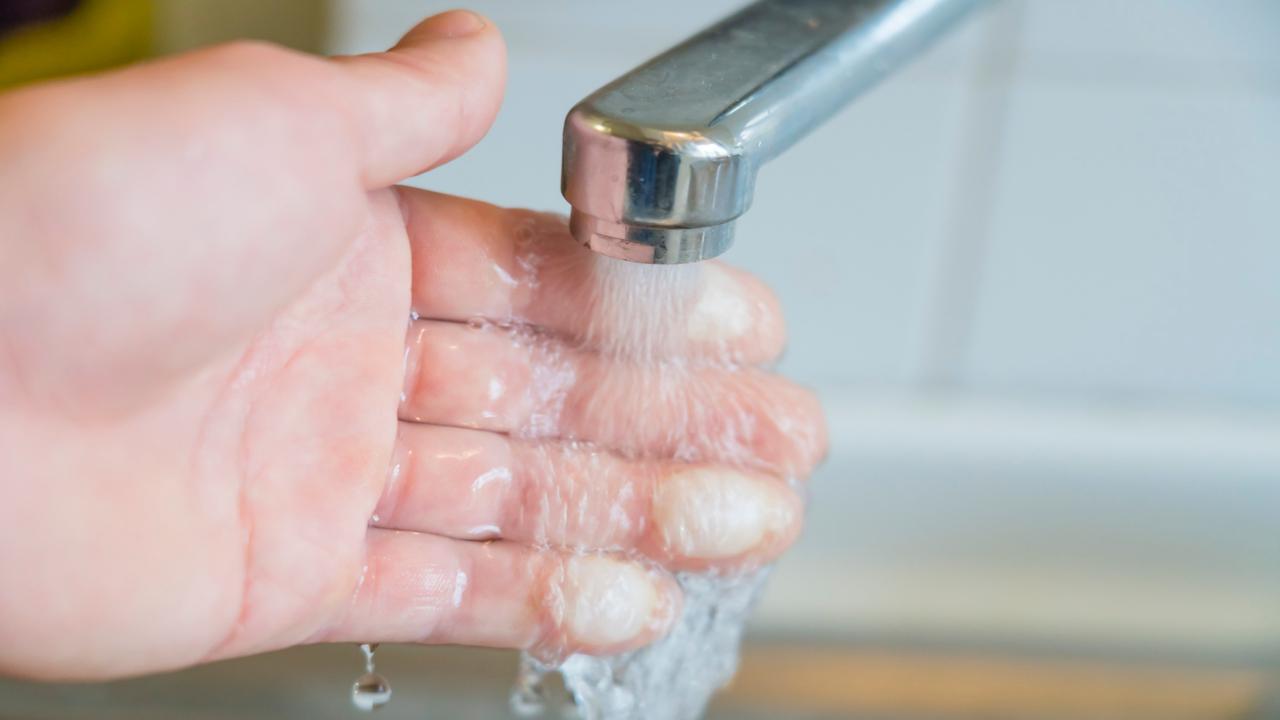 Representative Image. Pic/iStock
The Thane Municipal Corporation (TMC) on Wednesday said that water supply will be suspended in some areas for 24 hours due to major repair work on March 24.
According to TMC, there will be no supply from Friday (March 24) 12 pm to Saturday (March 25) 12 pm to carry out immediate maintenance and repair work at various places in the city.
ADVERTISEMENT
"Water is supplied through Maharashtra Industrial Development Corporation (MIDC) in Mumbra, Diva, Kalwa, Majivada Manpada and Wagle wards. As the MIDC has taken up the urgent work of commissioning the newly laid Barvi gravity channels under the water supply scheme, the water supply will suspended for 24 hours on Friday," the civic body said.
The major affected areas will include all areas in Diva and Kalwa, from Y Junction in Mumbra to Mumbra Fire Brigade area and Rupadevi Pada in Wagle Ward, Kisannagar no. 2, Nehrunagar as well as Kolshet Khalcha village under Manpada ward.
Also read: Excise policy scam: Delhi court sends AAP leader Manish Sisodia to 14-day judicial custody
The civic body has warned residents of supply to be available at low pressure for the next two days even after the shutdown ends.
The civic body has also asked residents in the city to store water and use it judiciously. Do you like to interpret your dreams?