On Thursday, the Nationalist Congress Party (NCP) chief Sharad Pawar said the violence that took place in Kolhapur and some other places over the posters and social media posts allegedly glorifying Mughal Emperor Aurangzeb and Tipu Sultan was not in line with the culture of Maharashtra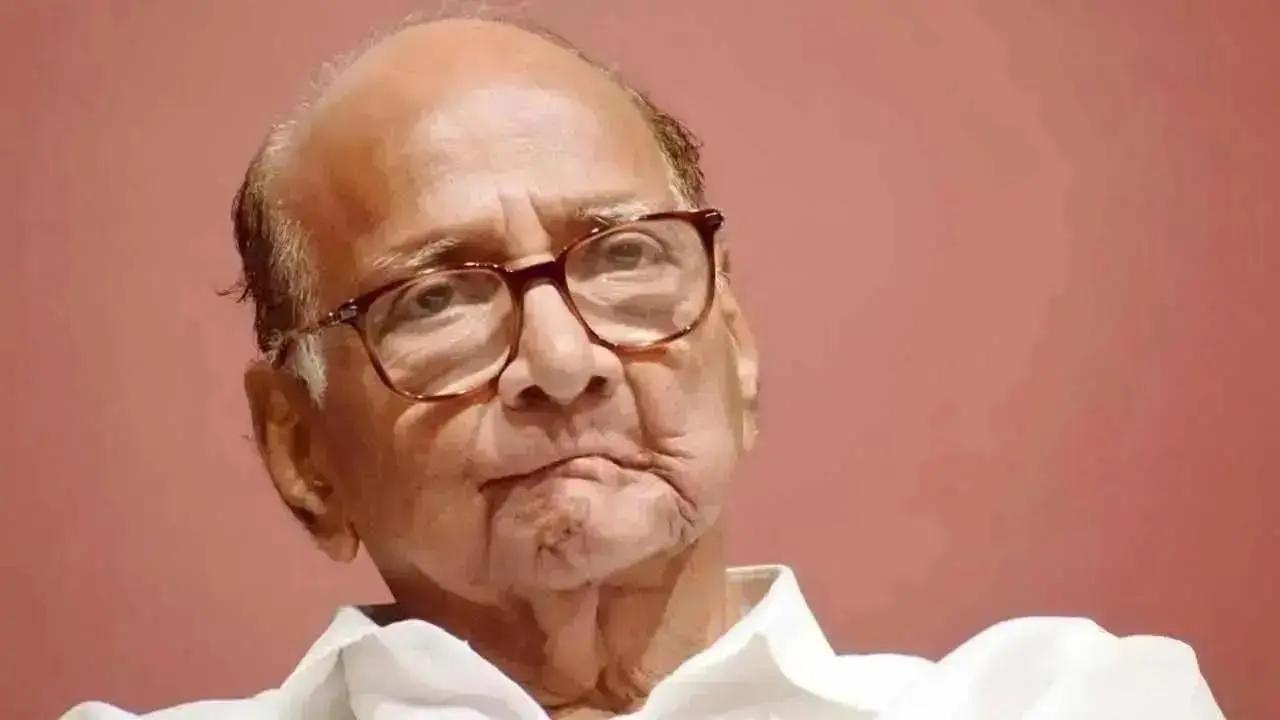 File Photo
On Thursday, the Nationalist Congress Party (NCP) chief Sharad Pawar said the violence that took place in Kolhapur and some other places over the posters and social media posts allegedly glorifying Mughal Emperor Aurangzeb and Tipu Sultan was not in line with the culture of Maharashtra.
Tension gripped Kolhapur city, a few days ago after some persons allegedly kept an image of 18th-century ruler Tipu Sultan and an offensive audio message as their social media status, resulting in a protest by right-wing outfits at Shivaji Chowk the next day.
ADVERTISEMENT
The Police had to resort to lathicharge (baton charge) to quell the stone-pelting and violence that the protest descended into. Following the incident, 36 people were held.
Sharad Pawar said, "People of the state and these places where such incidents took place must maintain violence. Whatever happened at two to three places is not in line with the culture of Maharashtra. Maharashtra is known as a peace-loving and patient state, and people here do not have a tendency to take the law into their own hands."
"I also would like to tell those who try to create disputes deliberately that common people have to pay the price for all this. I appeal that for the betterment of the common people, ensure such things do not take place. People must fully cooperate with police," the Pawar added.
He also mentioned that Kolhapur has a very rich history and peace must prevail by remembering the towering ideals of Chhatrapati Shahu Maharaj and Tarabai.
"The interests of common people should be protected. I am sure the situation will change if a majority of the people and state government adopt a wise approach. I am sure this picture will change," Pawar asserted.
A few people were booked in Ahmednagar for allegedly carrying posters of Aurangzeb during a procession in Fakirwada on June 7.
(with inputs from PTI)