After congestion and safety issues were flagged by a one-of-its-kind audit on these pages, Western Railway's multi-crore decongestion plan takes off with a new accessible booking office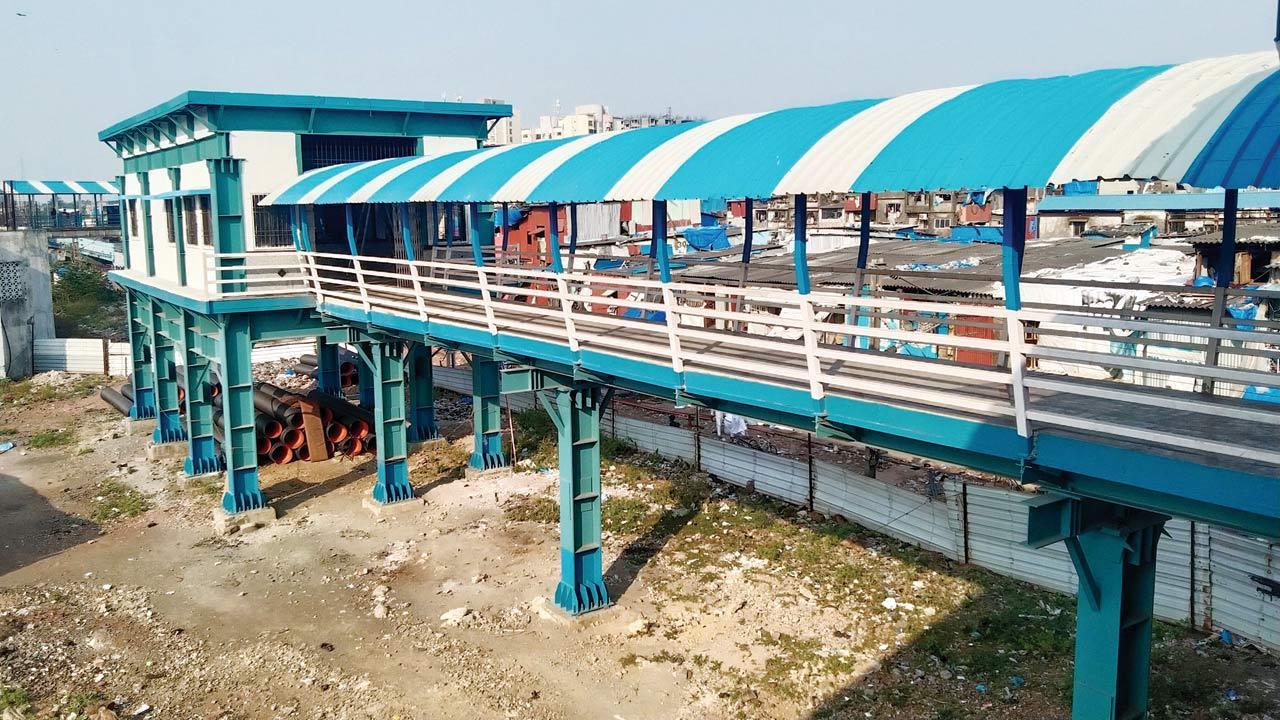 The new booking office at Bandra station
Almost three years after studying the crowd movement pattern at Bandra railway station and working out a plan to streamline entry and exit, the Western Railway's (WR) Rs 8-crore plan to decongest the station finally seems to be on track. The WR had planned to build multiple bridges and elevated decks to handle crowds, and shift the east booking office and widen the road on the east following a multi-part station audit series by mid-day in 2017.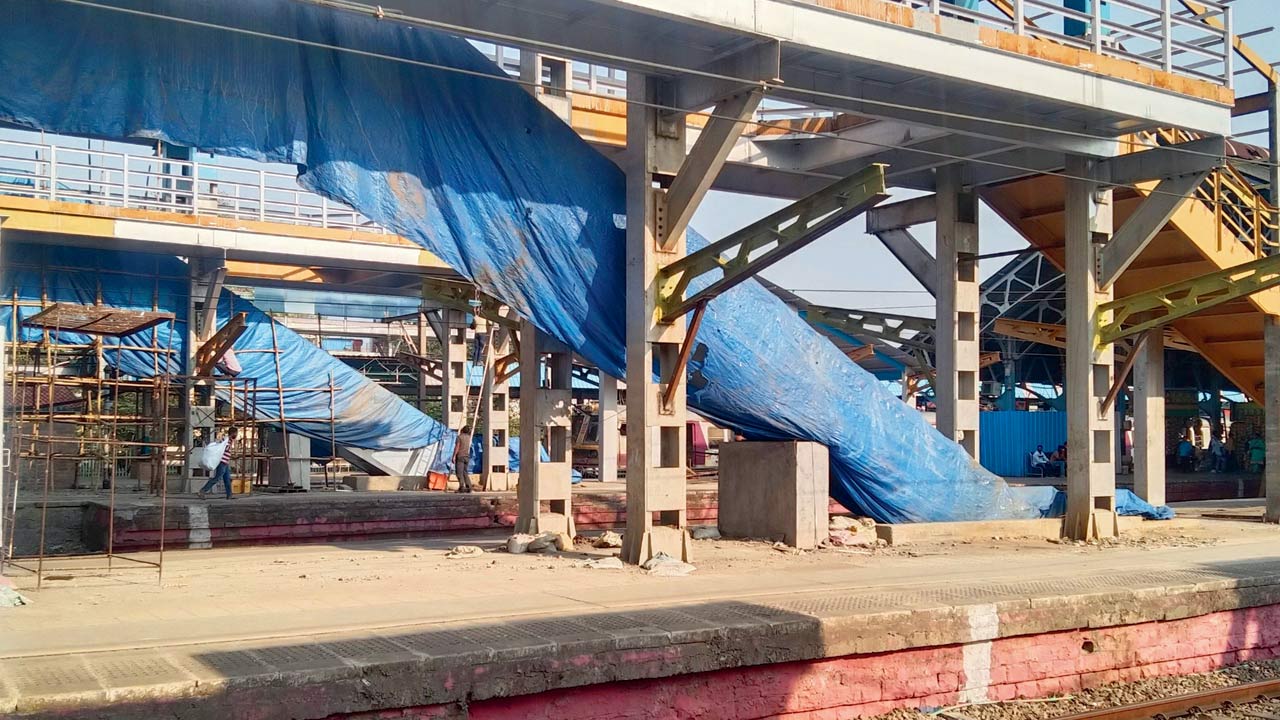 The new escalators at the station will be made operational soon
The series, which included stations on the main line, harbour line of CR and WR, was done a month after the Elphinstone Road station stampede. mid-day had visited stations and reviewed infrastructure like bridges and amenities, incomplete works and suggested ways to improve it. Both the CR and WR had taken this paper's audit into consideration.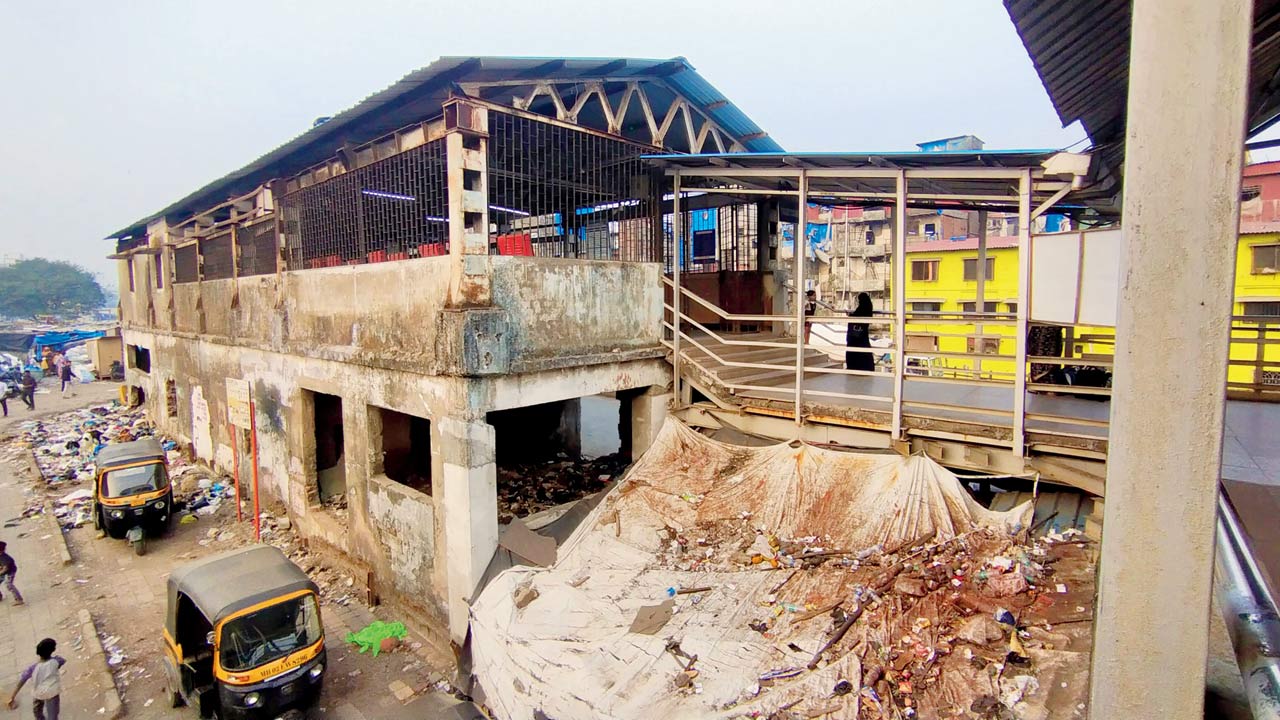 The old booking office at the station will be dismantled and the road widened
"Multiple bridges with elevated decks are now ready. The new booking office is also ready and will be opened soon. While the 10-metre-wide footover-bridge and elevated decks at the Churchgate end are now open for the public, the ones at the Virar-end of the station are getting finishing touches. In addition to this, escalators on all the platforms are in place, which will be made operational soon. Even work on the elevators is on," said a senior railway official.
Work on the lifts at the station is on
Officials further said they were removing the east booking office and shifting it slightly westwards inside the railway station and that the new booking office was ready and connected to the footover-bridge. The size of the new booking office is around 10metre x 18 metre and is located in the open space between the CSMT-bound harbour line track and the fifth line.According to a survey conducted by the Mumbai Railway Vikas Corporation and Wilbur Smith in the pre-COVID times, Bandra station sees about 4,91,106 passengers entering and exiting at any given time — the third highest on the WR section, after Churchgate and Andheri.
Rs 8 crore
Amount WR is spending to decongest Bandra station