Green activists say there has been hill cutting, land filling and removal of vegetation in the Eco-Sensitive Zone of the National Park; RTI query on this to Urban Development Department still unanswered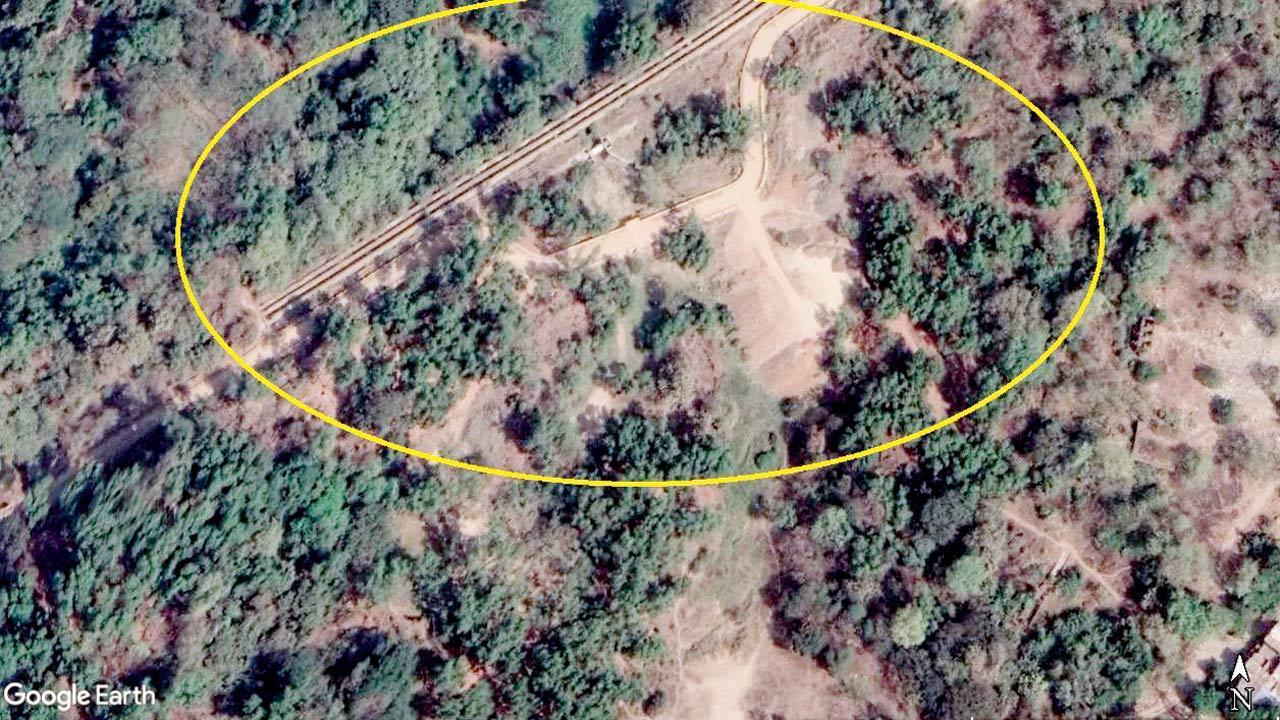 Vanashakti has complained about the loss of green cover in an email and sent pictures of the destruction to the Maharashtra government
Environmentalists have alleged environmental degradation due to hill cutting, land filling, clearing of trees, vegetation in the Eco-Sensitive Zone (ESZ) of Sanjay Gandhi National Park (SGNP) between Powai and Vihar lakes. 
Stalin D from NGO Vanashakti has written a mail about the same to the Principal Secretary of the Maharashtra government; Collector—Mumbai Suburban; Deputy Conservator of Forests - Thane Forest Department; the municipal commissioner, Chief Conservator of Forests—Thane and SGNP director. Stalin's email states the damage to the area and that the ESZ Monitoring Committee has not cleared any project of this nature there.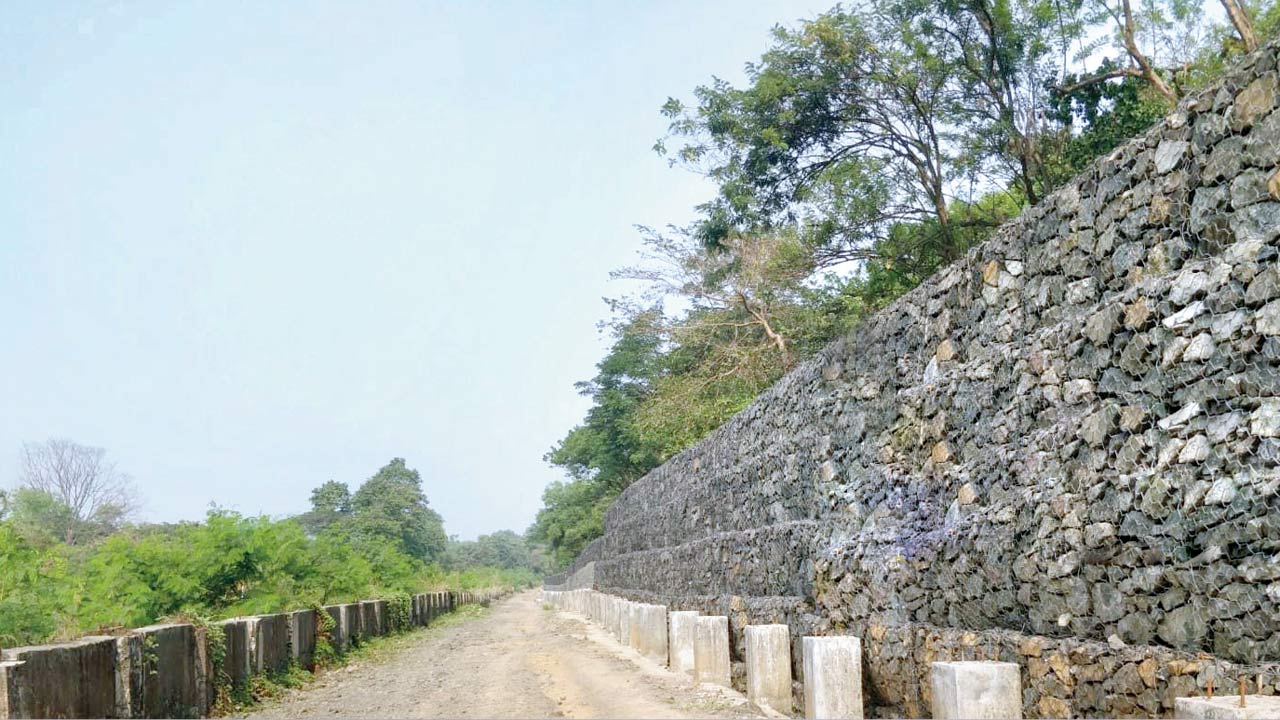 "There is no information available on what is being done and with what permissions in place. You are hereby called upon to stop this work immediately and initiate appropriate legal proceedings against the project proponent. For such a big project, the environmental impact assessment and clearances from Forest/ESZ monitoring committee/tree authority/National Board of Wildlife should have been in place and in public domain. Despite filing an RTI with the Urban Development Department there has been no reply on what this entire project is about," the email said.
Vanashakti has also claimed that it had complained about the illegal wall built on Vihar lake (email dated March 25, 2021). The NGO also claimed that the complaint was also forwarded to the concerned departments by the chief minister for investigation and action but nothing was done. 
"We call upon you to restore the areas that have been destroyed. The destruction is visible on satellite imagery so you can well understand that the damage on the ground would be much more. We have attached photos of the destruction taken today by us. Walls have come up blocking wild animal movement from the National Park. Quarrying and hill cutting, construction of new walls, etc. are prohibited activities in the ESZ and absolutely unacceptable, that too within 100 mtrs from the national park. Land filling of 70 ft height has been done in some places and entire valleys buried. The landscape and contour of the forests are being permanently damaged," the mail further stated. 
'Will act legally'
"All work which is underway, is illegal, without permissions from the ESZ Monitoring Committee, from the National Board of Wildlife and from the Environment Department. We want an immediate stop work notice to those behind the activities. Else we will move the National Green Tribunal/High Court for environmental justice," Stalin said. Chief Conservator of Forests-Thane Forest Department (Territorial) S Ramrao and SGNP Field Director G Mallikarjun were unavailable for comment.