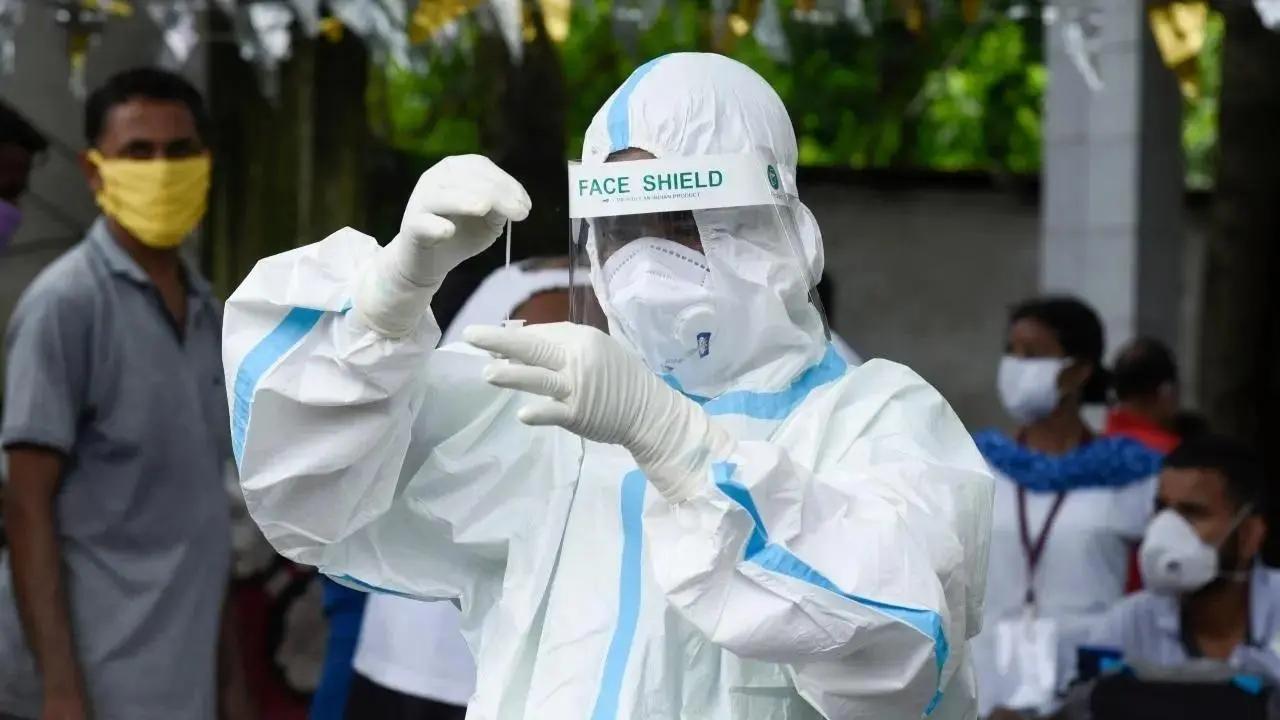 Representative Image
Updated
3 months 3 weeks 6 days 24 minutes ago
10:02 PM
Sena MP Shrikant Shinde slams Uddhav Thackeray for dragging his son`s name in Dussehra rally speech
Lok Sabha member Shrikant Shinde on Thursday objected to Shiv Sena chief Uddhav Thackeray "dragging" the name of his one-and-a-half year old son during his Dussehra rally speech a day ago, and asked whether targeting a child suited his Hindutva.
Updated
3 months 3 weeks 6 days 1 hour 7 minutes ago
09:19 PM
Man who undressed himself, did indecent act in front of woman walking her dog; held in south Mumbai
The Gamdevi Police on Wednesday arrested a 32-year-old man, a native of Uttar Pradesh around 100 days after he was booked in connection with a case of indecent behavior.
Updated
3 months 3 weeks 6 days 2 hours 2 minutes ago
08:24 PM
Mukesh Ambani threat case: Accused remanded to police custody till October 10
Two calls were received at the call centre of Sir HN Reliance Foundation Hospital, Mumbai yesterday threatening to blow up the hospital & threatening to take the lives of Mukesh Ambani and his family. (ANI)
Updated
3 months 3 weeks 6 days 2 hours 11 minutes ago
08:15 PM
Two held for trying to snatch gold chain, mobile phone in Thane
Police in Maharashtra`s Thane district have arrested two persons for allegedly trying to snatch a gold chain and steal a mobile phone in separate incidents, an official said on Thursday.