Voting commences in North Eastern states of Arunachal Pradesh, Meghalaya, Manipur and Nagaland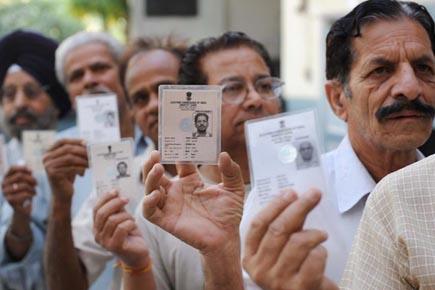 Shillong/ Itanagar/ Imphal/ Kohima: Voting commences in Northeastern states of Arunachal Pradesh, Meghalaya, Manipur and Nagaland as Indians participate in the month long Lok Sabha elections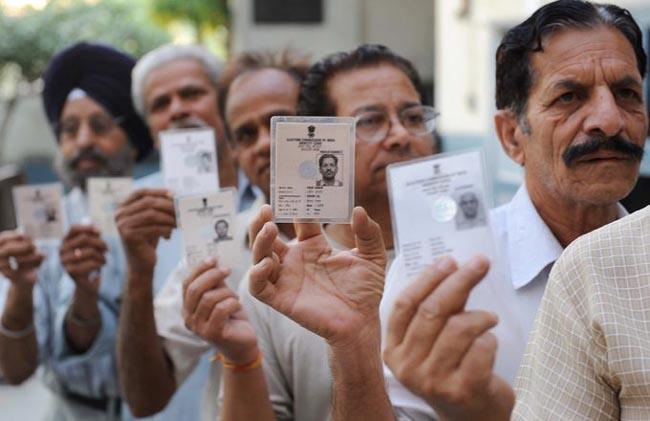 Representational pic
Voting for two parliamentary constituencies in Meghalaya began on Wednesday amidst tight security, marking the start of second phase elections in India which began on April 7, an official said.
Men and women in large numbers queued up in front of polling stations well before voting opened at 7 am in the entire state. Polling ends at 5 pm, said chief electoral officer Prashant Naik.
Meanwhile, Balloting also commenced for Arunachal Pradesh's two Lok Sabha constituencies and 60-member state assembly, officials said.
In 2009, the Congress won both the Lok Sabha seats - Arunachal West and Arunachal East.
Voting for one of the two Lok Sabha seats in Manipur began on Wednesday, and will be held for the Outer Manipur seat.
The Inner Manipur constituency will vote on April 17.
Voting for the lone Lok Sabha seat in Nagaland began Wednesday for the second phase of India's general elections, official said.
The Lok Sabha election for the Nagaland parliamentary seat will be webcast to keep a tab on the voting process in 84 polling centres. This is the first election in India's northeastern states to be webcasted.
"Voting has started in all the 2,059 polling booths across Nagaland. We expect large number of people would turn out to exercise their franchise to elect the new Lok Sabha member," Chief Electoral Officer Sentiyanger Imchen told IANS.