The crisis-hit Go First airline, announced that its scheduled flight operations will remain cancelled till June 12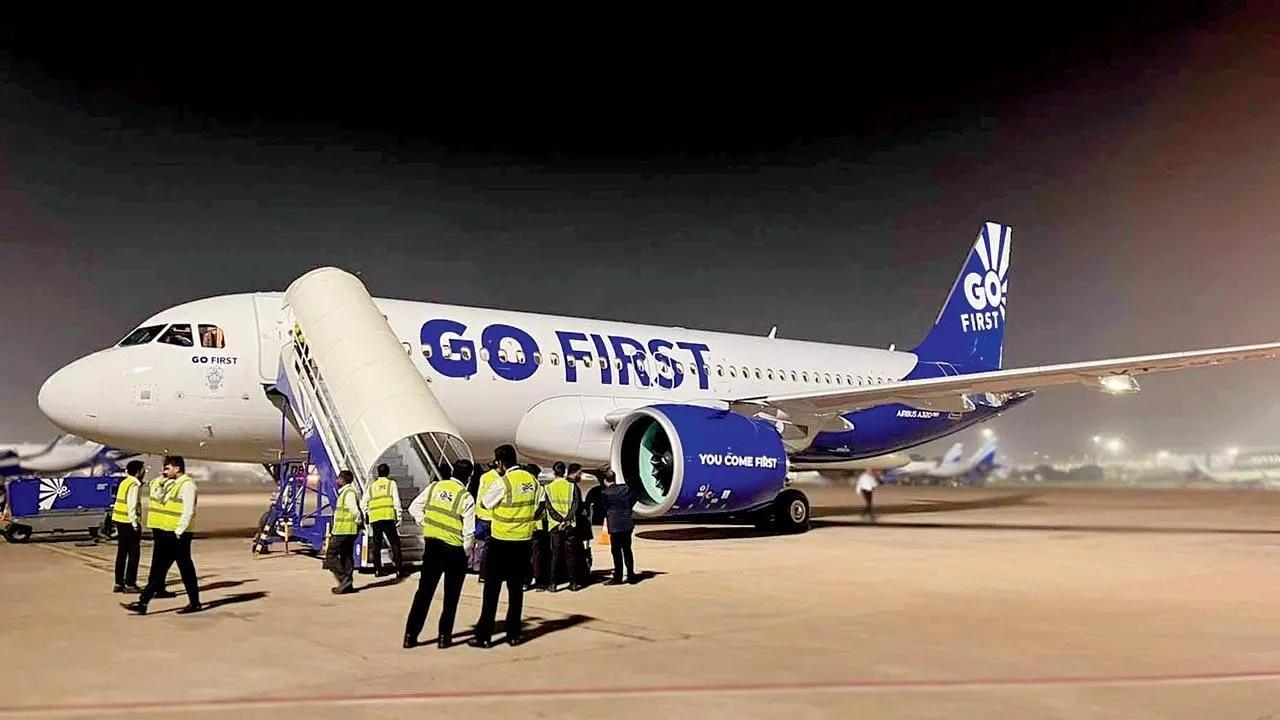 Representative image/iStock
The crisis-hit Go First airline, announced that its scheduled flight operations will remain cancelled till June 12.
On Thursday, the airline added that a full refund will be issued to the passengers.
ADVERTISEMENT
Earlier, the Go First airline had announced that the scheduled flight operations will be suspended till June 9.
"We acknowledge the flight cancellations might have disrupted your travel plans and we are committed to providing all the assistance we can," Go First said in a tweet.
Due to operational reasons, Go First flights until 12th June 2023 are cancelled. We apologise for the inconvenience caused and request customers to visit https://t.co/FdMt1cRR4b for more information. For any queries or concerns, please feel free to contact us. pic.twitter.com/ikPCTIewxs

— GO FIRST (@GoFirstairways) June 8, 2023
The airline operator had in early May filed for voluntary insolvency and since then its operations were kept stalled.
The civil aviation regulator Directorate General of Civil Aviation (DGCA) had advised the Go First airline to submit a comprehensive restructuring or revival plan, within a period of 30 days.
The revival plan once submitted by Go First shall be reviewed by the regulator for further appropriate action in the matter.
Meanwhile, full-service carrier Vistara expects to add a total of 10 planes as well as hire more than 1,000 people in the current financial year and has shelved plans to fly to the US, according to a top executive.
Currently, Vistara, which is set to be merged with Air India, has a fleet of 61 aircraft and a staff strength of over 5,200.
During an interaction, Vistara CEO Vinod Kannan said there has been a ready pool of talent, especially pilots and cabin crew members, with the collapse of Go First.
"Just like Air India and IndiGo, we also recruited them. We wanted to make sure that we took the right number, right people. We went through the usual process that every airline will do. Then, there is the entire job market for the cabin crew where freshers are coming in. We still attract good talent," Kannan told PTI.
Around 50 pilots from Go First have been recruited by the airline.
(with inputs from agencies) Will you take intranasal vaccine as a precautionary dose?