A Mumbai-bound Vistara airlines flight from Delhi was delayed after a passenger said she overheard a fellow traveller speaking about a bomb in his bag at the Indira Gandhi International (IGI) Airport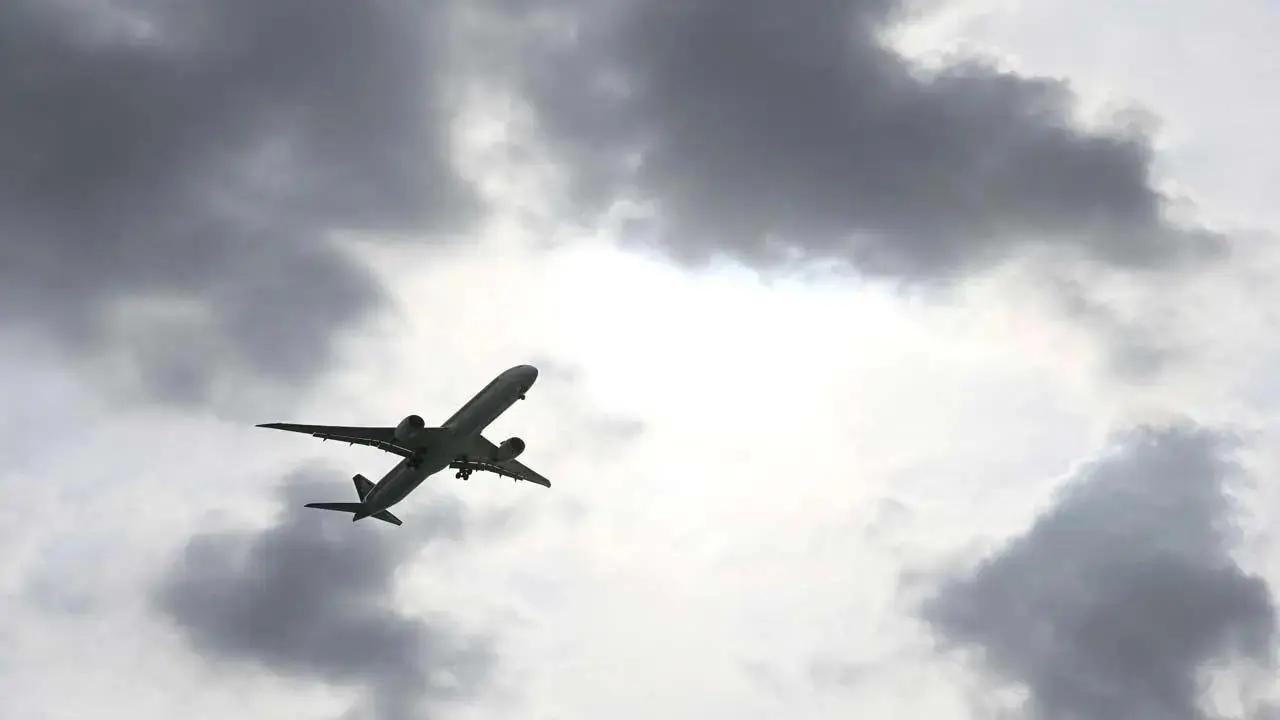 Representative image/iStock
A Mumbai-bound Vistara airlines flight from Delhi was delayed after a passenger said she overheard a fellow traveller speaking about a bomb in his bag at the Indira Gandhi International (IGI) Airport.
The claim was later declared a hoax, official sources said Thursday. The flight was delayed for about two hours due to the hoax bomb threat incident.
ADVERTISEMENT
"A designated committee of multiple security, intelligence, airport operations and aviation agencies was convened at the IGI Airport around 6.10 pm on Wednesday to ascertain this claim reported for flight no UK-941 (Delhi to Mumbai), which was scheduled to depart at 4.55 pm," they said.
The sources said, "The passenger reported to the airline crew that she overheard a male passenger saying to someone on phone that the "CISF could not detect the bomb that was in my bag."
The CISF undertakes checking of air passengers and their cabin baggage as part of providing a counter-terrorist threat to 66 civil airports in India.
The crew, sources said, "Immediately the ground security and the Central Industrial Security Force (CISF) personnel were informed following which the Mumbai-bound flight's take off was delayed and an anti-sabotage sweep was carried out in the terminal area and the check-in baggage even as the overall security apparatus was put on an "alert" mode."
The threat was declared "non-specific" or hoax around 6.45 pm.
"The Vistara flight with 163 passengers was allowed to depart for Mumbai," they said.
The passenger who was accused of the 'bomb chat' and the complainant were handed over to the Delhi Police.
The male passenger (accused) was later booked under sections 341 (punishment for wrongful restraint) and 268 (public nuisance) of the Indian Penal Code, the sources said.
(with inputs from PTI) Will you take intranasal vaccine as a precautionary dose?