mid-day had reported in December that the line was being rebuilt all over again for Rs 5 crore.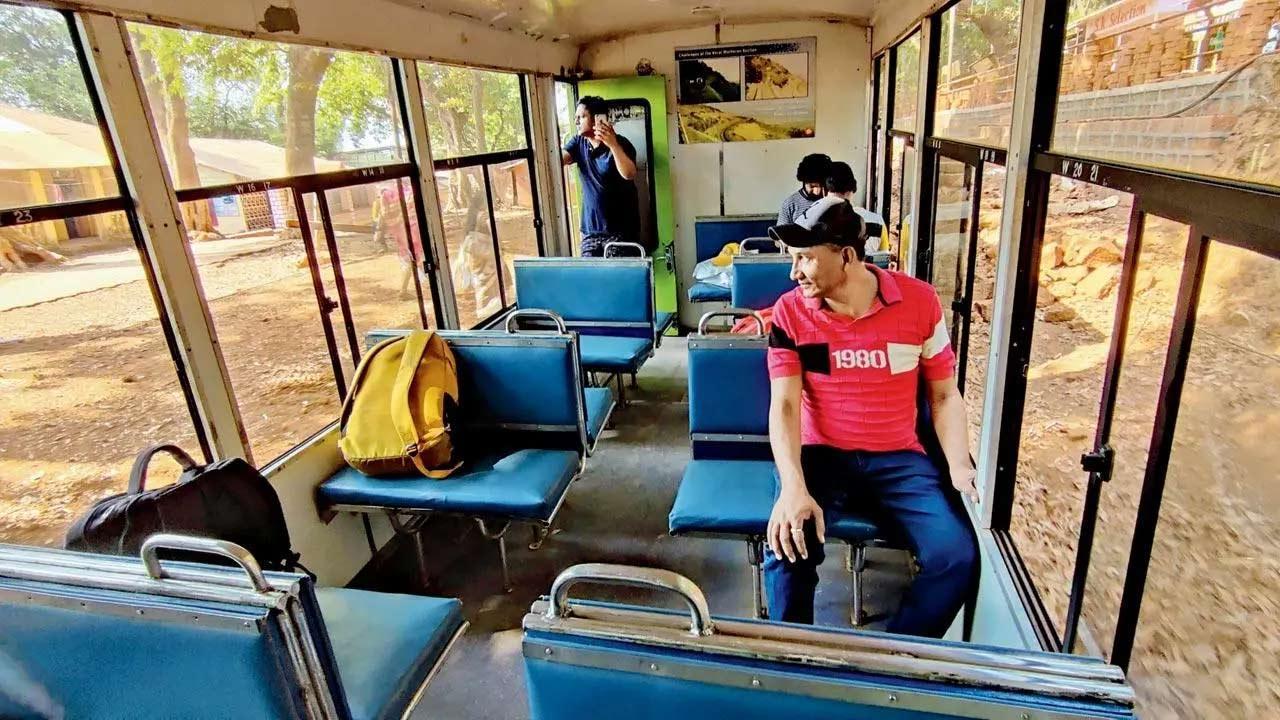 Pic/Nimesh Dave
It is boom time for Matheran as there will be more rail services to the hill station, while the toy train could also be upgraded from six cars to eight cars. These are plans Central Railway has for Mumbai's favourite weekend getaway, even as it reconstructs the entire 20-km stretch, a report stated in this paper.
The Central Railway is working on various parameters to upgrade the existing Aman Lodge-Matheran narrow gauge train service. Work is on, and once the goals are achieved, Matheran station would also come on the Passenger Reservation System map, and one could book online tickets for the mini train.
mid-day had reported in December that the line was being rebuilt all over again for Rs 5 crore.
The red mud hill station, already seeing substantial weekend and summer holiday crowds, is going to become more accessible now and we are sure to see more people at the holiday spot.
We must, though, do our best as tourists to see that Matheran retains its old-world allure, one of its most compelling facets. While it may not stay the same, we need to be the model tourist, ensuring it stays as close to the 'green' model that it has been because of no vehicles in Matheran rules.
Orderly conduct, queues at points, disciplined horseback riding, a lot depends on the locals too, means Matheran will be able to handle and benefit from the rush rather than degenerate into a place for the unruly and rowdy.
Litter, especially plastic, packed away neatly for responsible disposal should be on every visitor's radar. The overall benefits of this work should be more income for the locals, but should also entail respectful tourism, causing few problems. It may be happy times for those looking for an income from visitors but there has to be a balance between influx and environment.