Snap Judgement: A quick verdict on what we love or hate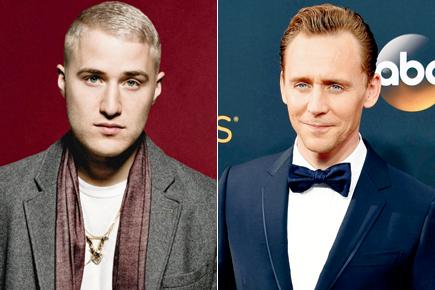 Mike Posner, Tom Hiddleston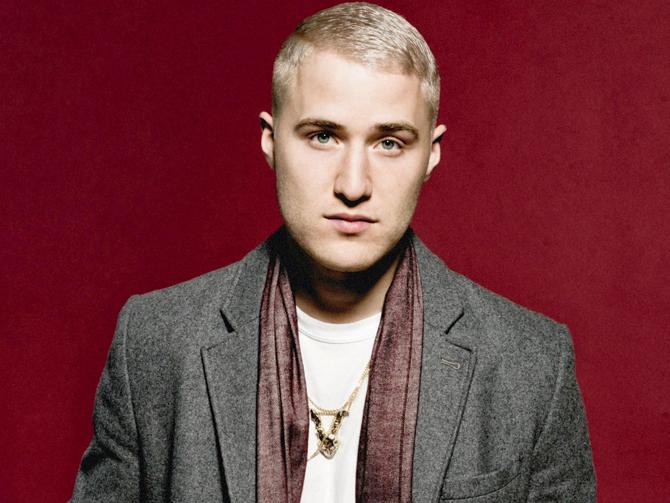 Mike Posner
Mike, we love you
IF I Took Pill in Ibiza was the only Mike Posner song you knew, it's time to educate yourself. We were blown away at Posner's acoustic show last week in the city, thanks to his stage presence, songwriting skills and that at-peace-with-myself demeanour. When he performed his spoken word poem, Gratitude, we felt tears well up. This man has done the grind and now, is reaping the fruits. Songs we loved and you must listen to are Not That Simple, One Hell of a Song and Be As You Are. And of course, the acoustic version of the Ibiza song. It will appeal to you in a totally different way!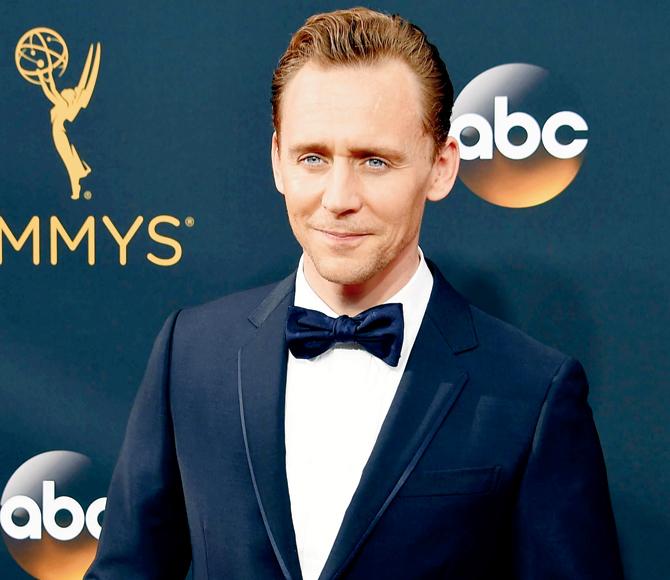 Tom Hiddleston
Hiddleston's got it
We had never really noticed Tom Hiddleston in the Avenger movies, but that changed once we saw The Night Manager. Airing on Amazon Prime, the show is basically a James Bond kind of story. Hiddleston plays hotel night manager Jonathan Pine, who gets sucked into espionage, as he follows the worst man ever, Richard Roper, played brilliantly by Hugh Laurie. We were struck by how Hiddleston brings a certain charm to a character we don't really known what to make off. But it feels like practice for the real thing, that is playing James Bond. Whatever it may be, we approve.
A fantasy world
ONE of the most poignant and hilarious (yes, at the same time) stories in the debut collection, These Circuses That Sweep Through the Landscape (Aleph) by Mumbai-based writer Tejaswini Apte-Rahm, is one that is set in the mall. The protagonist of this short story appears to be stuck in a never-ending shopping arcade, struggling to find a way to exit. We are not really told how long she has been here — it could be weeks or even months. All of Tejaswini's short stories in the collection have this fantasy-like element to it. Yet, they all seem believable. It's this storytelling that makes this book a winner.