Move over Arunachalam Muruganantham, there is a new social entrepreneur catering to menstrual health in town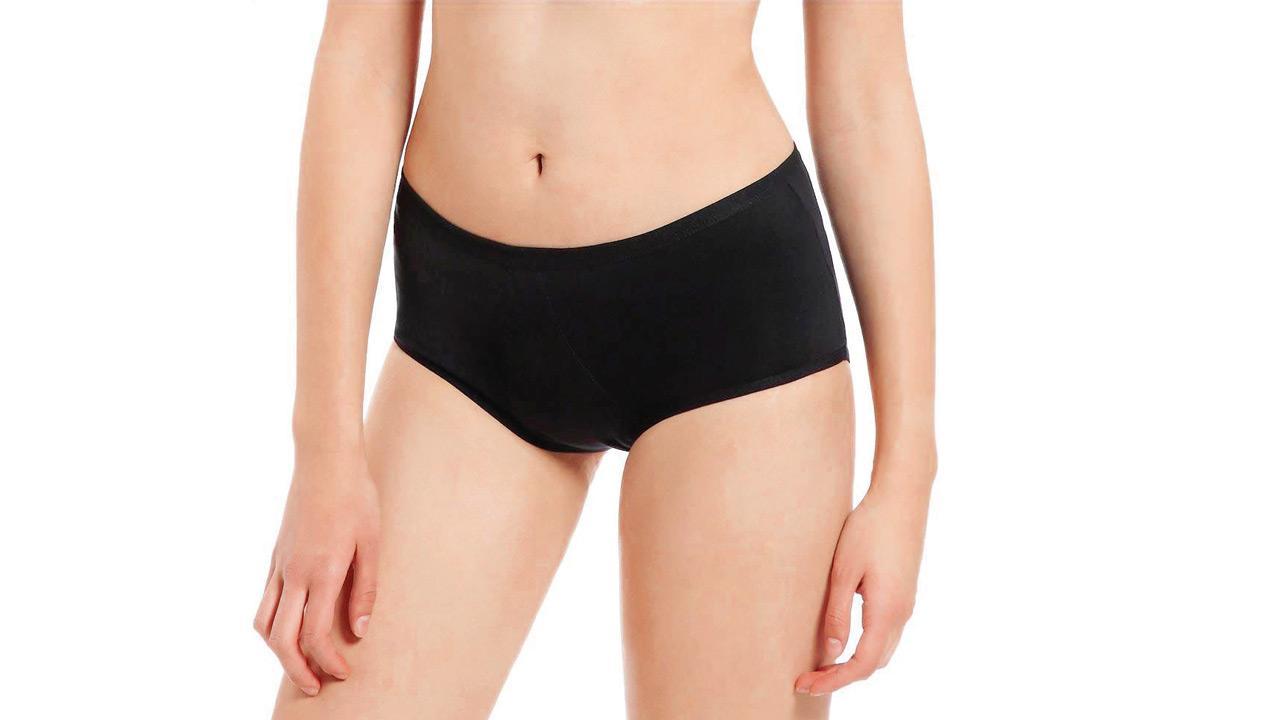 Representation pic
In August 2019, Bengaluru-based Kiriti Acharjee quit his job at Cloudtail, a joint venture between Amazon and Catamaran Ventures, to start a project of his own. Having working women at home—a multi-tasking homemaker mother, and a younger sister who teaches at a government school—made Acharjee want to find a solution that would make the lives of these women simpler. And so, he founded Healthfab with the purpose of providing a comfortable and hassle-free environment for menstruating women.
"[It] prompted me to make a reusable period panty," says Acharjee. "The product was a direct solution to the problem at home—the women in my family found it difficult to go to work during their periods, for want of a place to change and a method to dispose of the old pads. But I soon felt that it was not a problem restricted to my household. So, I decided to test this product in my inner circle, among friends and family members, who fell in this demographic."
After six months of testing and incorporating their feedback, he came up with the final product, the GoPadFree reusable standalone period panty. The product is the first and currently the only one of its kind in India. "The menstrual health industry in India is one of the most underserved in the world. GoPadFree has been tested to hold up to five times the menstrual flow absorbed by a regular sanitary pad. Moreover, more than 10,000 Indian women have already used it and found it capable of absorbing their period flow comfortably. Still, everyone's period is different and we urge every user to test it at home in a safe environment for the first time and identify their ideal usage before wearing it socially," he suggests.
While these are washable panties, this writer wanted to know if it is hygienic to use them for hours at a time. Acharjee explains, "Most odour-causing bacteria and germs are known to grow in the damp, but GoPadFree keeps you dry and comfortable during periods. Thanks to its breathable multi-layered structure and use of high-quality cotton fabric, this design [Rs 1,150] is hygienic and keeps you free from odour."
amazon.in