It's time to dust off your Google assistant and try out these fantastic tricks you can do with it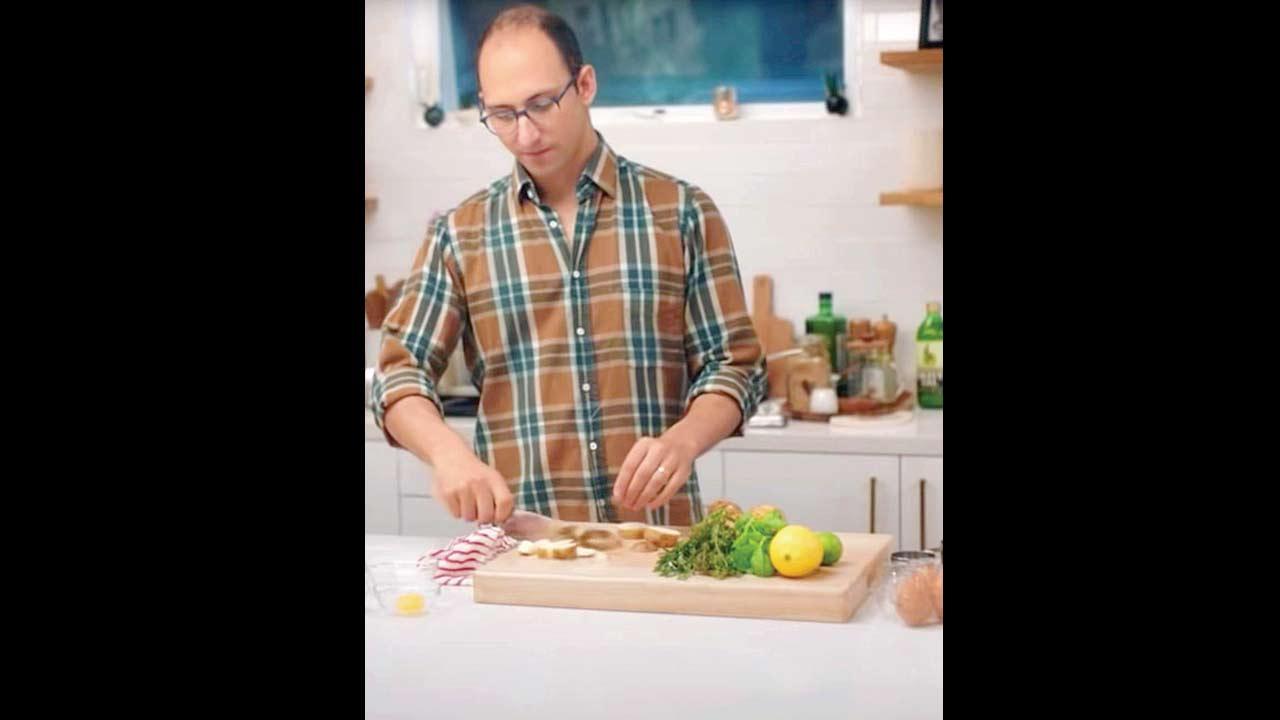 Representative Image
Control your smart devices No surprises here, you can use Google's smart speaker to control most smart devices around your house. Be it a smart security camera, a smart power switch or even a smart light bulb. It can all be connected and controlled from Google Home. Just say, "Hey Google, change the living room light to red."
Find your lost phone
If you are like me, you probably lose your phone 10 times a day, panicking as you frantically comb through every inch of your house. Instead, just ask Google to find your phone. Your phone will ring even if you have kept it on silent mode. Just say, "Hey Google, Find my phone."
Create a routine
You can create specific routines for various activities. For example, a wakeup routine could involve your assistant telling you about the weather, about your calendar events for the day and playing the news or maybe even some music to perk you up. You can even add smart devices to the mix by having the device change the colour of the lights in your room or even automatically begin brewing some coffee. It can be time-bound or even triggered by the routine name. Routines have to be set in your Google Home app before you can ask your assistant about them. Once you have set your routine, you can say "Hey Google, Good Morning."
Google as an intercom
You can use the Google smart speaker to make announcements in your home. If you have multiple speakers you can send the message to all speakers at the same time. All you have to say is "OK Google broadcast… your message" and it will play it on all the speakers in your home. You can target a certain room if you like by mentioning the room the message needs to be broadcasted. You can even do this from outside and ask it to broadcast on all your home speakers. 
Call people
Yes, you can use Google Nest to make calls on Duo. If your friends have Google Duo installed, you can use the smart speaker to call them. Just say "OK Google, Call Linda" for example.
Entertain kids
Google Home/ Nest speakers are one of the best devices to entertain your children without a screen. You can ask it to read a story for you, or even better participate in an interactive story, you can ask what the animal of the day is, play a game, ask for jokes and even ask it to play some music. Just say, "Hey Google, What is the animal of the day?"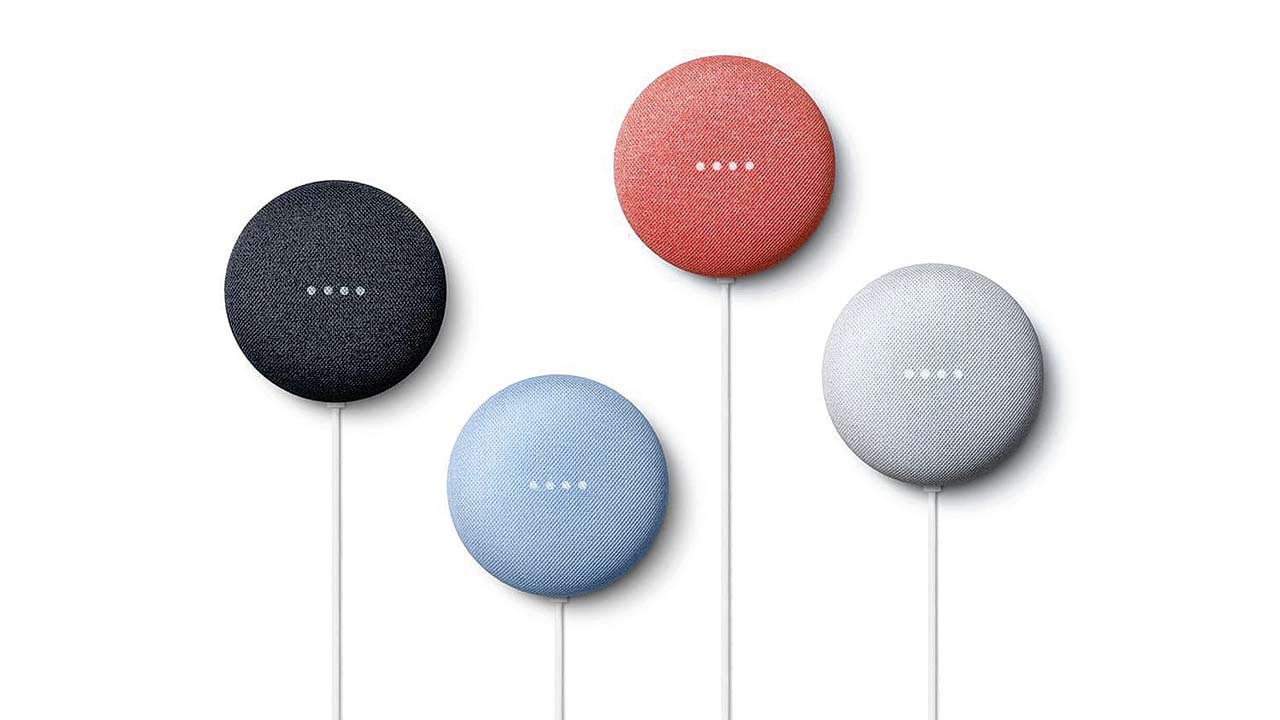 Play a game
Google is a great host when it comes to games and there are many options too. You can play a Music Quiz, play a game of trivia, have the assistant guess which celebrity you are thinking of or play hangman. There are over 40 games to choose from including several quiz/trivia options. Just say, "Hey Google, Let's play a song quiz." 
Ask for a joke
Google is adept at telling jokes. You can participate in a knock-knock joke, Yo mama jokes or just ask Google to tell you a joke. For example, "OK Google, tell me a dad joke."
Ask it to remember something
If you need to remember something, just ask Google assistant to do it. Say, "Ok Google, Remember the code to my lock is XYZ." Then when you need to retrieve it, just say, "Ok Google, what is the code for my lock?" 
Ask about the traffic
You can ask Google to tell you about traffic in your area or traffic on your way to work. Just say "Hey Google, How's the traffic to the office" or "How's the traffic to the airport."
Create a shopping or a to-do list
You can add items that need to a grocery list or things that you need to do directly by asking your Google assistant to add them. In case you don't have a list, it will make one for you in Google Keep. You can also add things directly to your Keep lists provided you have named the topic of your list. For example, "Hey Google, add tomato puree to my grocery list."
Stream Music
Listen to your favourite music directly on your smart speaker regardless of your service. The Google assistant supports all services, including Apple Music, YouTube Music, Spotify, Gaana and more. You can listen to specific genres, artists, decades of music and even languages. Just say, "Hey Google, play old Hindi film songs."
Ask it to sing you a lullaby or happy birthday
This one is especially useful if you have a small child. You can ask Google to play a lullaby; the calming music continues to play till you stop it. Just say, "Hey Google, play a lullaby."
Chef's assistant
Reading out recipes from notes on your phone or pages on the internet is pretty annoying. Instead, you can ask Google to read out recipes for you. For example, just say "Hey Google, find a recipe for boiled rice" if you want step by step instructions on making boiled rice. 
Play YouTube and Netflix videos on your TV
You can ask Google to play your favourite shows on your Smart TV or TV attached to a Chromecast by saying "Ok Google, Play the… show name… on the living room TV." It works like magic.
Use it as a Bluetooth speaker
This is simple: you can connect your phone directly to the speaker via Bluetooth. Just say "Ok Google Open Bluetooth pairing" so the connection is visible while searching on your phone. It will tell you the name of the speaker you are looking for.  
Set reminders
Your assistant is great at setting reminders. Just say, "Ok Google, set a reminder for…your task… tomorrow at 10 AM." 
Set alarms and timers
You can set both one-time and recurring alarms on your Google home. Just say, "Okay Google, set an alarm for 6 AM every day." Timers can also be set through your assistant. For example, say "Ok Google, Set a timer for one minute."
Ask for directions
You can ask your Nest speaker for directions as well. Just Say, "Hey Google, how do I get to Kurla by public transport/car/walking?" The assistant will give you a brief about the time it will take and then send the complete instructions to reach there on your phone. 
Ask about the weather
You don't have to check the weather on your phone. You can just ask your Google home. Just say, "Hey Google, how is the weather like today?"
Ask about the news
Want to keep updated on current affairs? Well, you can do that as well on the Google smart speaker. Just say "Hey Google, what's on the news today?"