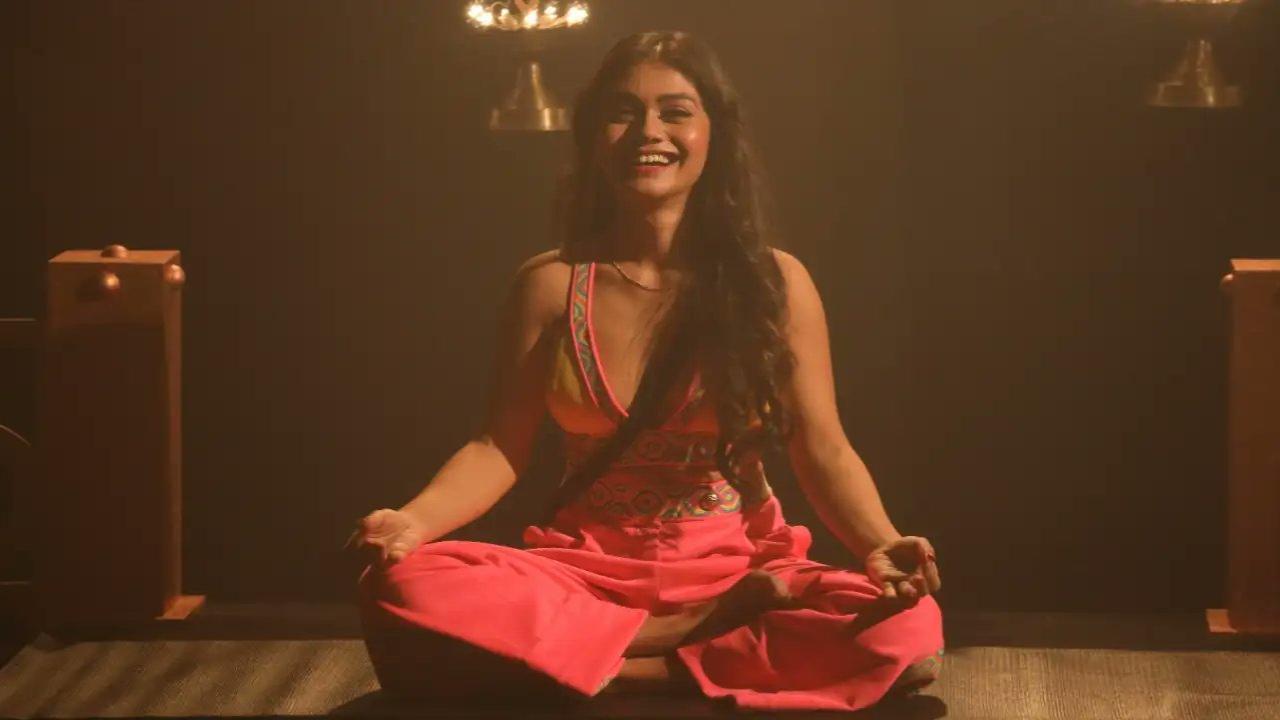 (Pic courtesy: Twitter)
Updated
1 month 4 weeks 2 days 3 hours 59 minutes ago
11:22 PM
Shalin and Abdu are sitting together. Shalin tells Sreejita that Abdu likes you. In return Sreejita says, I love you too!. Everybody laugh when Abdu says Nimrit is jealous.
Updated
1 month 4 weeks 2 days 4 hours 22 minutes ago
10:59 PM
Soundarya complaints to Archana about how everyone wants to eat tofu and how everyone are selfish when it comes to sharing food. She is unhappy with the fact that no body understands her and how her vegan personality has become a `mudda` in the house.
Updated
1 month 4 weeks 2 days 4 hours 26 minutes ago
10:55 PM
Soundarya returns Shiv`s tofu back to him. Soundarya tells Shiv that she came to know that Shiv was taking to Ankit about Soundarya`s tofu consumption. Soundarya says she feels `miserable` because of the tofu controversy. Shiv tells Soundarya that food is for everybody.
Updated
1 month 4 weeks 2 days 4 hours 29 minutes ago
10:52 PM
Tina is having a conversation with Stan. Tina breaksdown as she talks about how she is feeling and how no body is understanding her. Stan consoles Tina and tries to explain her how everyone is playing their game. Tina says this house either makes you or breaks you.