Tales of friendship never sounded so sweet. But then again, they're being told by those who indeed create 'music to the ears'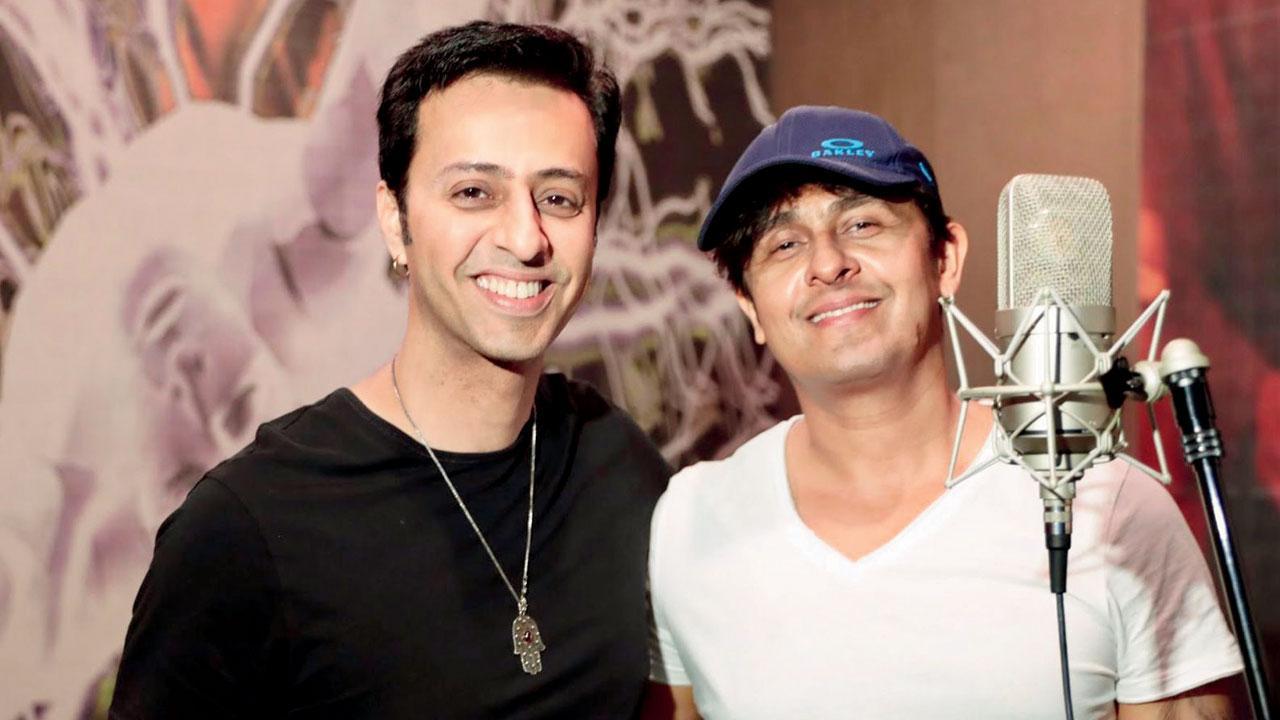 Salim Merchant and Sonu Nigam
Listen to this article
Friendship Day Special: 2 AM friend!
x
Salim Merchant
Sonu Nigam is very special and dear. When [we] make and release music,  he is always appreciative. He has called me many times, and has had tears in his eyes [on hearing] the music that we dearly make. Of course, he is a close friend, but, he is so passionate about music that he pours his heart out while appreciating it. This is rare. And this hasn't happened once, but on multiple occasions. An incident that I particularly remember traces back to when I was starting out as a live [performer]. This was 13 years ago. He attended our concert, and, post the show, while we were grabbing a meal, indulged in conversation. He spoke to us about the good parts of our performance, but also told me a few flaws that he said no one would otherwise bring to our notice. I really took note of the things he told me, and am so appreciative of that. I truly value that. Only someone who is [attached] to another person could say something like that.
ADVERTISEMENT
Alokananda Dasgupta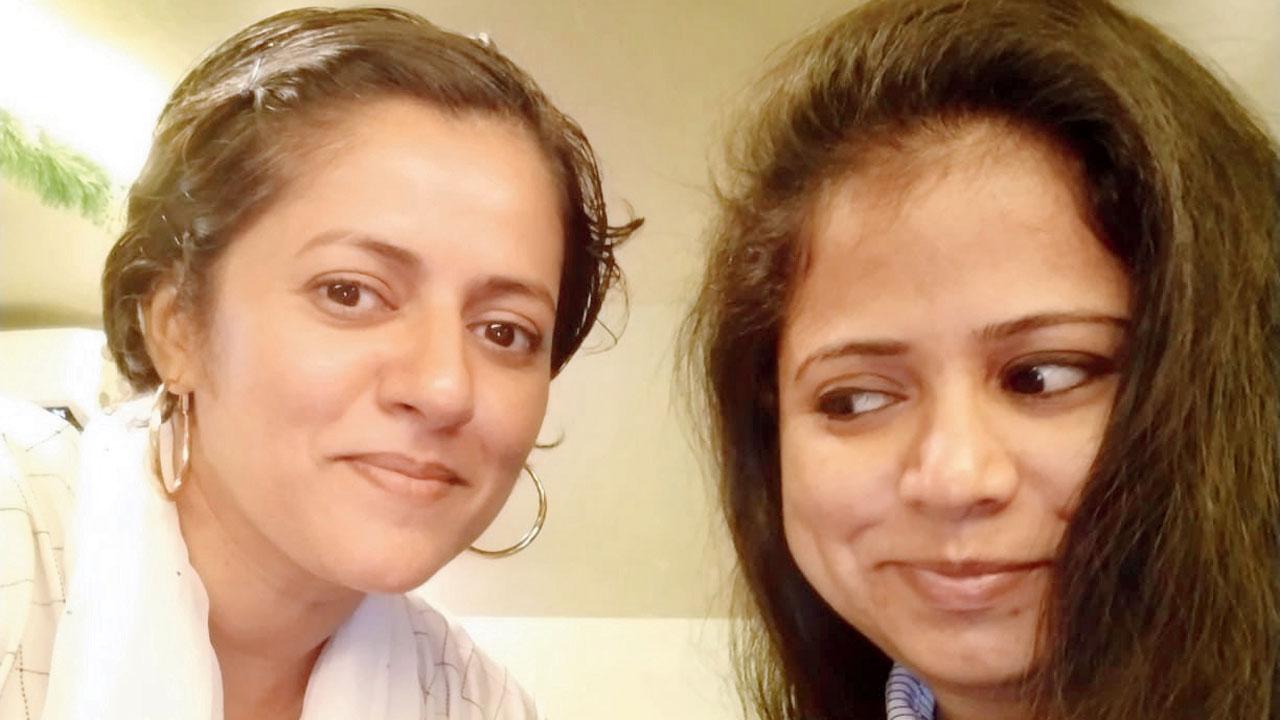 Sneha Kanwalkar and I share a crazy bond, and have innumerable crazy stories. She is there when I need her, and we bond over humour. Recently, we both met in LA, where we arrived for our individual commitments, and bonded there too.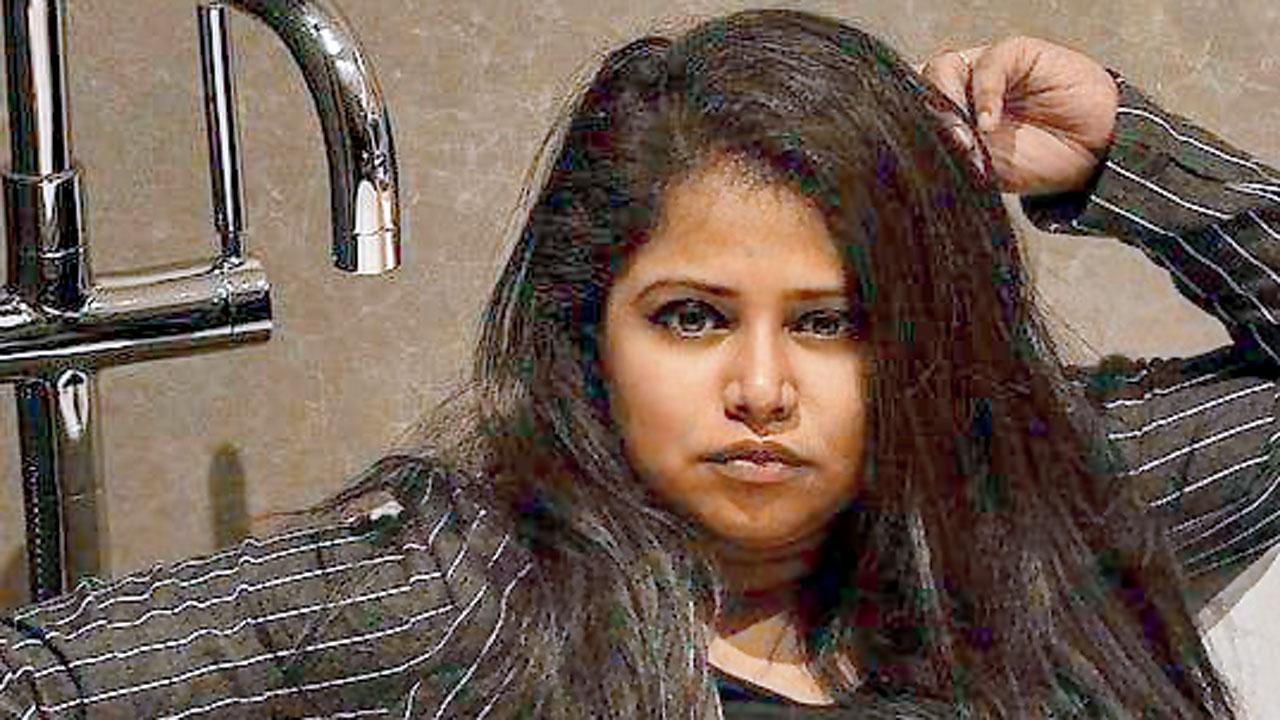 I am an introvert, and she is the one who drags me out to participate [in classes]. I was first a fan, and mesmerised by [her music]. Then, I began to work with her on many projects, including Gangs of Wasseypur. I admired her skills, and was obsessed with her sound-tripping music.
Ehsaan Noorani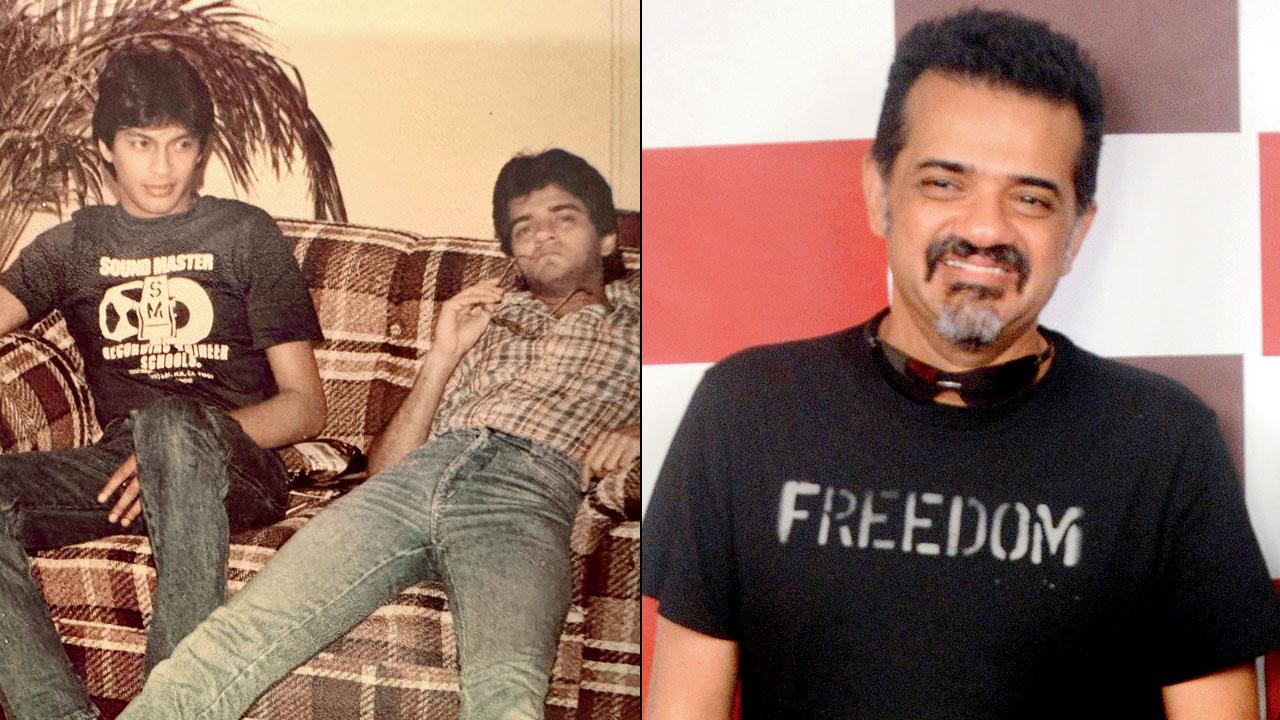 I always remember how my friend Nakul Kamte got a cassette called The Blues, which was my introduction to this genre of music. It really changed my life forever. It established my love for that style of music, and it has grown ever since. It has influenced how I played the guitar, and also my music [sensibilities] in general. I owe a lot of my music-listening habits to Nakul.
Arjun Kanungo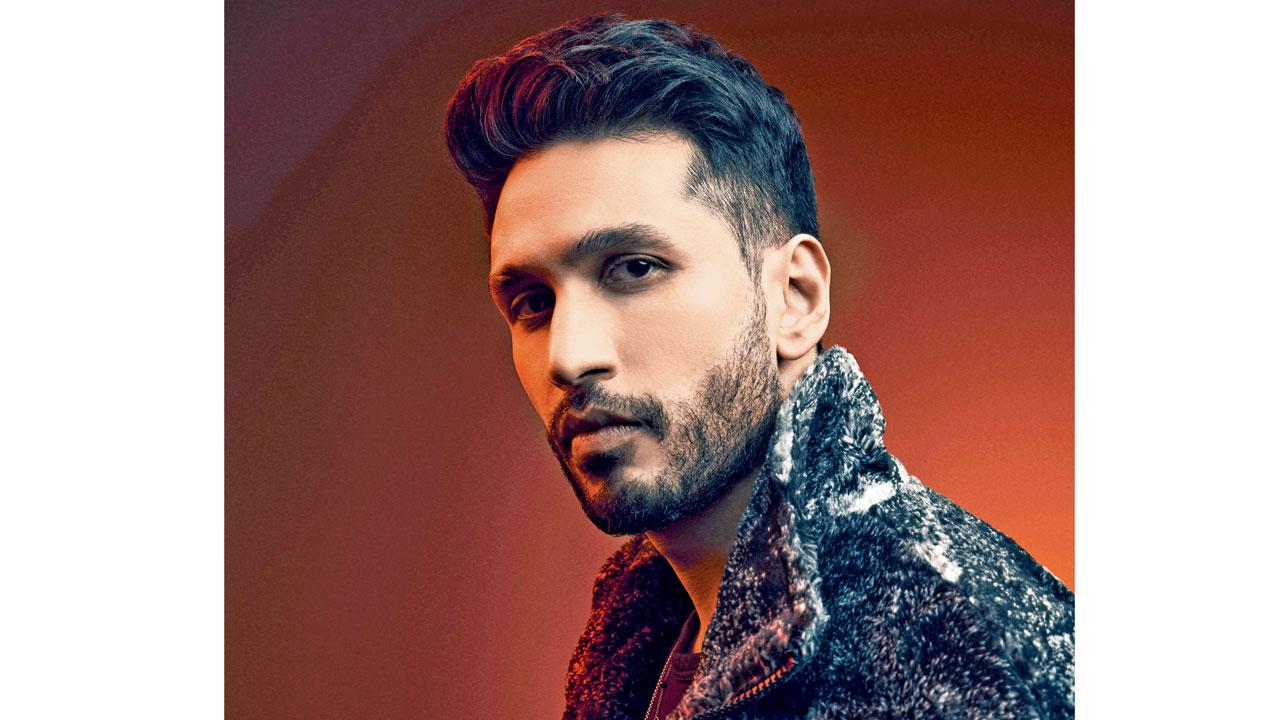 Ayona is a friend who lives in Tokyo. Right around the time I was planning the shoot of [my album] Industry 2 in Japan, I was facing a lot of setbacks. We were not getting the permissions we needed from the Japanese embassy, and there were issues in communicating with the production house in Tokyo. Alyona, who works as an English teacher, helped me speak to the immigration bureau in Tokyo and solved my permission issues. She helped me with translations, connected me with people in production, and helped me with the logistics for my entire crew! When I landed in Tokyo, she, and another friend, printed out T-shirts with my face on them and embarrassed me by telling random strangers in Tokyo that I'm going to be famous there. It made me feel less nervous about launching music there.
Clinton Cerejo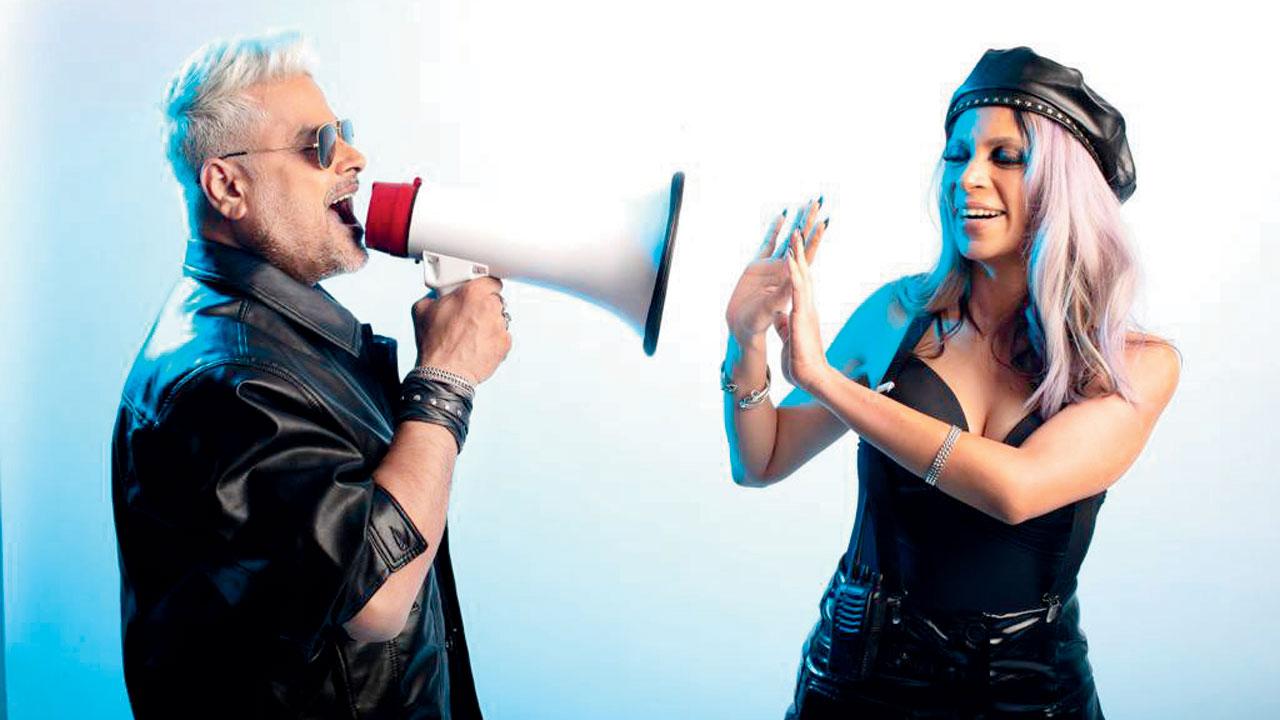 I professionally collaborated with my friend Bianca Gomes. It is important for friends who work together to remember that their friendship comes first, because business can ruin friendships. I love the fact that our work creates opportunities for us to combine our strengths, musically. Creative conflicts almost always lead to something better.  It helps to have a friend who is brutally honest in the studio. Musically, we don't give in easily until we find a sweet spot that sits right in the middle of both our sensibilities. I know a lot of duos who work together well in the studio but can't stand to hang out with each other outside it.  I'm glad that's not the case with us.
Leslee Lewis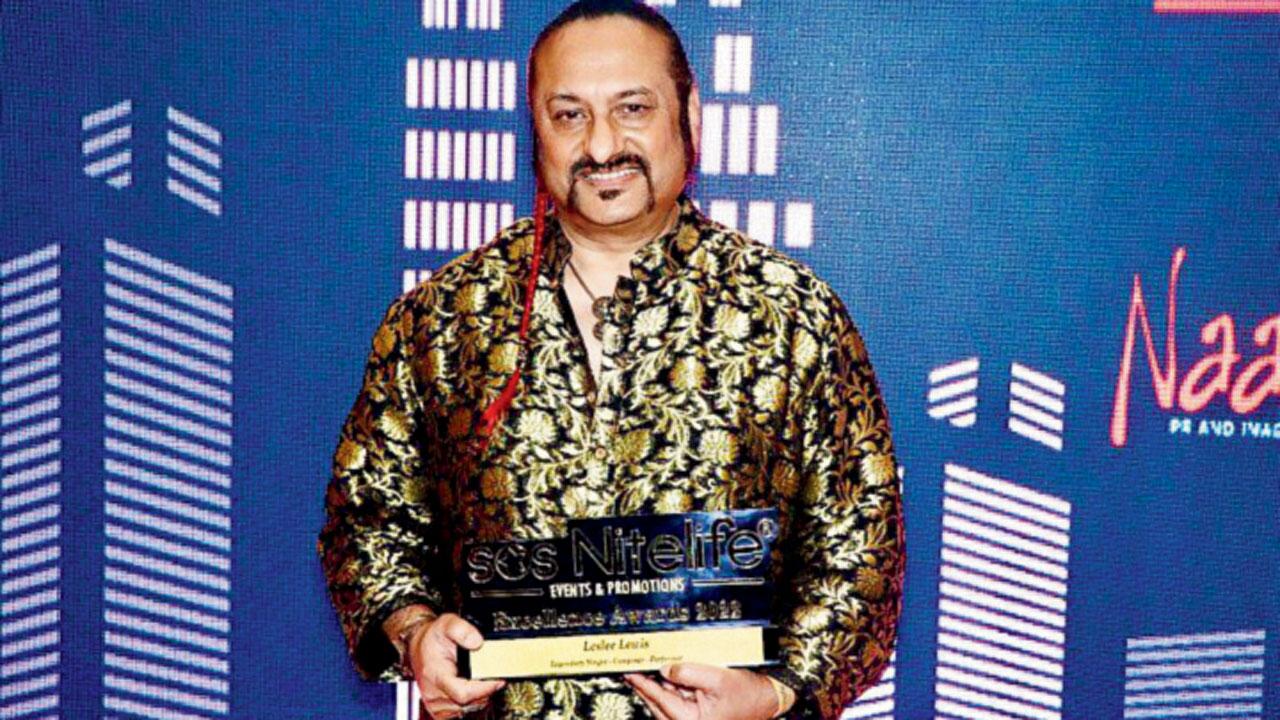 Childhood friendships are special. I studied in a boarding school in Rajasthan for several years, and [our school] was located in an area surrounded by snakes, panthers, and bears. For nine months of the year, our batch of 40 stayed together at all times. When we finished school, we parted ways. Some got busy, others left the country. Forty years later, we decided to do a reunion, and that too, at our school itself. Of the batch of 40, 38 people came back! The most beautiful thing happened when these guys, who were meeting for the first time in 40 years, began to openly speak about their problems. Some spoke of losing loved ones, others, of losing jobs. It was amazing to see how easy it was to offload our problems onto others because we had grown up like brothers and soulmates. When I sang some new music for them that night, they loved it. They made light of how I, a guy who failed in Hindi, was making Hindi songs.
"Exciting news! Mid-day is now on WhatsApp Channels

Subscribe today by clicking the link and stay updated with the latest news!"
Click here!