Actor claims the production house is collecting finances for the film in his name, firm says trial poster became viral by mistake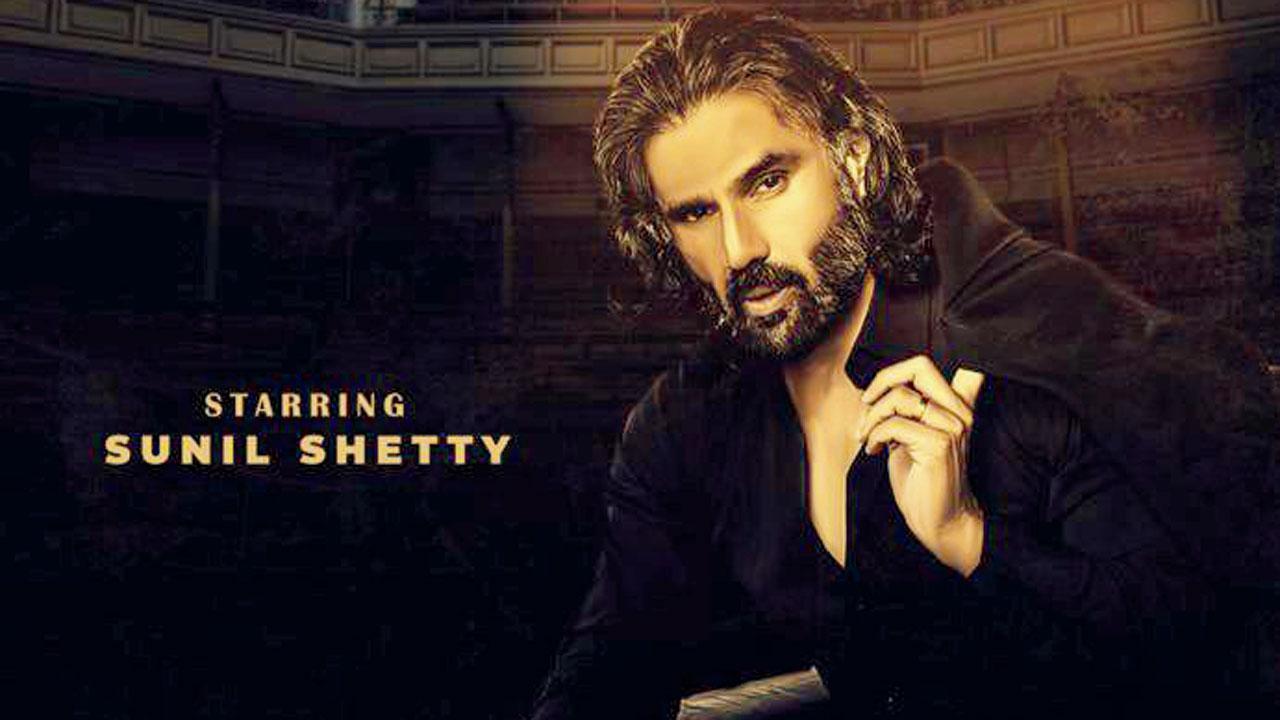 A poster of the film, Vineeta
Bollywood actor Suniel Shetty filed a police complaint against a production company, M/S Balaji Media Films private limited, for using his pictures in the poster of a film, Vineeta, on Wednesday. The actor has claimed that the company is using his pictures without his knowledge, permission and approval and asking people for money in his name.
The complaint was submitted at Versova police station. His complaint said, "It is a complete fraud being done by M/S Balaji Media Films Pvt Ltd through their representatives Amanpreet Kaur and Arijit Chatterjee."
Speaking to mid-day, Shetty said, "I don't know whose film it is and who they are, nor did I sign this film. They are openly exploiting an artiste. They are trying to get the film financed using my name. This is ruining my reputation and as such, I decided to file a complaint."
The other side
"We made a mistake. We were preparing for the casting of our two films keeping two to three actors, including Shetty and Bobby Deol, in mind. We made a poster using their photos just to check how they look. But someone made the posters go viral on social media. The posters were later deleted," said Ranveer Singh, manager, Balaji Media Films private limited.
"It is wrong to say that we are seeking money from people by showing Shetty's photo and poster. Our account can be checked. It is also true that no financer finances without signing an agreement," Singh added. "We have received a written complaint and we will check and investigate the matter. We will act as per the law," an officer from Versova police said.