Despite repeated warnings, the 50-year-old has been sending the texts to a female employee for more than a year; an FIR has been registered against the CEO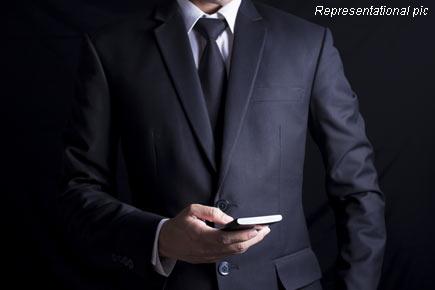 An FIR has been registered against the CEO of the private banking arm of a Scottish bank, for allegedly sending obscene messages to his female employee. He has been allegedly harassing her for more than a year, despite being asked to stop several times.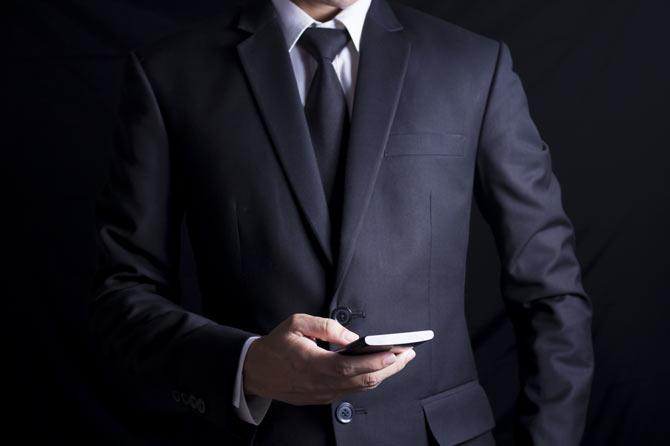 Representational pic
According to the Bandra Kurla Complex (BKC) police, the accused is the 50-year-old CEO of the bank, while the complainant is a 40 year-old woman, who is his subordinate. The woman came to the BKC police station on February 19, and showed them the text messages he had sent her.
The complainant first showed all the messages to an on-duty officer. He later took her to a senior officer, and on his direction, an FIR was registered. In her statement to the BKC police, the woman mentioned that the CEO was sending her obscene messages at all hours of the day.
He left her several messages telling her he loved her and wishes to meet her after office hours. The woman had been facing this problem for more than a year, and she had warned him several times to stop sending such messages. But, when she realised that he just wouldn't listen, she decided to lodge a police complaint.
No arrests yet
Deputy Commissioner of Police (DCP) Zone VIII Virendra Mishra said, "We have registered an FIR against the CEO under Section 354 on the basis of a complaint filed by a woman. She alleged that the CEO had been sending her obscene messages for more than a year. He did not stop sending messages even after she warned him several times, due to which she lodged the FIR. We are in the process of arresting him, but no arrests have been made so far."