Accused sub-inspector and accomplices collaborate to defraud victim; investigation underway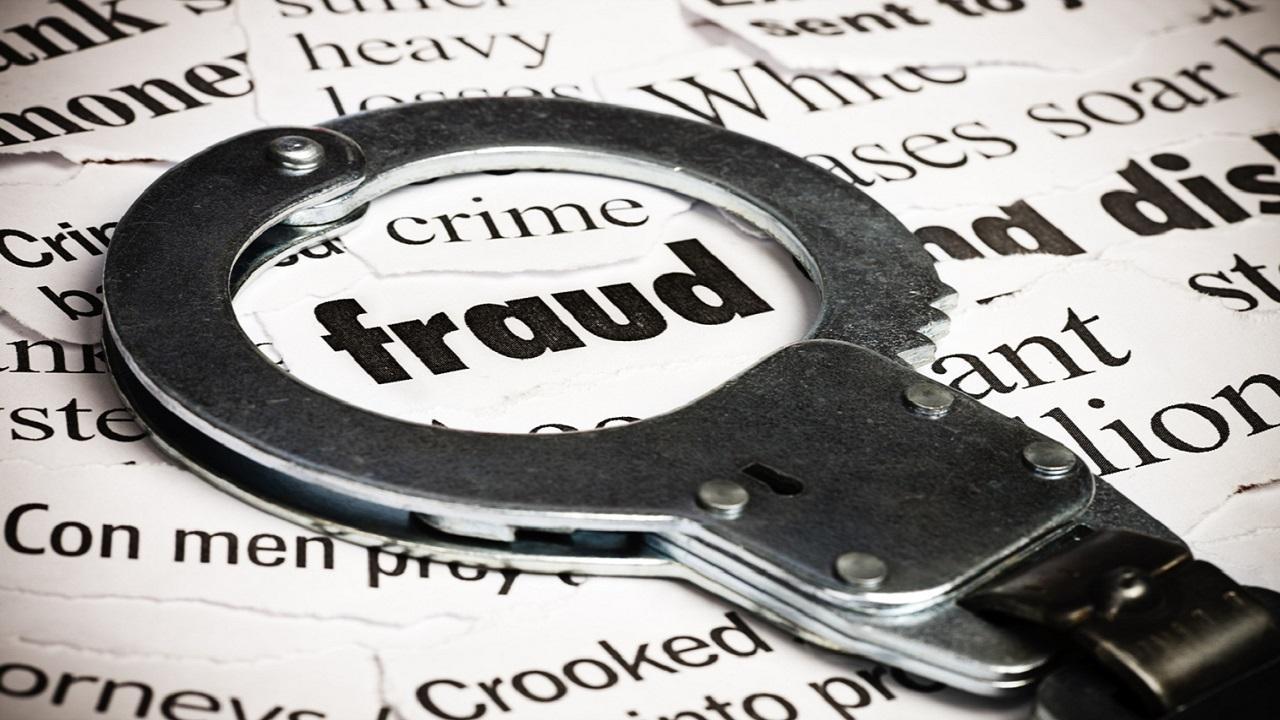 Representational Image
A sub-inspector, along with accomplices, stands accused of duping a woman from Pune of Rs 8 lakh. The woman was lured by a friend's promise of substantial profits through investments. When the woman met her friend, she handed over Rs 9.75 lakh in cash, a sub-inspector nabbed her friend and took him to the RCF police station. It became evident to her later that her friend and the cop were colluding, ultimately swindling her of her funds.
Initial inquiries have identified the involved sub-inspector as being stationed at the RCF police station, where the FIR was filed. Despite these findings, no arrests have been made to date.
ADVERTISEMENT
The complainant, a 39-year-old Pune resident, had befriended Mohsin during a seminar in Pimpri-Chinchwad four months earlier. Mohsin engaged her in discussions about trading and investments, assuring her of substantial returns if she made substantial investments. On July 15, Mohsin offered to double Rs 10 lakh in 15 days. After spreading the word about this opportunity, a contact of hers expressed interest and transferred Rs 10 lakh to the woman's account.
"I drove to Mumbai on August 10 with Rs 10 lakh. At noon, I met Mohsin in south Mumbai, who instructed me to drive to Kala Ghoda, where he took Rs 9.75 lakh," the woman recounted in her statement. She continued, "We proceeded to the RBI headquarters, where he requested a moment to smoke. Exiting with a bag of cash, he instructed me to drive to Wadala, then onto the freeway, making two stops under the pretext of smoking."
Around 2.30 pm, the car reached Chembur, where Mohsin asked her to stop near a petrol pump. A person approached Mohsin and handed him a parcel. While he opened a parcel, an individual approached and queried its contents. A man in a police uniform, riding a bike, was beckoned over. Mohsin was instructed to accompany the uniformed man to the police station for scrutiny. Confused and anxious, the woman trailed the bike-riding officer to the RCF police station in Chembur, where the events escalated.
Inside, the officer took Mohsin, accompanied by the person who apprehended him, while the woman parked nearby, waiting. When the two individuals, masquerading as cops, exited the station, she approached them, seeking an explanation for Mohsin's capture. They informed her that Mohsin was a wanted suspect in their case and urged her to depart to avoid trouble.
Unwilling to leave, she stayed in her car. Shortly after, plainclothes officers emerged from the station and they were looking for someone. An auto, driven by the same individual, left the station this caught her attention. Pursuing the auto, she intercepted it after a short distance. Mohsin got out of the auto and joined her in her car, reassuring her that matters had been resolved and urging her to leave promptly. She insisted that her money be returned.
Around 4 pm, as they reached Mazgaon, another person approached, handing a packet to Mohsin. Upon counting, the woman found Rs 1.75 lakh in the packet, prompting her to inquire about the remaining amount. Mohsin assured her he would hand it over and requested a stop to smoke. As he exited the car and walked away, he vanished.
Growing suspicious of the con, the woman remained perplexed in her car. A passerby inquired about the situation and guided her to the Sewri police station, where she was then directed back to the RCF police station.
"After recording the woman's detailed statement, we lodged an FIR against the suspects. CCTV footage from the police station confirmed that the implicated police officer was Sub-Inspector Ravindra Gaikwad. An FIR against four individuals, including PSI Gaikwad and Mohsin, has been registered," a cop from the RCF police station revealed. Notably, Gaikwad is stationed at the RCF police station and this marks his second posting.
"We have verified the complaint and subsequently filed the FIR. We are actively pursuing the accused," declared DCP (Zone 6) Hemrajsingh Rajput. "They have been charged under IPC sections 406 (criminal breach of trust), 420 (cheating), and 34 (common intention). We anticipate their swift arrest," he concluded.

Also Watch: IN PHOTOS: Second-hand books starting at Rs 50 at this 70-year-old Matunga bookstore

"Exciting news! Mid-day is now on WhatsApp Channels

Subscribe today by clicking the link and stay updated with the latest news!"
Click here!