One woman has been rescued in the raid and has been sent to a rehabilitation centre in Kandivli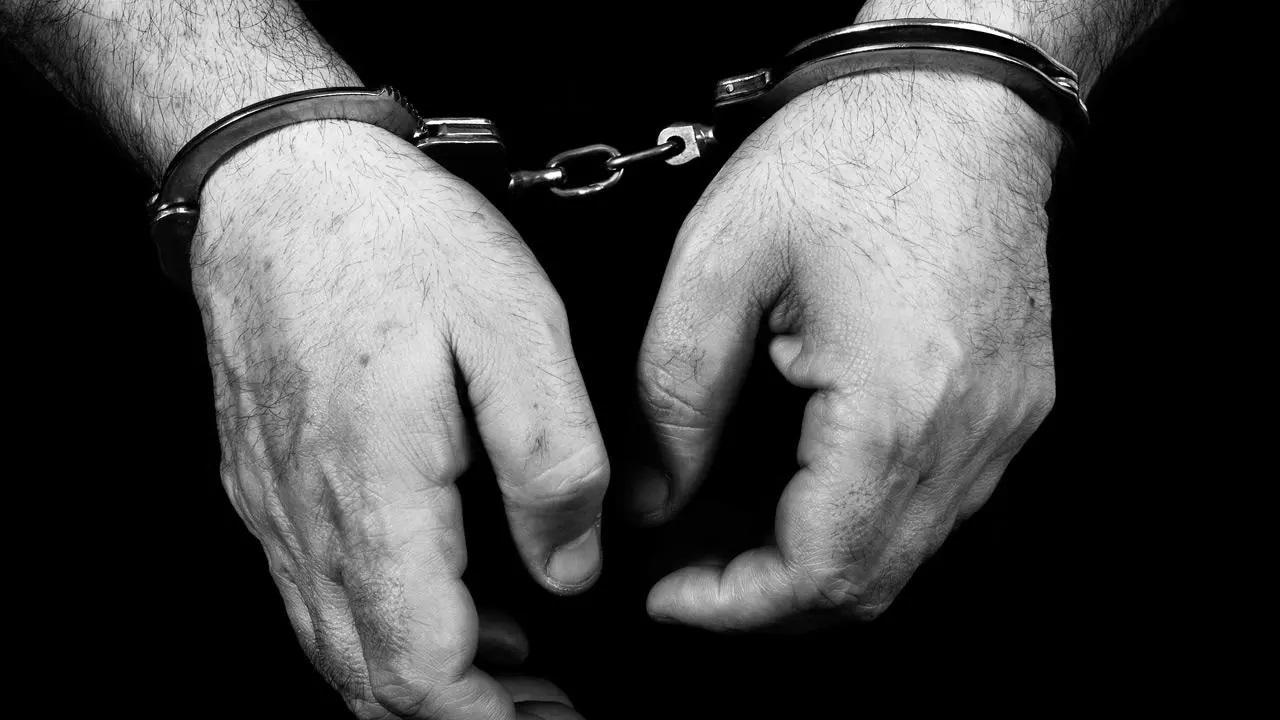 Reprsentative image
Bhoiwada cops have busted a sex racket running inside a Panchkarma Centre at Dadar (East). Cops have arrested a manager and are on the lookout for the owner of the centre. One woman has been rescued in the raid and has been sent to a rehabilitation centre in Kandivli.
On May 13, Bhoiwada senior inspector Jitendra Pawar received a tip-off that a sex racket is running inside a Panchkarma centre at Dadar (East). A team was formed to raid the premises led by Inspector Dilip Masram. "The tip-off was a sex racket is being run at Sharda Pharmacy Ayurvedic Aushadi Bhandar and Panchkarma Centre. A bogus customer contacted the centre and confirmed that they are providing pictures of women with rate," said an officer from Bhoiwada Police station. 
ADVERTISEMENT
Around 3.50 pm, the team raided the Panchkarma Centre at Naigaon Cross Road. When the team reached the centre, they found a 23-year-old man sitting on the counter while a 37-year-old woman was inside a room. The woman confessed that she is being appointed as a massage girl but indulges in sexual activities on demand. Cops inquired about the whereabouts of the owner of the centre which was unknown to both of them.
The cops have arrested 23-year-old Mohammed Wasim Akram Ansari from the centre under IPC section 370 (2) (human trafficking), 34 (common intention) and relevant sections of The Immoral Traffic (Prevention) Act 1956.