FDA has written to central drug body about unauthorised use of steroids in cosmetic products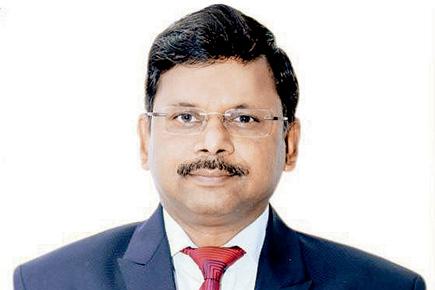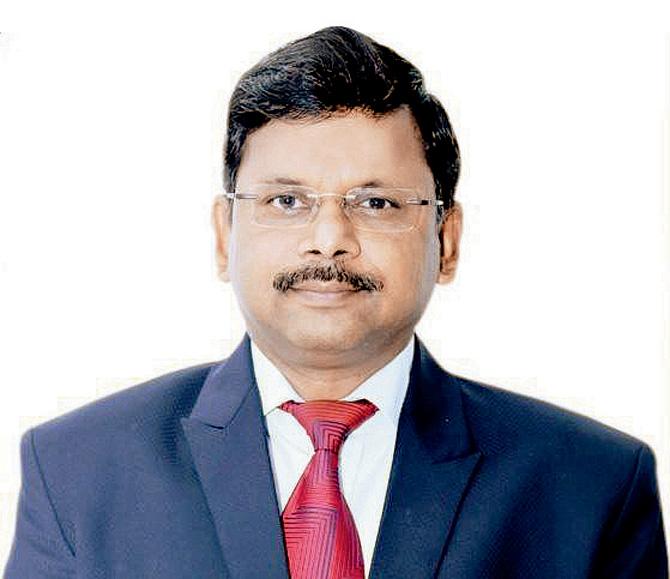 Dr Harshdeep Kamble, Maharashtra FDA commissioner
You may no longer be able to buy fairness creams over the counter without a doctor's prescription, and with good reason. Taking note of the excessive abuse of steroid-rich fairness creams, the Food and Drug Administration (FDA) and doctors have written to the Central Drug Control Authority to ask that these creams be made a prescription-only item.

Dermatologists in the city are concerned about the rising number of patients who have reported skin problems after using steroid-based fairness creams. In most cases, they buy the cream over the counter without consulting a doctor, leading to sometimes irreversible skin conditions.
"Usage of any cream with such a formula can cause several skin diseases, like thinning of the skin, pimples, burning sensation. It also makes the skin vulnerable to sun exposure. In fact, girls can also develop facial hair that will be irreversible, even if they were to stop using the cream," said skin specialist Dr Kiran Nabar, former managing committee member of the Indian Association of Dermatologists, Venereologists and Leprologists (IADVL), Maharashtra, which has also written to the authorities.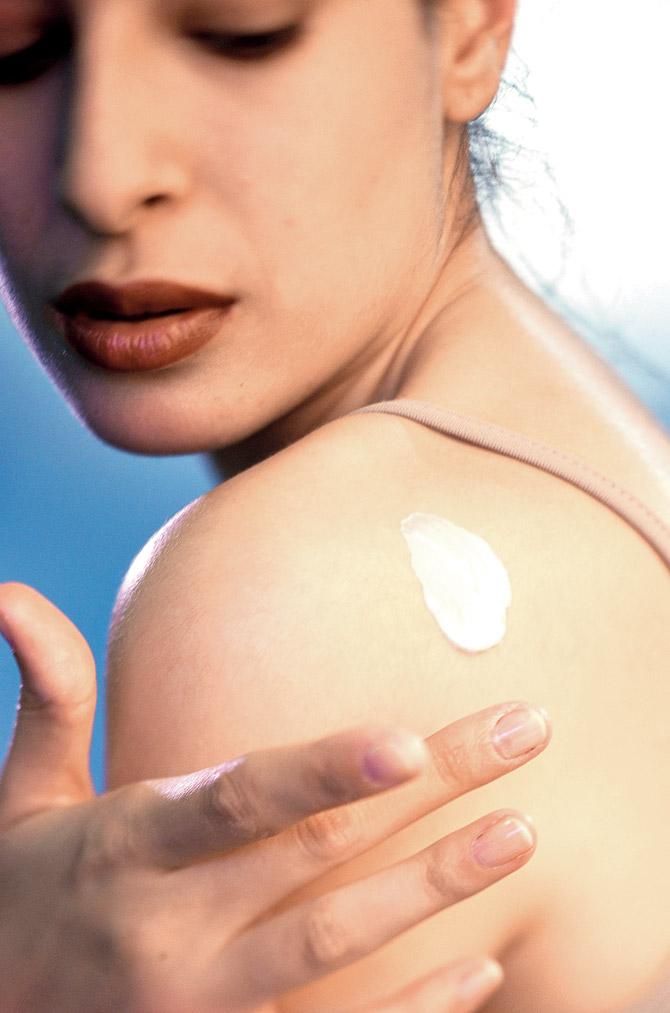 Certain fairness creams can cause thinning of the skin, pimples, burning sensation or even facial hair growth. Representation Pic/Thinkstock
"These days, everyone wants fair skin and they use these steroid-rich creams that cause further damage to the skin. It is becoming an epidemic among youngsters," said dermatologist Dr Krishna Shekhar.
"We have come across several fairness products that have a high amount of steroids. As per the rules, these steroid-containing creams are to be sold as drugs with proper prescriptions, and not as over-the-counter cosmetics. But as there are no specific rules for the usage of steroids externally, we have written to the central body to make it compulsory to get a prescription to buy such products," said Dr Harshdeep Kamble, commissioner of the Maharashtra FDA.
He added, "Many of the brands openly advertise the product. We are also trying to put restrictions on this."

In 2015, the FDA had sent a notice to Torque Pharma, which manufactures UB Fair cream for men, asking that the steroid-based cream no longer be sold over the counter.
The company later challenged the order in the Bombay High Court. While the case is still pending, they have procured an interim stay from the court and continue to sell the cream without prescription.