The Supreme Court yesterday dubbed as "serious" the issues raised in the pleas relating to the death of special CBI judge B H Loya, but castigated a senior lawyer for raking up the name of BJP president Amit Shah in the case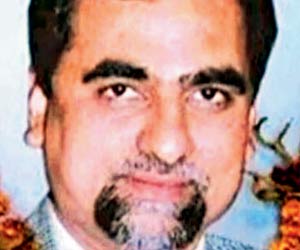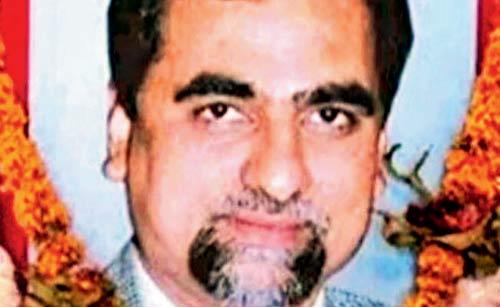 Justice BHâu00c2u0080u00c2u0088Loya
The Supreme Court yesterday dubbed as "serious" the issues raised in the pleas relating to the death of special CBI judge B H Loya, but castigated a senior lawyer for raking up the name of BJP president Amit Shah in the case.
A bench headed by Chief Justice Dipak Misra, which was hearing two PILS on the Loya's death transferred to itself the two other petitions pending at Nagpur and Mumbai benches of the Bombay High Court. The bench, also comprising Justices A M Khanwilkar and D Y Chandrachud, restrained all high courts from entertaining any petition relating to Loya's death. "We must look into all documents with utmost seriousness", it said.
Loya, who was hearing the sensitive Sohrabuddin Sheikh fake encounter case, had allegedly died of cardiac arrest in Nagpur on December 1, 2014. The bench was irked when senior advocate Dushyant Dave, appearing for a Bombay lawyers' body, took the name of BJP president Amit Shah during the hearing, alleging everything has been done to protect him (Shah). "As of today, it is a natural death. Then, do not cast aspersions," the bench said.
Catch up on all the latest Mumbai, National and International news here
Download the new mid-day Android and iOS apps to get updates on all the latest and trending stories on the go