In a joint operation, the Delhi Police and Gujarat ATS today arrested a man, suspected to be involved in the 2000 Red Fort attack, here, police said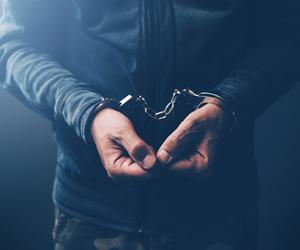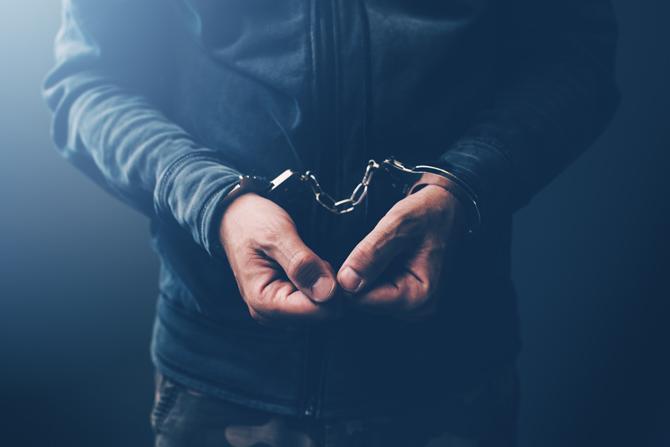 Representational picture
New Delhi: In a joint operation, the Delhi Police and Gujarat ATS on Thursday arrested a man, suspected to be involved in the 2000 Red Fort attack, in New Delhi, police said.
The Gujarat Anti-Terrorism Squad informed the Delhi Police that one Bilal Ahmed Kawa, who had been declared a proclaimed offender in the case, was travelling from Srinagar to Delhi, they said. Kawa, who was suspected to be linked to Lashkar-e-Toiba, was arrested in the evening from the T-3 terminal of the Delhi Airport and his questioning is underway, the police said.
Deputy Commissioner of Police (Special Cell) P S Kushwah said Kawa was arrested around 6 pm. Another officer said that money to the tune of Rs 29.50 lakh was transferred through hawala in various bank accounts, including those of Kawa, to fund the attack. Kawa was on the run since 2000 and was hiding in Kashmir, the police said.
Three people, including two Army jawans, were killed in the December 22, 2000 Red Fort attack.
Catch up on all the latest Mumbai news, current affairs from Mumbai, local news, crime news and breaking headlines here
Catch up on all the latest Mumbai, National and International news here
Download the new mid-day Android and iOS apps to get updates on all the latest and trending stories on the go
The content/reporting displayed on our website www.mid-day.com is provided "AS-IS," "AS AVAILABLE, by us from third party, agencies, sources, without any verification from our side. It may contain error, bugs and other limitations. The reader's can rely on the content at their own will. Mid-day accepts no responsibility or liability for its dependability, trustworthiness, reliability, data, text, images, video, messages, or any other material whatsoever or for any claims/loss/action that the reader may suffer as a result of relying on the content on our site. Mid-day management/mid-day.com reserves the sole right to alter, delete or remove (without notice) the content in its absolute discretion for any reason whatsoever.