Inder Kumar's wife Pallavi Saraf has come out in defence of her husband and is blaming the struggling actress for framing him. She also blames the police for being negligent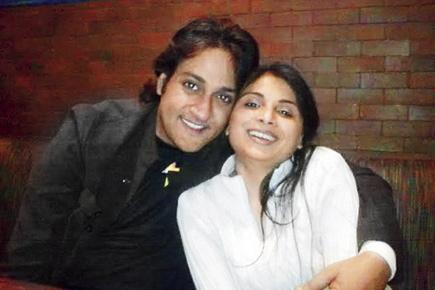 Inder Kumar with wife Pallavi
Actor Inder Kumar's wife Pallavi Saraf has come out in defence of her husband and is blaming the struggling actress for framing him. She also blames the police for being negligent. She says, "My husband met this girl on April 2 at his gym. She told him that she was offered a film with Ali Zafar and since she allegedly couldn't afford a gym membership, she requested him to help her in her workouts. Inder told her that he would do it if I permitted him to do so. Next thing I know, she came home and I found things to be quite fishy. I asked Inder to avoid her which he did."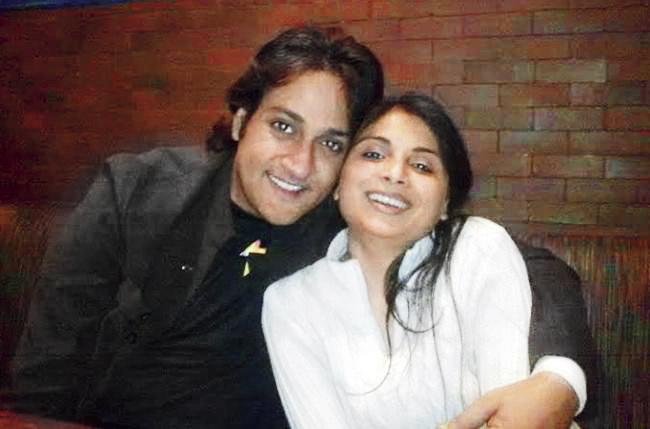 Inder Kumar with wife Pallavi
When asked if Inder Kumar promised her a role in a Salman Khan film, Pallavi denied it. "It's not as if Salman is going around distributing roles to people." Pallavi adds that it was the girl who was chasing Inder even though he kept avoiding her. "She sent him a picture of her slit wrist and then Inder scolded her," she says. Pallavi also points out that she went to her mother's house along with their kid because she was irritated with all that was happening. "Three days later that I found out that Inder was was staying with that girl in her house."
Pallavi claims that after Inder returned home, she warned the girl to stay away from her husband. She says that on April 23, the girl came to their house with an alcohol bottle in hand. "Instead, she is saying that she was held captive for two days. The police need to check all the records and statements."
Inder's wife points out that on April 24, an inebriated Inder slit his wrist. "When this girl told me that Inder has attempted suicide, I called the police who took them to the Versova police station. If Inder had been raping her all this while, why didn't she complain earlier?" Pallavi says Inder is no longer a drug addict and has been clean 'since the last two years'.
"When that girl left the building at midnight, there were no struggle marks on her body. What prompted her to lodge a police complaint in the morning is beyond me," says Pallavi.